From all types of weather, my least favorite is the wind.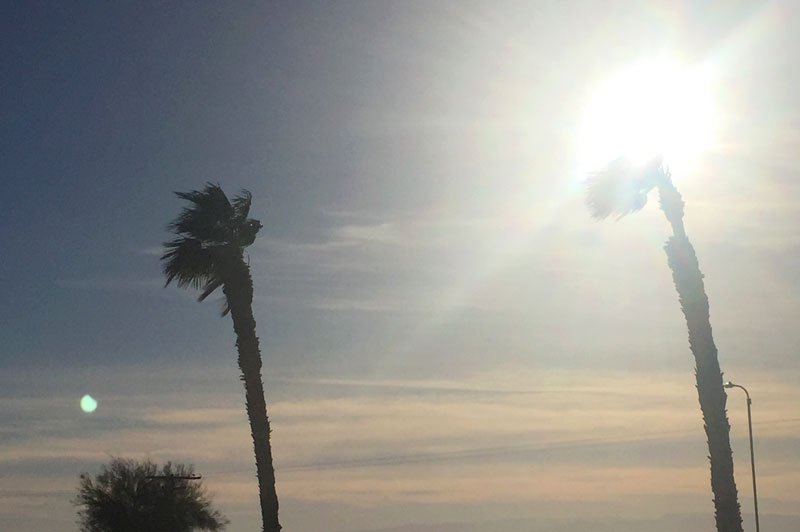 As I sit here hacking toxic Salton Sea dust kicked up by high winds, all I can say is: At least it isn't Basin And Range!
That was the worst cold and wind we have ever endured in the rig. And it is the standard we refer to whenever it gets windy, wherever we are.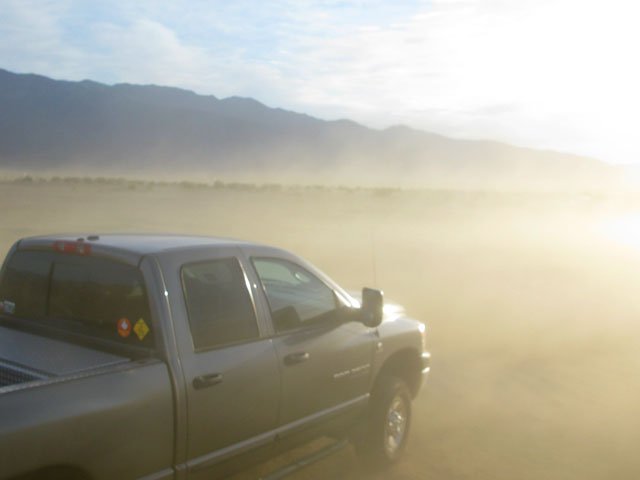 Another time, we were chased away from Anza Borrego by winds that made me think this must be what an Afghanistan sand storm feels like.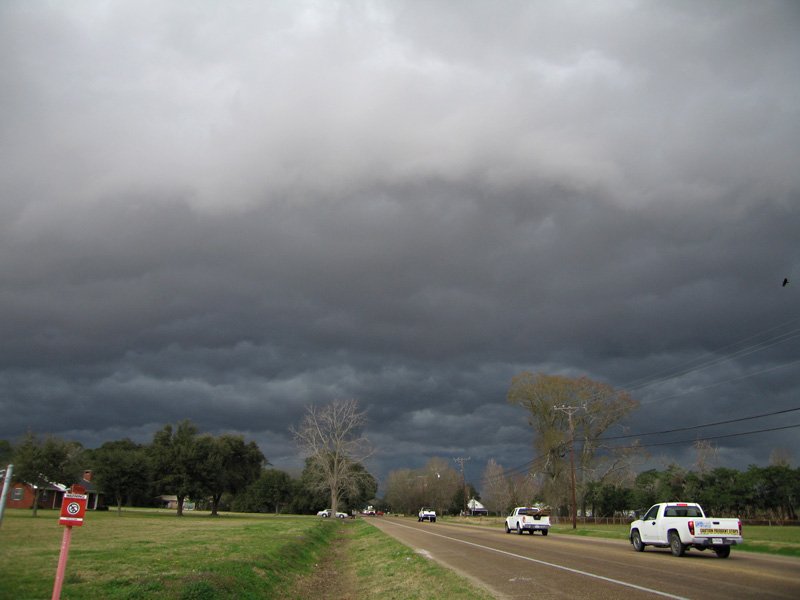 My dislike of the wind may stem from my childhood when I was terrified by the Wizard of Oz, thinking that a tornado could take me far away from my family and the safety of my home.
Thankfully we have safely survived the few tornado warnings we have experienced either in our trailer or while driving.
What is the worst weather when RVing?
Wind isn't always cold or wet, but it is incessant. Appearing without warning and constantly changing, wind messes with your Chi. And there is nothing you can do about it. When it's cold, you can bundle up. If it's wet, you can dry off. But there is no escaping the wind in an RV, and you definitely don't want to haul your trailer when it's windy!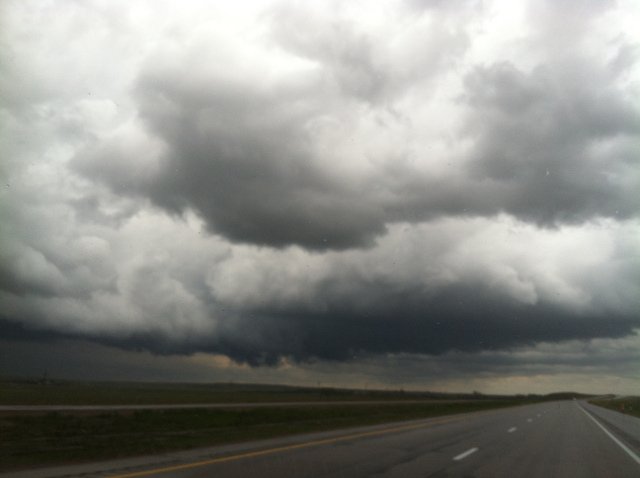 The only winds that brought back a fond memory while searching our many photo galleries for this post were these boat drinks at the Trade Winds bar in St. Augustine, Florida our first year on the road.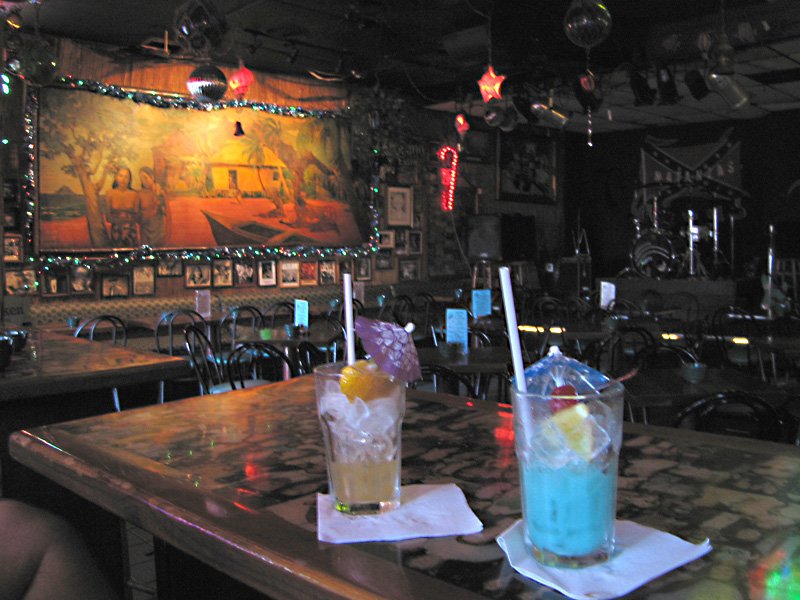 What's your least favorite type of traveling weather?