Use your body to fight back. There it is, my best RVer self-defense tip.
The Best RVer Self-Defense Tip is not what you think it is.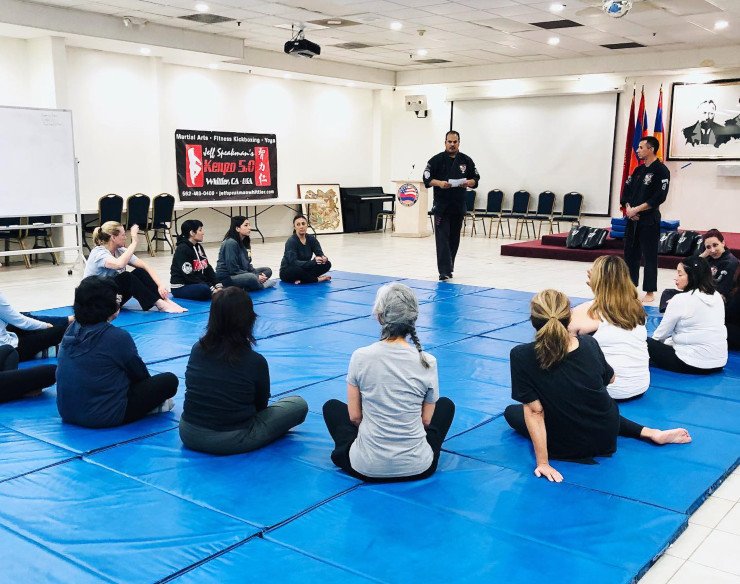 The tragic case of the Texas RVer beach murders has weighed heavy on every RVer's mind, including my own. Speculation is rampant, and the conversations are heated. Almost everyone out there is arguing that a gun is the best defense. Almost everyone. I'm not one of them.
Sure, guns have a good chance of protecting you if the circumstances are just right. And when circumstances are not in your favor, which happens quite often, what do you have to defend yourself? Not much if you don't know how to use your best RVer self-defense tactic: your body.
Man or woman, young or not, small or large, our bodies are more powerful weapons than we ever imagine. Train to use them in self-defense and your hands and body can be lethal.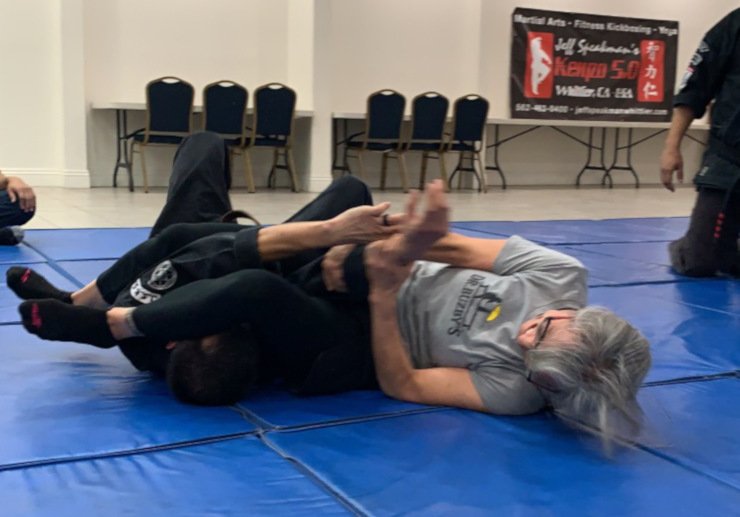 I took my second self-defense class over the weekend. The awesome team at Jeff Speakman's Kenpo 5.0 in Whittier, CA, holds a free three-hour women's self-defense class a few times a year. Talk about generous!
These are just two moves I learned that day:
Anyone can benefit from this kind of martial arts training. It will give you more peace of mind than carrying a gun. Plus, it's the only way you can be certain that should the worst happen, you have some moves that can save your life.
Don't believe me? Just ask 4th-degree black belt Maurice Gomez, Sr., who took down an armed robber at a McDonald's.
I'm so glad I learned this stuff. I'll take Kenpo self-defense classes every chance I get.