When I first discovered reusable bamboo paper towels I was impressed, but not convinced they would work with our full-time RVing lifestyle.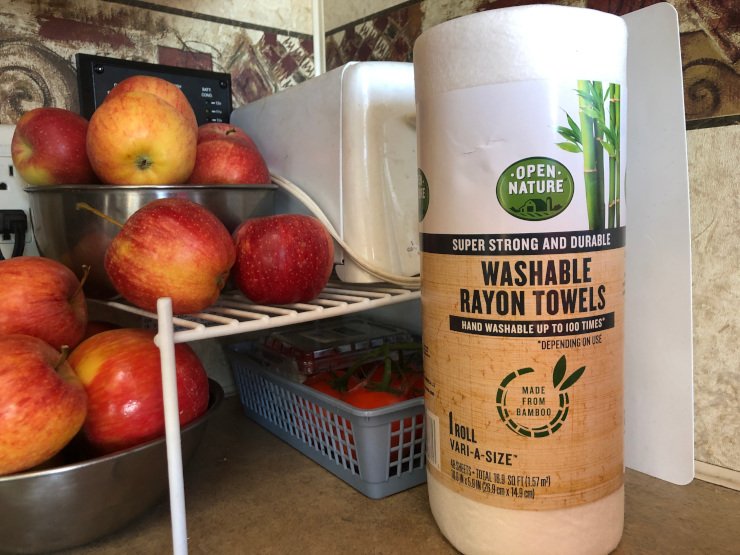 It's all this guy's fault. Topher introduced us to the idea of reusable paper towels.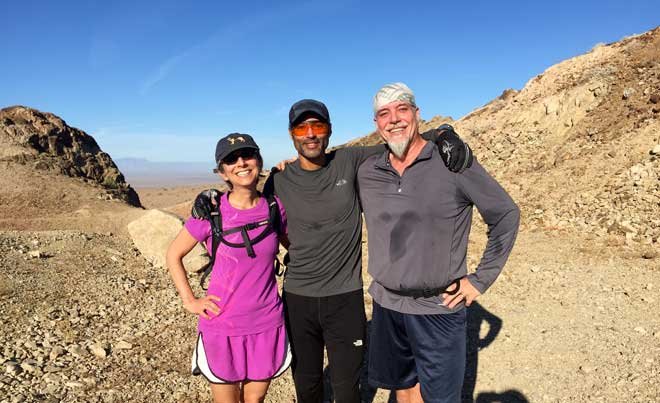 Not only is he an awesome dude but he's the the most eco-groovy RVer we know. He always pays meticulous attention to the impact of his carbon footprint. Only buying reusable paper towels is one way he does it.
I thought the towels were a nice idea and totally practical for a bachelor like him, who hardly ever cooks. For full-timers like Jim and I, who also have a sloppy German Shepherd in the rig, the idea of saving paper towels and running them in the wash feels like a huge hassle.
Plus, since we boondock often, using our precious water to rinse paper towels before laundering seemed like a waste of resources.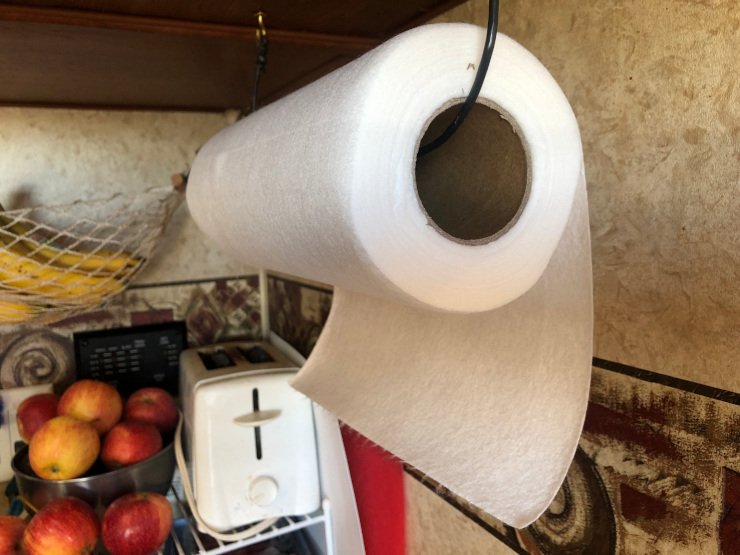 But the other day I came across these really inexpensive bamboo reusable paper towels at a Kroger store. To their credit, Kroger's new "Open Nature" line of eco-friendly products is terrific. I already use their knockoff of Dr. Bronner's castille soap, so why not the reusable bamboo towels?
We don't go through more than one paper towel roll a month, but I really like the idea of guilt-free clean-ups. Starting now, I'm giving these towels the benefit of the doubt. Since we have full-hookups and plenty of water for a few months, it's the perfect opportunity to see if they're up to the challenge.
If you swear by reusable paper towels, I would love to hear your feedback about using them when RVing.
I will report back on how they work for our lifestyle. For now, if you want to experiment alongside me, here are some on Amazon worth investigating.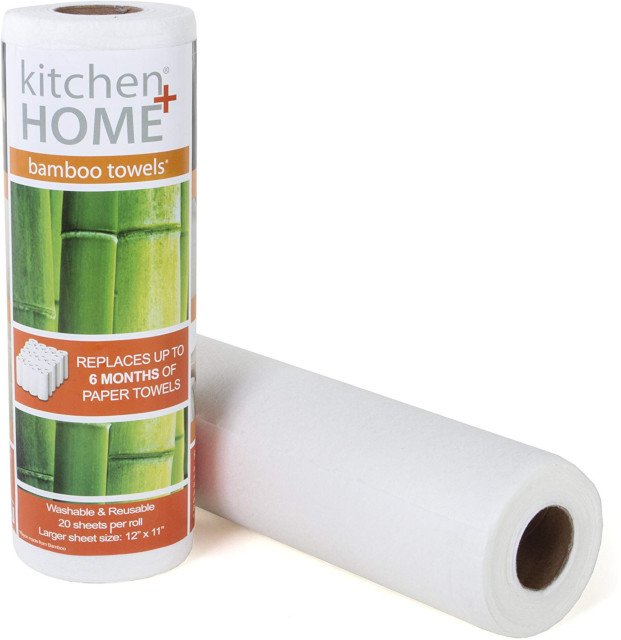 DESIGN – Our heavy-duty bamboo towels are stronger, more absorbent and durable than regular paper towels. Made from a sustainable organic bamboo source, each roll comes with 20 perforated 11″x12″ lint free bamboo sheets. One roll replaces 60 conventional paper towel rolls and fits in your regular paper towel dispenser.