I just heard on the radio that most Americans say they'll spend at least $1,000 on holiday gifts this year. I'll bet many of those people would be quite happy if they only had to give gifts for full-time RVers. After all, the things we need and want for this lifestyle are usually not extravagant. When it comes to this way of life, most of us don't need much. Take for instance these great gift ideas.
Affordable Gifts for Full-time RVers on the Go
Every inch of space counts in our RV. Which is why gifts like this are extremely helpful to us and others who live in modest-sized RVs. And yes, there are affiliate links throughout this blog post. Once you buy anything after clicking on one of the links, we get small commission. How else could Jim and I afford to give each other Christmas gifts?!
RV Toolbox Gifts
No RVer's toolbox should be without these three essential tools for life on the road.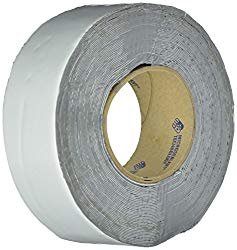 Don't laugh. Along with white duct tape, at some point every RVer will find this repair tape handy for everything from patching a rubber roof in the rain to fixing a RV tub or shower pan crack.
A Kit to Restring Pleated RV Window Shades
Here's another handy thing every full-time RVer should have on hand: a kit to restring pleated RV shades. Because when they break, it's without warning, ugly and annoying. Jim fixed two of our shades for less than $20 with this kit, which leaves us with enough parts for three more RV shade repairs. At $4 per repair, it's a sweet deal! Read his tutorial about how to fix RV blinds to see how easy it is.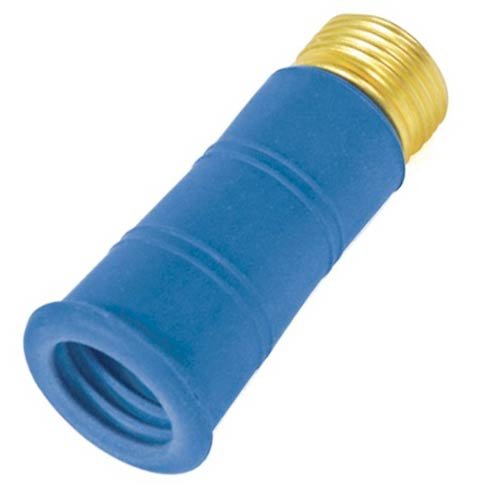 Did you see Jim's recent blog post about the dump station with a bad hose? Without this little gadget we would've needed to drive an extra 20 miles for water. But instead, the Water Bandit – from RV accessory giant Camco – let us connect our water hose to the cut-end of the dump station hose. Made with a flexible, thick silicone-polymer sleeve, it stretches to fit over the end of virtually any standard water source. The little contraption allows you to connect your hose to any faucet with damaged or stripped threads, or those with no threads at all.
Smart Gifts for RVers
Not all gifts need to be made in China or take up precious space in a RV. Some of the best gifts for RV nomads are digital.
How about giving the gift of peace of mind for RVers in your life who don't have a roadside assistance plan? Buy either of these gifts for your loved ones, print out the order confirmation and wrap it in a pretty bow. Holiday giving doesn't get any easier!
Give Peace of Mind with Coach-Net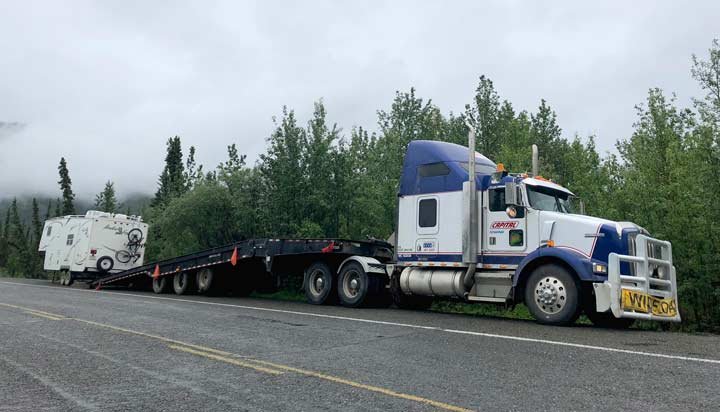 Many people still RV without a roadside assistance plan. Earlier this summer I met a young RVing couple who had only been on the road a few months when they headed north to Alaska. Everything was great until the Alcan ate their trailer hitch and they had to pay for a long-distance tow in the Yukon. A thousand dollars later, they learned the hard way about the importance of a good RV roadside assistance plan.
Join here to save $10 off any plan.
We can't over-emphasize the great experience we've had with our Coach-Net plan. They've come through every time, and never once left us stranded, even in the Yukon. If you know an RVer without Coach-Net, it's the best thing you can ever do for them.
Get Your RVers Jobs on the Road with Workamper News
Workamping has been integral to our life on the road. We've worked on a farm, ranch and spa, and for now we workamp running our own business endeavors. Ask ten Workampers to define workamping and you are likely to hear ten different definitions but the one thing they all have in common is that workamping enhances the RV lifestyle. And who better to help your RVing loved ones learn about its benefits than Workamper News?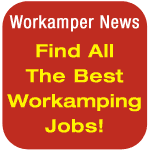 [box type="download" size="large" style="rounded" border="full" icon="https://www.liveworkdream.com/wp-content/themes/memorable/functions/images/shortcode-star.png"]Get 2 Months Free Workamper Gold Membership with Promo Code AGRE6207![/box]
Workamper News is the best workamping resource for RVers. Members enjoy access to helpful articles, Help Wanted ads, informative interviews, article archives and much more. A basic Workamper News subscription is free but when you Gift a Workamper News Gold Level subscription the recipient gets many more membership benefits.
Happy Holidays from Bad Santa & Co
As we jump into the holiday season and wrap up another year, Jim and I want to give you the gift of gratitude. We are so grateful that you read our blog and follow along on our adventures. We hope that one of these days we can meet up with you somewhere down the road. Now that would be a great gift for us!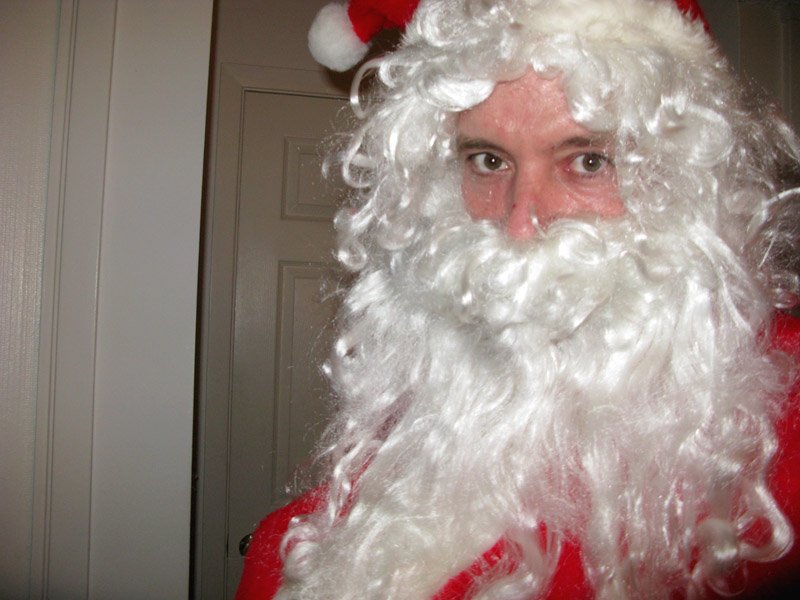 Happy holidays!