History and best historical destinations and attractions for full-time RVers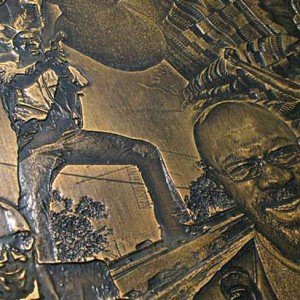 Favorite highlights with photos from best attractions and food found on cross country road trip through the South.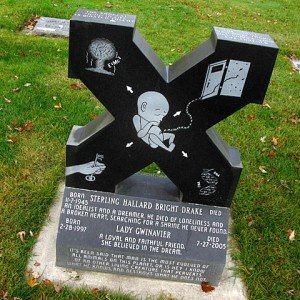 Are you a taphophile? See photos from favorite cemeteries we have visited around the country!
Alferd is the correct spelling of the man's name for Alferd Packer Massacre Site near Vickers Ranch in Lake City Colorado.