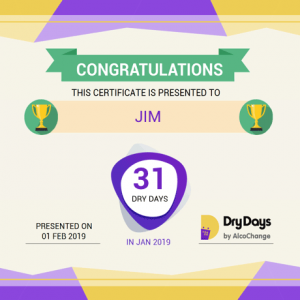 Dryuary Challenge completed, Jim contemplates drinking less, running more and how the former affects the latter.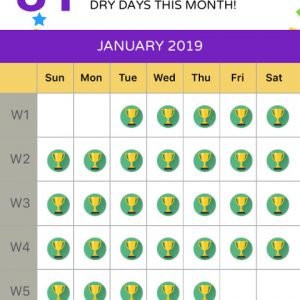 A short post about our 2019 Dryuary Challenge lessons learned after 31 consecutive days without a cocktail, glass of wine or booze fueled fun.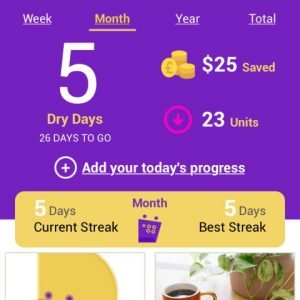 We're kicking off 2019 by laying off the liquor with the Dry Days Dryuary Challenge.