Great news for our neighbors to the north and south: the borders are opening back up this month! This has me full of hope that our great 2022 Trans-Canada RV trip is really going to happen.
Look Out Canada, We're Coming Back!
Ever since our 2018 Alaska adventure, we've been itching to get back up north. There is so much beauty up there! We had just started to explore it when we had to turn south on the Cassiar Highway.
But we are not traveling the Alaska Highway again. No thanks. We won't beat up this rig like last time. Nope, we are waiting until we have a cool new 4×4 overland rig, probably a van. And that purchase won't happen for at least a few more years. We are betting that's when all the trendy van life nomads will put their rigs up for sale after growing weary of pooping in buckets.
Instead of heading north, we will head west to east on the paved and highly navigable Trans-Canada Highway.
Let the Great Trans Canada Road Trip Begin!
Experts say that once you announce a major goal or plans to your friends and family, it's the first step to making it happen. Well, here it is, road life family and friends. As the chief navigator of our pack, I'm announcing our 2022 summer road trip plans.
We are going to Canada next year, starting in Victoria, British Columbia. And we aren't leaving the Great White North until we make it to the Trans-Canada Highway terminus at St. Johns, approximately 7,476 km (4,645 mi) across the continent.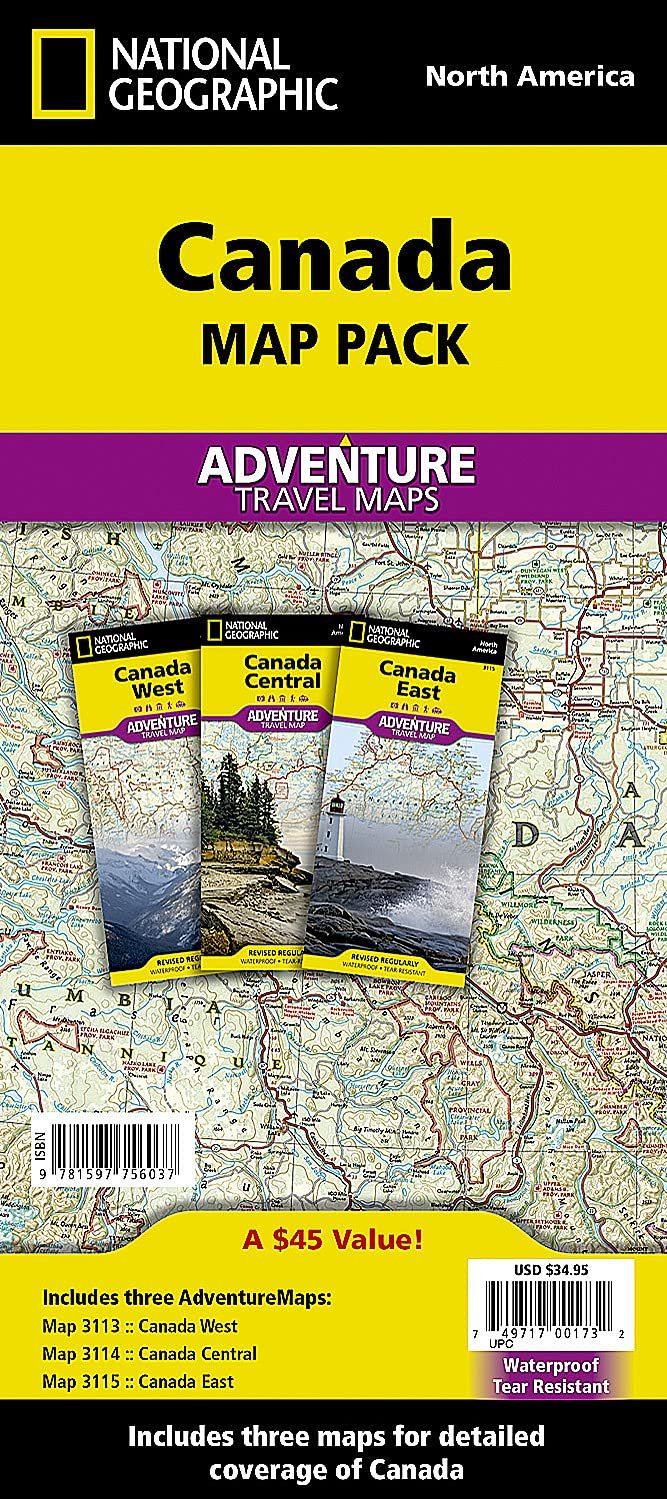 There's something so alluring about driving one of the longest continuous routes on the globe. I just can't stop thinking about it. A few days ago I finally received my National Geographic Canada map pack bundle. Anyone got a spare magnifying glass I can borrow? There's so much I want to see!
Got any Trans Canada Highway RV Tips?
When it comes to Canada, we have never been anywhere east of Banff National Park, or west of Toronto, so long ago!. Today, I'm turning to you dear readers, for some Trans-Canada Highway trip planning tips. Got any? We are wide open to any suggestions.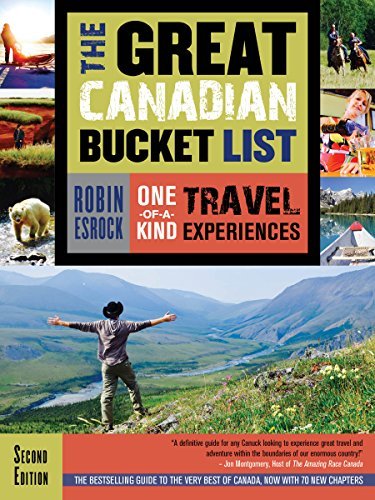 Just don't say "It's really boring in the middle of Canada." I know lots of people think that about the prairie lands. But we believe that if you look hard enough, you can find fun and interesting things to do no matter where your point your rig. The Roadside America app is a perfect example.
As I dig into the planning process I'll keep you updated with our ideas of Canadian landmarks, parks, towns, and cities that we plan on exploring. Until then, shout out your recommendations so we can add them to our itinerary!