The Cool Campers collection on our Live Work Dream Gallery page is filled with hundreds of interesting RVs and other funky rigs we have run across in our travels in more than 11 years on the road. Here's a random collection of more recent favorites found along our way south from our summer spent RVing in Alaska.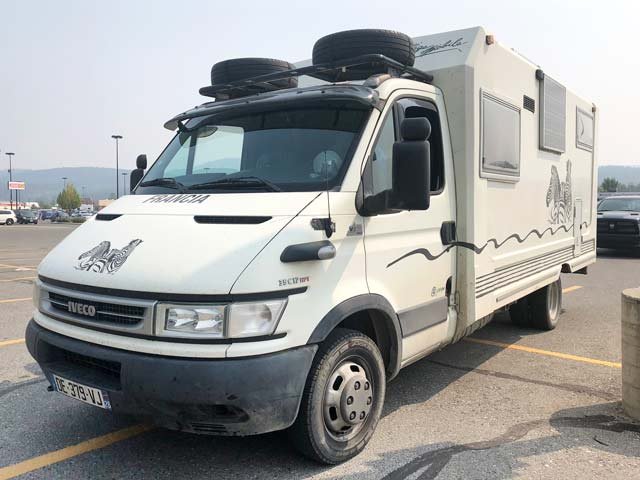 We first noticed this sweet adventure unit at the Whitehorse Walmart, shortly before it was closed to overnight camping. Weeks later we saw it in Hyder, Alaska. Apparently this Poly Composit Loge Mobile Expedition Vehicle is no longer produced. At least the website is no longer maintained.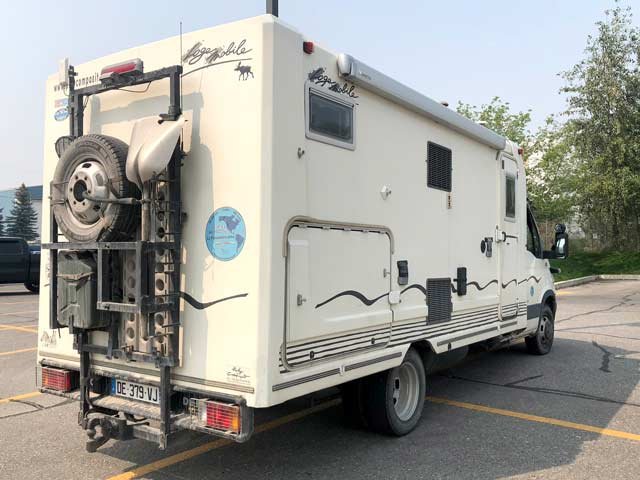 The next month, we saw it again in Cranbrook, British Columbia where we finally got some photos, figuring they were following us. Well, at least following our route.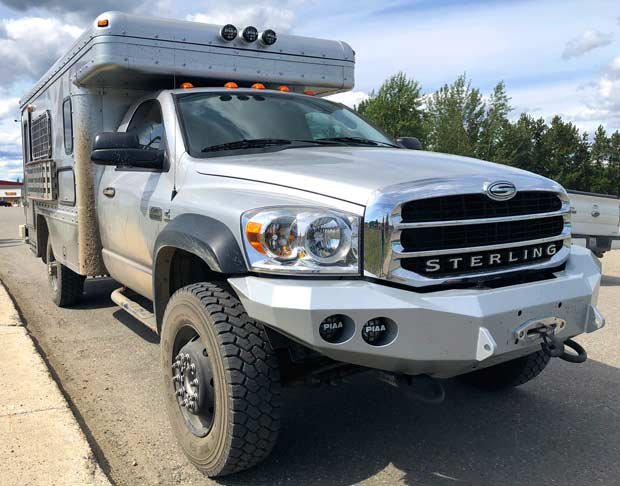 I especially like getting photos of cool overlanders and expedition vans, since we have determined our next trek to the Last Frontier will be in a much smaller, more durable vehicle. Like this Custom Bullet Conversion we saw in Watson Lake.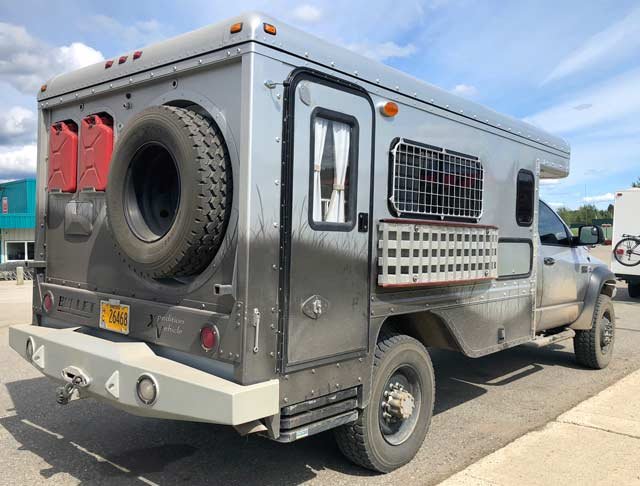 If we keep working hard and saving our pennies, our future Scooby Van may just be a used 4WD Sportsmobile Sprinter conversion with an upgraded suspension like this sweet rig we also saw in Hyder.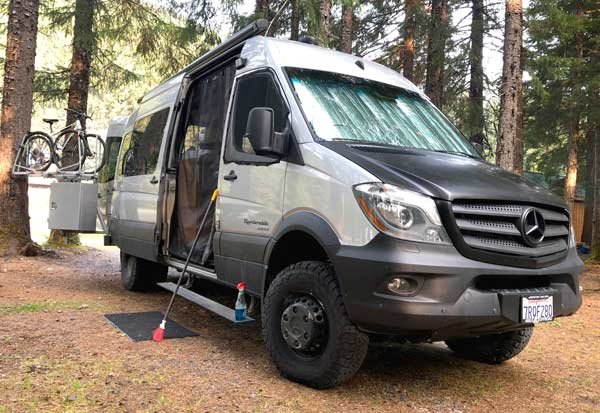 The oldies are also goodies for me. Like this fun Turnip Truck from Skagway, Alaska.
Though personally, I'd prefer this workhorse I recently ran by on a run through Hot Springs, Montana…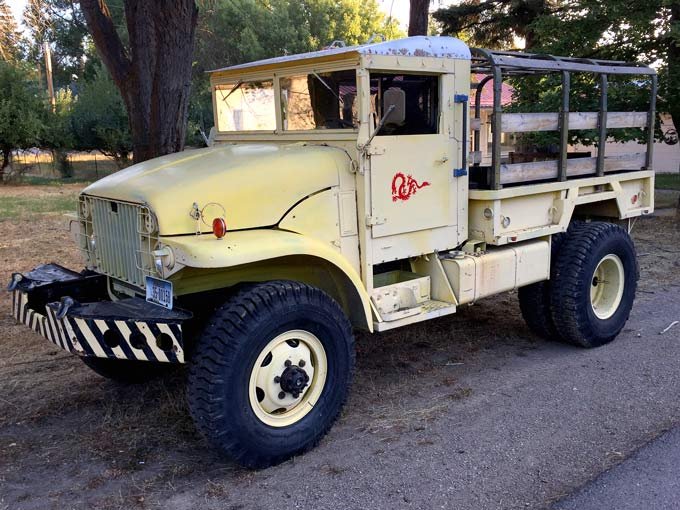 Or the old Dodge dump truck parked outside Willie's Distillery in Ennis, Montana.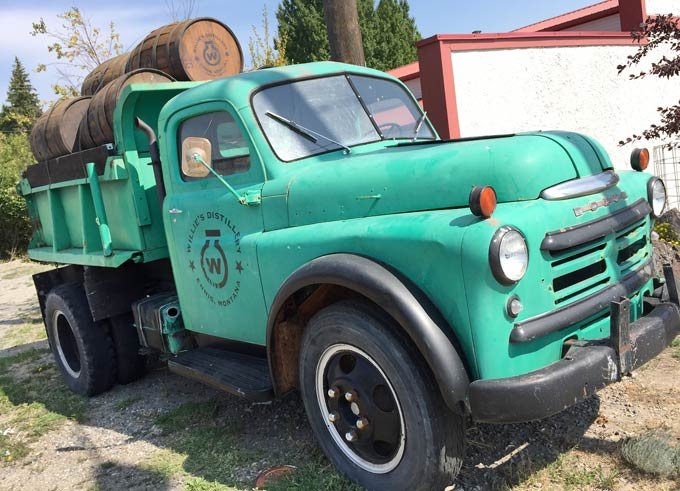 Cool old cars usually make it into the gallery, like these Charp Chevies in old town Stewart, BC.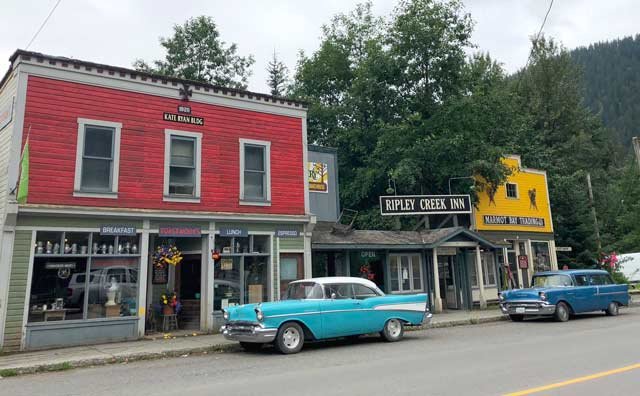 And this classic Ford Galaxie, juxstaposed next to the lifted Yukon under smoky skies in Sand Point, Idaho.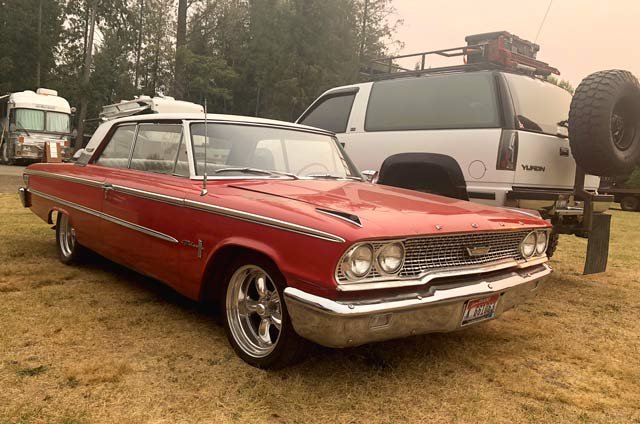 Sometimes we'll snap a shot of an interesting trailer, like the 104.7 FM mobile Boom Box DJ booth.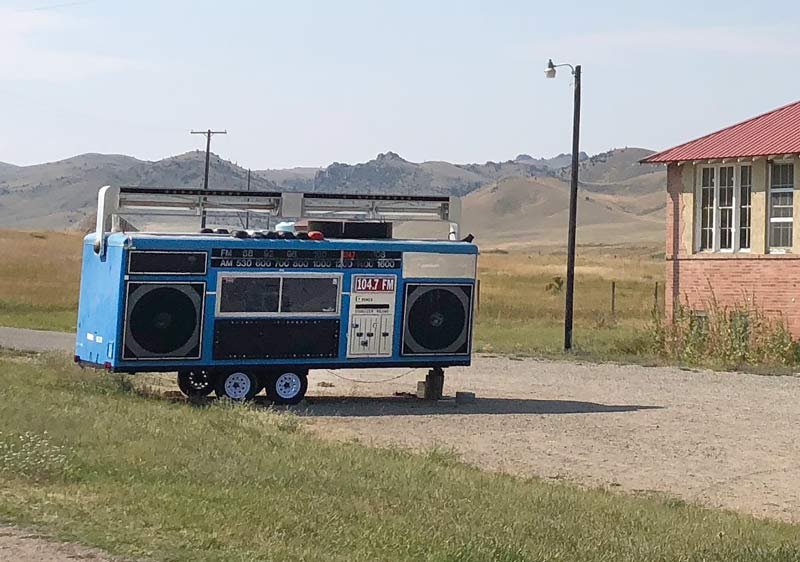 Other times it may be an odd bicycle conversion or other any contraption that catches our eye.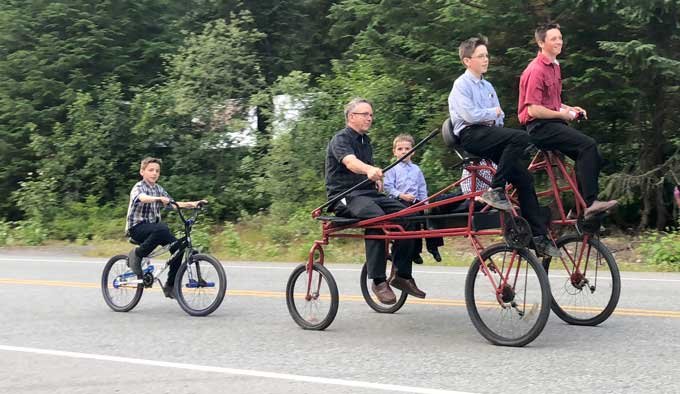 Check them all out on our Gallery Page or stay tuned for more random fun photos and videos.
Subscribe here to be notified of new posts from the mobile Live Work Dream HQ, and leave a comment to let us know what you would like to see more of around here.