Getting health care as a full-time RVer wasn't a big problem when we started traveling. Hell, we were 12 years younger then and never really needed it!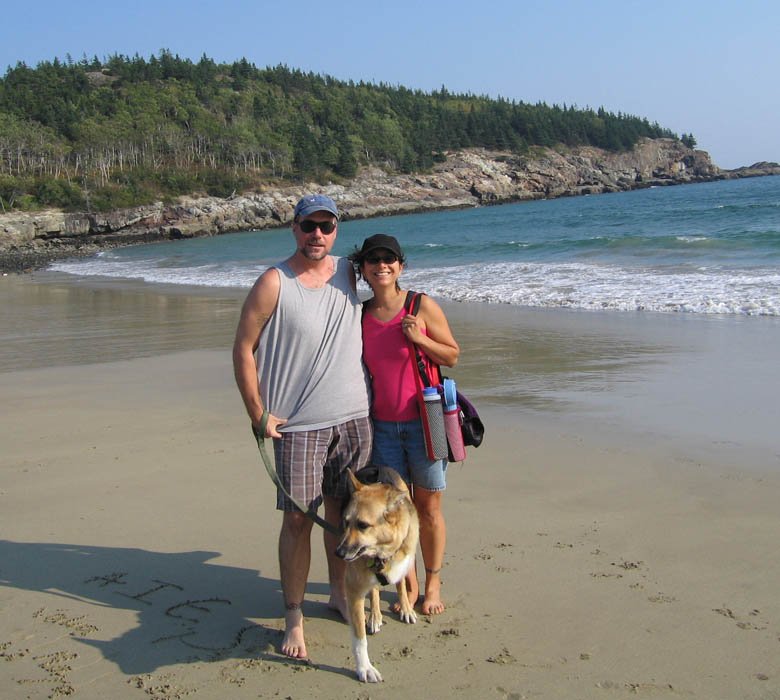 But a decade later I've reconciled that it's time to be as good about preventive care for ourselves as we are for our Dodge and our dog (thanks for that bit of advice, Larry!).
So we headed to Texas with the primary purpose of finding a decent MD and getting routine diagnostics done.
It Ain't Like It Used to Be: Health Care for Full-time RVers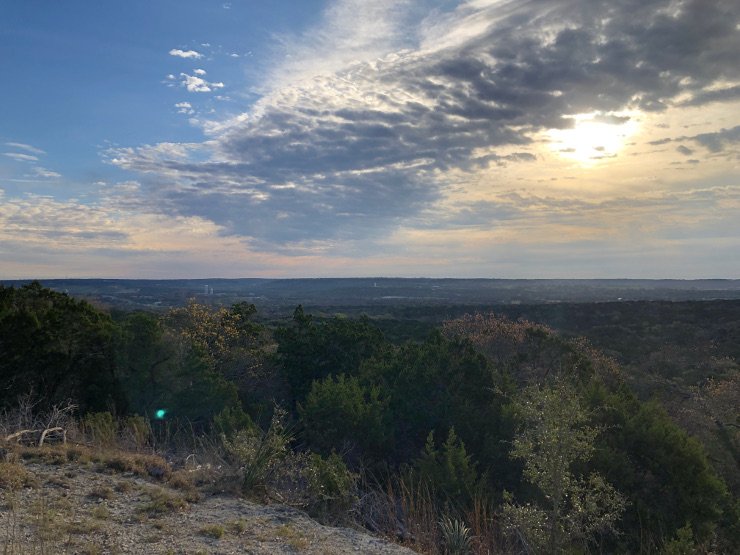 When we became Texans in 2009, Texas PPO health care plans were a dime a dozen. They cost a lot more than ten cents, but we had a portable plan we could use anywhere if necessary. But a few years ago when Blue Cross of Texas dumped their PPOs offered in the Healthcare Marketplace Exchange, we were screwed. From that point forward, our only choice was to carry a high deductible HMO plan that only covers us in Texas. As a consequence, we've skipped the usual preventive health stuff.
But we're not so crazy to ignore health care issues completely. To minimize our risk of racking up a huge emergency healthcare bill, we take some precautions like:
We carry a MASA Assist pre-paid life flight plan in the event we need an air lift to Texas for some real serious care.
We also subscribe to a DialCare telemedicine service for quickie diagnosis and prescription needs.
And I have a great naturopath ND / MD in Colorado who is willing to work with me long-distance, with a once yearly check-in.
Otherwise, we just don't go to a conventional doctor unless we happen to get konked on the head by a tree or are bleeding to death.
An Old Friend Sends a Sign
The last few years, the medical situations some of our friends and family members endured have made an impression on us. So, finally, after too long away from conventional medicine, we reluctantly made the long, spendy trip to Kerrville, smack in the the Texas Hill Country, just for health care checkups. I figured another Luckenbach fix would make up for it on the way out.
Shortly after arriving in Kerrville, the Universe sent us a sign that it was a good decision.
A few days ago when Jim was getting ready for a diagnostic, he overheard the doctor in the next room introduce himself as "Doctor Crawford."
There are no coincidences, as you know. Back in our old life, one of our dearest friends and business mentors was a great man named Chris Crawford. A wicked smart, funny, happy soul, Chris died of a treatable cancer at the age of 58. All because he never wanted to go to the doctor.
Chris died on March 26: Eight years to the day that Jim was inside that health clinic, with a Doctor Crawford right next door.
Isn't it funny how the Universe always puts you right where you need to be?
Chris, thank you for sending that sign. It's good to know you're looking out for us.