Our pandemic RV life is looking dramatically different these days. It started last March. That's when the pandemic put a spotlight on the illusion of nomadic freedom. Once the world turned upside-down and public and private campgrounds and public lands shut their gates to newcomers, it became apparent that nobody is ever really free. Think about it: RVer or not, we are ALL at the mercy of public and private property owners. They can change their rules on a whim. That's understandable during a pandemic, but it left many nomads like us feeling vulnerable and anxious.
In a world where another pandemic is a certainty, something had to give–for us, anyways.
Clarity in a World Turned Upside Down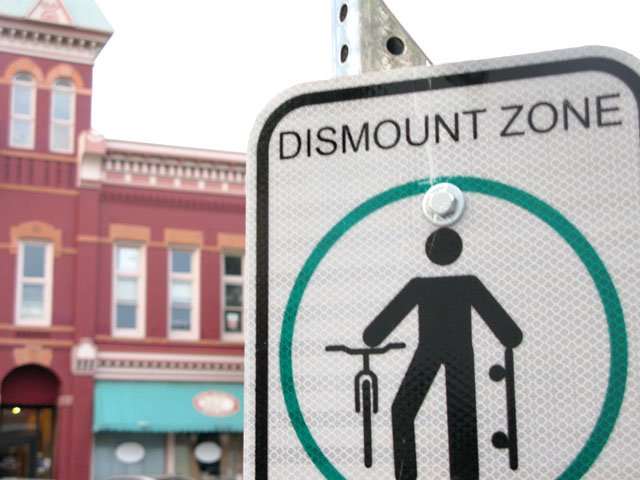 I recently conveyed my feelings about our pandemic experience to reporter Carey Biron for his article "Oscar nominee 'Nomadland' spotlights Amazon's RV workforce.
"When the pandemic hit, it brought home the fact that we truly don't have a place to go," said Rene Agredano, who decided with her husband to start living in a recreational vehicle in 2007, usually moving to a new spot every month.

When lockdown restrictions at the start of the pandemic forced RV parks and campgrounds to shut down, the couple had to move temporarily to a friend's property.

"It was pretty terrifying to think: we don't know anyone who wants us," Agredano, 52, told the Thomson Reuters Foundation by phone from southern California.
In retrospect, I was over-dramatic when I said we didn't know anyone who wanted us. We had more shelter-in-place options than most. But none were as good a match as when our friends in Oregon generously hosted us on their property. Since then, we've had lot of time to think about the post pandemic RV life. What do we want for our future? How are we going to get there? And what the heck are we going to do when the next pandemic hits?
Jim and I do our best to Be More Dog. But as we inch closer to AARP-age, we are more focused on building a financially secure future. In this capitalism-based economy, one of the best ways for the common person to do that is to own real estate. Jim always accepted this truth. He's a good capitalist. I intellectually understand that real estate builds wealth in an economy like ours. But I hate it. I didn't want to be a homeowner after we sold Jerry's Acres.
And then the pandemic happened.
The Time is Right for a Pandemic RV Life Change
Late last fall we decided that 2021 would be our year to embark on a pandemic RV life. We decided to make it happen by establishing a true home base in one of our favorite spots in the country. To narrow our criteria, it would have to be located in a mid-sized city with:
Above-average access to affordable health care
Excellent / tolerable summer weather
A thriving small business community
Great running paths and easy outdoor access
Open-minded, socially progressive citizens and government
This future location also needed to have a winter climate that we could tolerate, should another pandemic force us to stay there year round.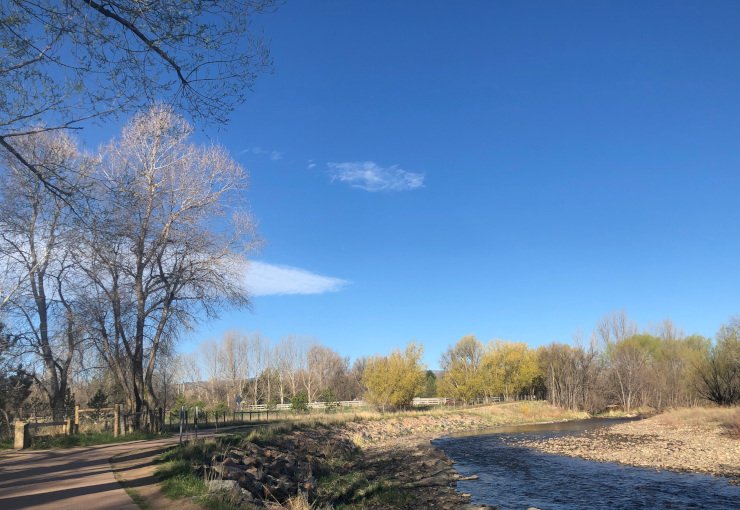 If you're familiar with our travels, you probably guessed the top contender was Fort Collins, Colorado. We landed there a lot in the Before Times. Everything about this thriving, progressive college town makes us happy. We even have friends and family there who call it home. It's the kind of walkable, community-oriented place we love. It's where we can see ourselves living in a mortgage-free condo when we hang up the keys in our old age. But the only way we can afford to do that is to buy something now that will appreciate enough to generate the cash.
Fully committed to the goal, we called our awesome realtor friends Mike and Marie Edwards. Then we jumped into the property search game. The only problem: the housing prices!
From Debt-Free RVers to Playing the Game for the Greater Good
As debt-free believers, we always wanted to pay cash for our next property. We thought we could do it with the proceeds we made from Jerry's Acres. But that wasn't going to happen in Fort Collins. It's a higher-priced but stable sellers market, with low housing inventory. If we wanted to buy in a place we loved, we needed to bite the bullet. This was the time to jump into the so-called "good debt"–a mortgage. Ugh!
Mike and Marie referred us to a lender. I laughed. Never in a million years did I dream we could qualify for a loan as two self-employed individuals. But that loan officer was a small business pro! He legitimately worked our numbers to make the magic happen. Before we knew it, poof! We were in escrow!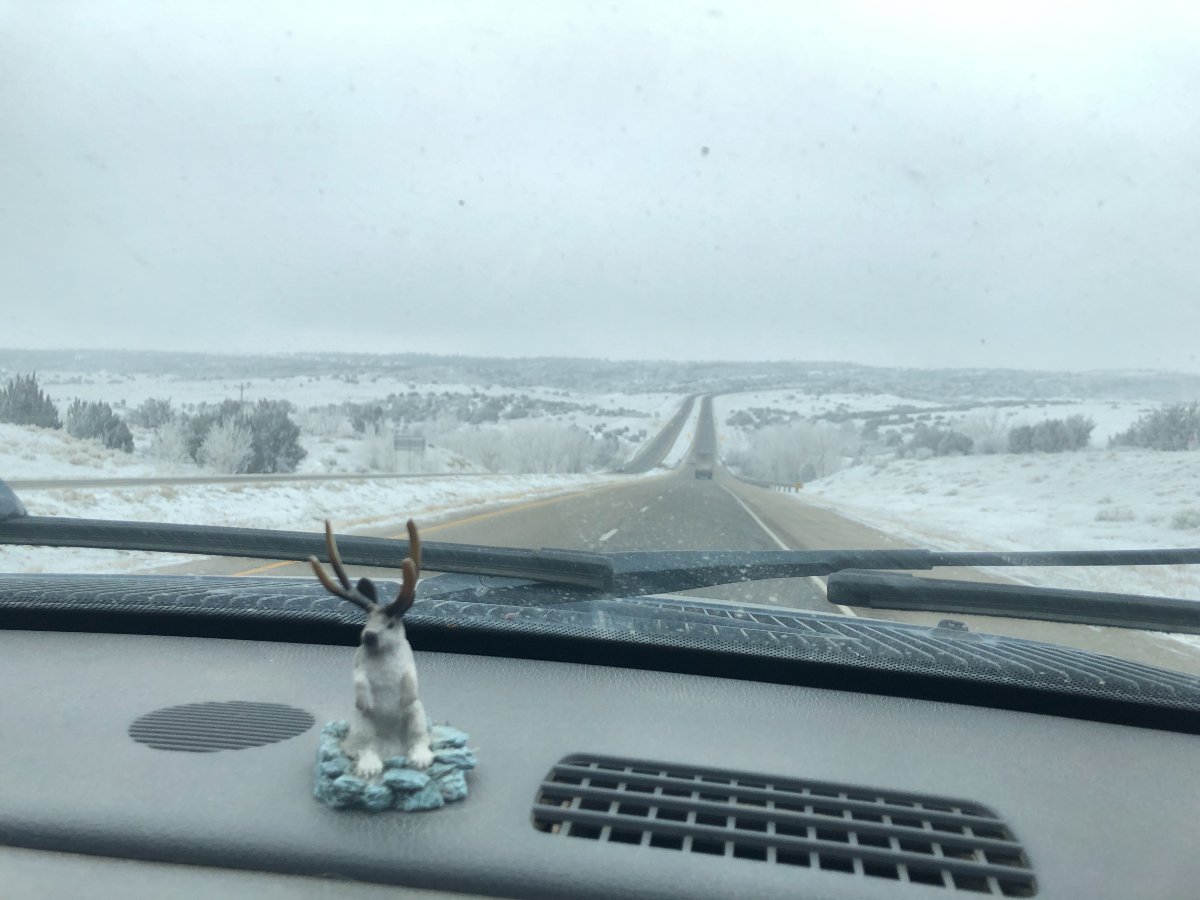 The real search began. Within a month, Jim discovered the ideal property just seven days after it was listed. This house wasn't at all what we originally expected to buy. But it didn't take much to convince me that doing so makes more sense than anything else at this point in our lives.
So yes, we are homeowners again. We don't expect this to change much about our pandemic RV life. The arrangement still allows us to be as nomadic as we want. But we'll have a place to call "home" if we want or need to (and hopefully never during winter!).
I'll share more, including pictures of the new digs on Friday!