What is the mystery behind the Coachella Canal kiva ruins? Who built the small stone structure near the Salton Sea? Considering the ancient architecture style, it was near what would one day become the current Salton Sea. Let me tell you a tale of what I know about this historical site. Or, perhaps it is hysterical.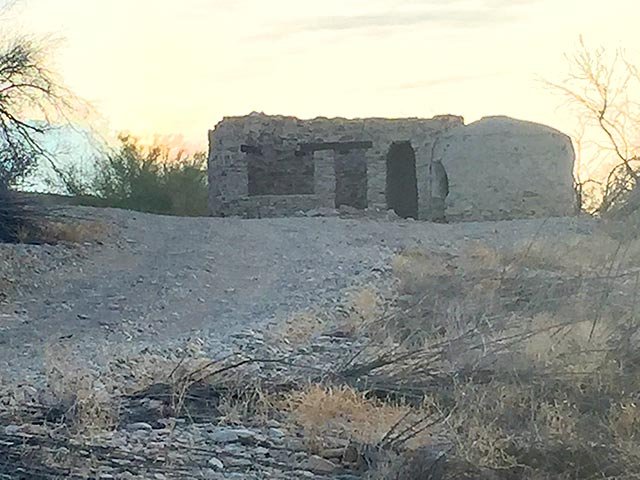 What We Know About the Coachella Canal Kiva Ruins
Riverine tribes began to practice farming along the present day eastern Imperial County border not long after Lake Cahuilla formed in the Salton Sink, circa 700 AD. Approximately 1,150 years ago a small band of Patayan peoples from the Hakataya culture migrated along the western slope of the Chocolate Mountains. A small group considered settling along the small drainage where the current Coachella Canal would be constructed during the 1940s.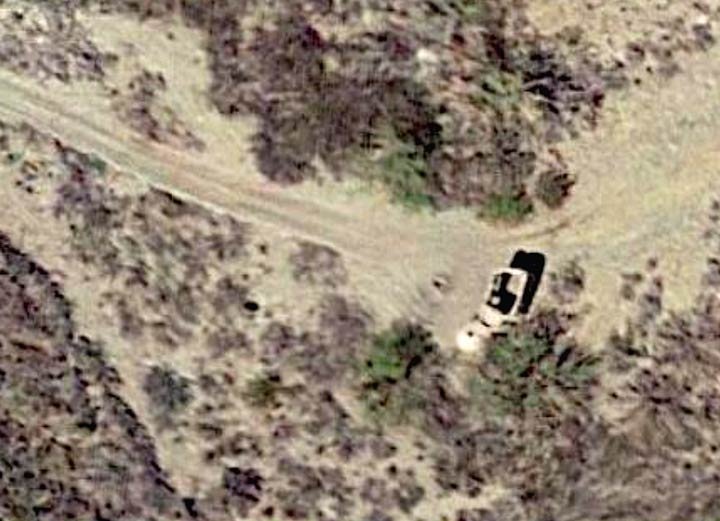 During an inaugural settlement ceremony involving copious amounts of peyote and mud, the shaman emerged from the small sweat-house and danced naked under the full moon. His vision took him to the top of Salvation Mountain. That is where he envisioned some future sprawling community comprised of slabbers and snowbirds. By the next day at noon, everyone who had helped build the only kiva overlooking the small pueblo to be was quickly marching north.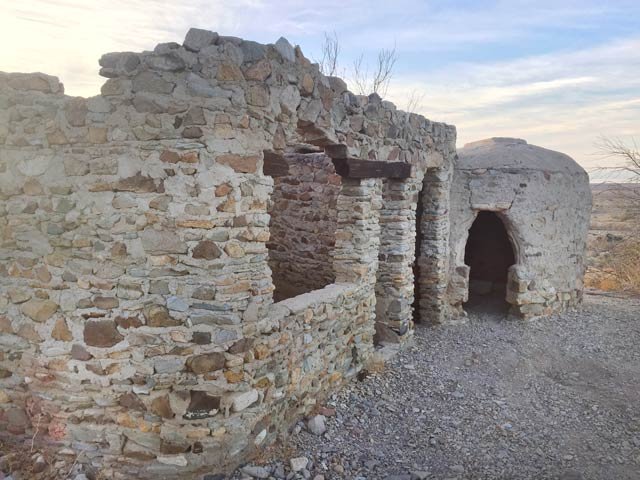 Of course, I have no idea what I'm talking about. My tale of the Coachella Canal kiva ruins is pure conjecture. Yes, I have digressed into fiction. Why? Because information about this stone structure near the Salton Sea is scarce.
The Truth about the Salton Sea Stone Structure
The truth behind this Salton Sea stone structure is more likely much more recent. But I have layered a few fragments of facts like those rocks in this small building. According to the Cultural Resources Inventory of the Salton Sea Region, Patayan people did settle in this part of the southwest during the era of precontact culture.
That report was prepared for the Salton Sea Authority in 2002, and compiles comprehensive results of a Class I Cultural Resources study by Tetra Tech, Incorporated. Unfortunately, that report is a scanned document which cannot be searched. And the Authority's Timeline of Salton Sea History has no mention of any such settlements nor lucid ceremonies near the Coachella Canal kiva ruins I found on my morning run. If it is even technically a true kiva.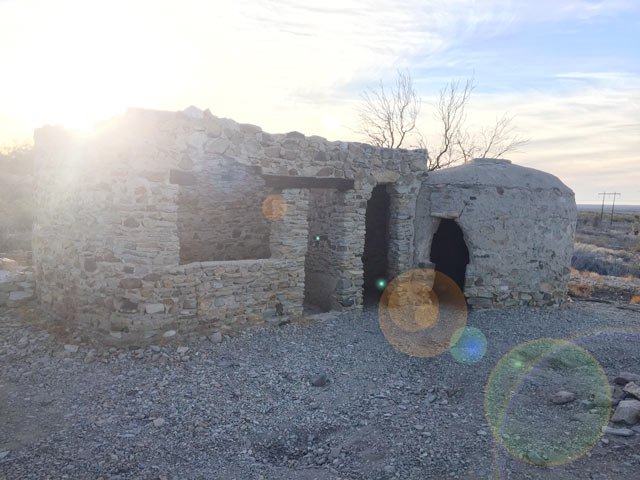 Are Ruins True Kiva Construction?
I am no architect, obviously. Nor do I proclaim to be any professor of archaeology. Though I did once think that would be a fun field to pursue during my college years. Then I took one anthropology class and learned most of the work is much more boring than digging up bones or identifying ancient stone structures. I do know a bit about building materials though. And I don't believe any early Native Americans knew about Quickcrete.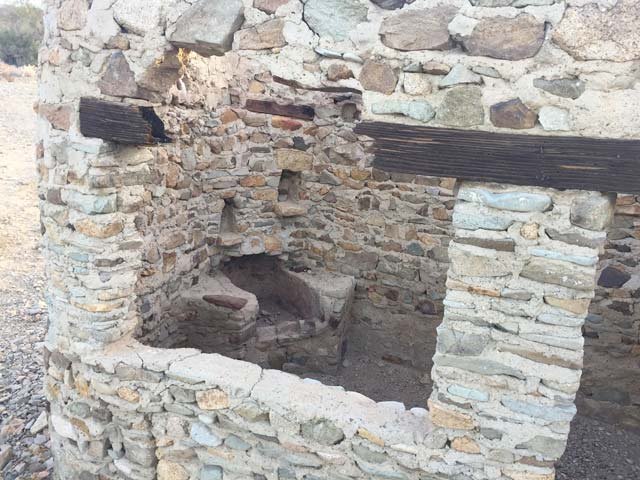 Did I just digress again? I'm sorry. Did I have you fooled about the history of this Salton Sea stone structure? Forget about it. If you know anything about what I'm calling the Coachella Canal Kiva Ruins, please do tell. I'd love to know the history behind this small rock building overlooking Coachella Canal Road, just north of Drop 19, near our winter home at the Fountain of Youth.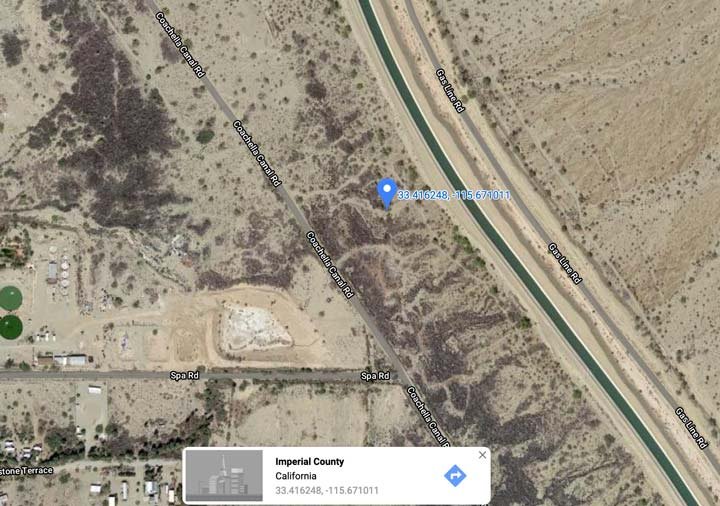 Considering how close this is to Slab City, I am surprised it is still so clean. One morning, I did run up the hill to find a truck parked right in front of the small stone structure. Other than that, I have never seen any signs of vandalism, nor anyone moving in. I hope it stays that way. Perhaps we can get the Coachella Canal Kiva Ruins listed on the local Hysterical Society Register of Mysterious Places.