The Coronavirus turned life upside down for all of us, but pandemic workamping jobs are more plentiful than you might think. If you're looking to save money RVing, the time has never been better.
In this Pandemic, Workamping Jobs are Plentiful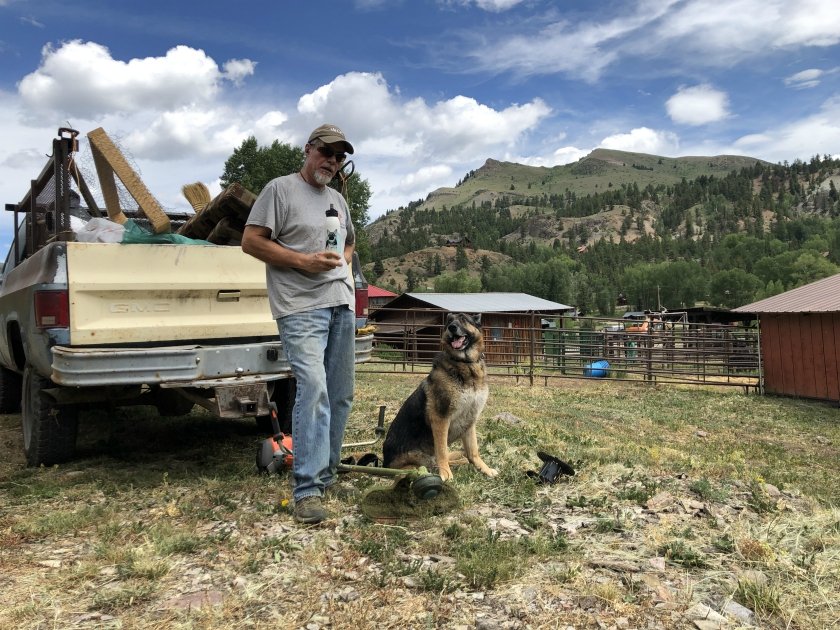 We aren't looking for a workamping job this season, but if we were, it wouldn't be hard to find one. When the pandemic hit in March, I wondered how the workamping and RVing lifestyle would play out. Would resorts shut down and axe the seasonal workers? Would the workamping job market get flooded with too many job seekers and not enough work? At the time, my negativity assumed the worst. But now I'm happy to admit I was wrong. Totally wrong.
The RVing lifestyle has gone mainstream. It's the only segment of the travel industry that's making money! Shows like Going RVing endlessly parade the benefits of this lifestyle to the world. Desperate for an escape from life with Coronavirus, people have discovered that RVs are the safest way to do it.
Dealers couldn't keep RVs on the lots this year. New Thousand Trails memberships are at record highs, according to an expert I interviewed for an Escapees Magazine article. Whether newbies go full-time, part-time or just want to be an occasional weekend warrior, it feels like everyone wants to hit the road.
Of course not every newbie chooses the boondocking lifestyle. We sure didn't do a lot if it during our first year on the road. So where do people go? To RV parks and campgrounds of course. And it's those RV destinations that desperately need workampers to keep things running.
RV Parks and Campgrounds Need Workampers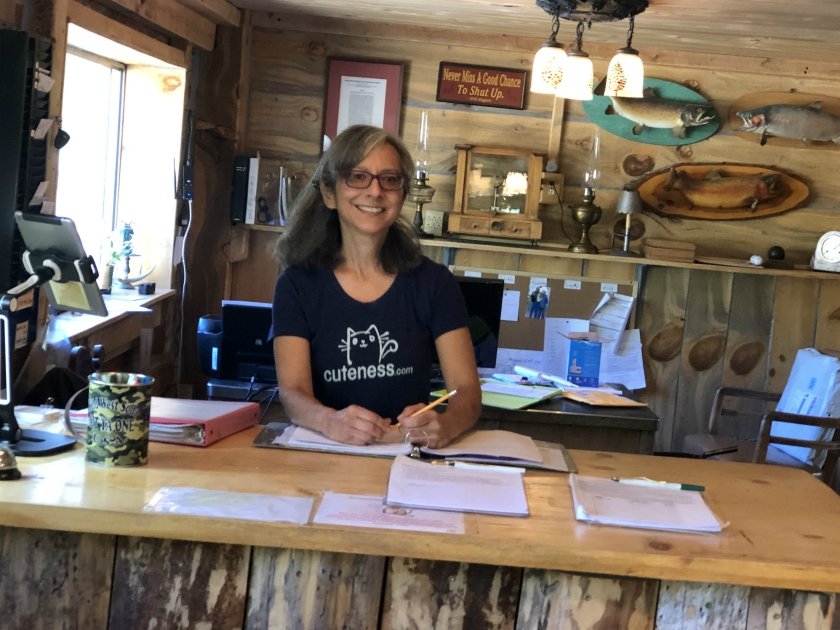 Nearly a year into the pandemic, RV parks and resorts like our current winter digs at Fountain of Youth now have their pandemic safety protocols in place for workampers. Well, they do if you happen to be in an area that practices pandemic safety measures.
If you've ever considered workamping as a lifestyle, now is the time to do it. As we've said before, you won't get rich, and in our opinion, workamping was never intended to be a career. But if you're looking to offset RV living expenses, and hunker down to stay safe during the pandemic, workamping jobs are worth exploring.
How Do You Find Workamping Jobs?
Just stop by our Facebook Workampers Group. We also list many ways to find workamping jobs in our e-book. You'll see that workamping job listings are free, but we believe that a subscription to Workamper News is the best investment in time, effort and money. After all, when it comes to free, you get what you pay for right?!
Workamper News Subscription Benefits
The most respected workamping employers list jobs in Workamper News classified.
Get dDaily Hotline Job email updates
Free Digital & Print Magazine
Join the Workamper News Community Facebook Group
Get smart at Workamper Academy
Engage in members-only webinars, trainings and more!
We believe 100% in the Workamper News investment. That's why we are Workamper News Concierge members. Join and use our Promo Code AGRE6207 to get two additional months free added to your one-year membership!