Today kicked off another ranch workamping season at Vickers Ranch in Lake City, Colorado. Over the weekend as we made the beautiful drive along Highway 50 to get here, I smiled the entire way.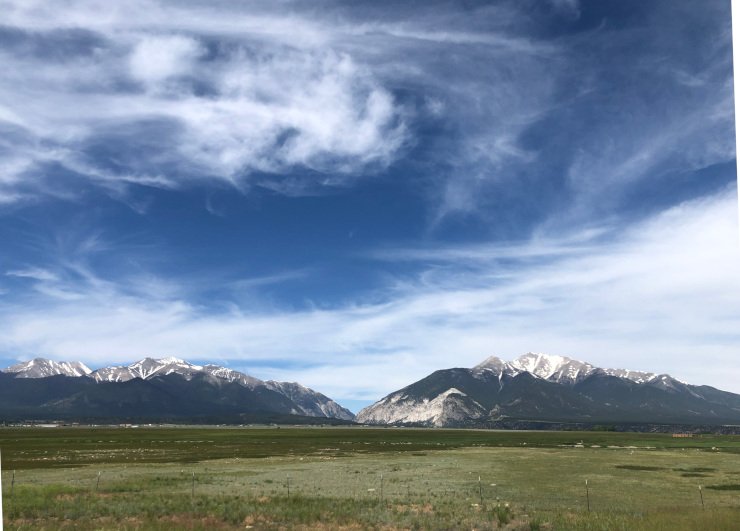 After all, what a difference a year makes! 365 days ago today we were boondocking in the parking lot of a Whitehorse welding shop, waiting for our trailer leaf spring catastrophe to be resolved.
Today, we are camped out in our old workamper campsite, exactly where we want to be. And we didn't have any hassles getting here.
Workamping? Again?
In the middle of last year's Alaska Highway misadventure, I said to Jim "Geez don't you just wish you were at Vickers right now?" Of course he did, and I swore that if we made it through that disaster without killing each other, we would return if the Vickers would have us.
They did. And now we are back, for a short stint during the busiest month of the year. Why did we return, despite the low pay, long hours and hard work?
Because life in this little slice of heaven is so different from the real world. It's slower. People smile, they say hello. Many families have returned summer after summer, most for generations. Lake City holds a special place in visitors' hearts. And ours too.
The real world falls by the wayside for everyone. Nobody is walking around with their face buried in their phone, because the Internet sucks everywhere you go. People come here to recreate and enjoy the scenery instead.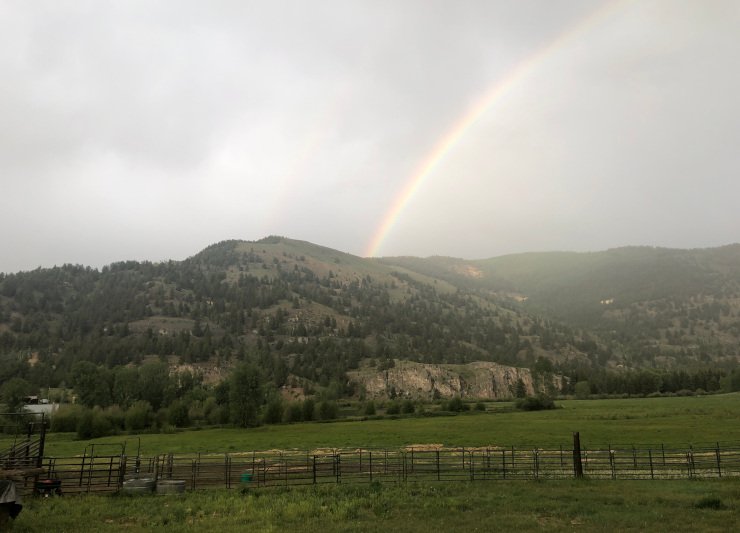 Being able to work on a ranch that the same family has owned for over 100 years is a privilege. We are part of something special here, and I would never in a million years have thought I would say that about anywhere I worked.
The Vickers' aren't really an employer though. They're our second family, and we feel right at home.
The last time we were here, I wasn't sure we could handle our existing work on top of the daily workamping hours. But that's all changed. Our hours on the ranch won't be as long as they were in past years. The family has sold off most of their old rental cabins to private owners, and not as much work needs to be done. For many of the long time guests, that's a sad change. For the Vickers, and us, it's a huge sigh of relief.
We never know how each day will play out, which is half the fun of being here. On my first day back it was just like old times, when we discovered the gruesome side of ranch workamping. Another horse suffering from colic had to be euthanized this afternoon. Just another day on the ranch.
It's a far cry from our usual life staring into a computer monitor for many hours each day. And for this short blip in time, it's exactly how we like it.