Since boondocking in the cold at Rim Lake for far too long, we're about to head back after a bit more pleasant stay with full hookups at Red Desert Rose RV Campground.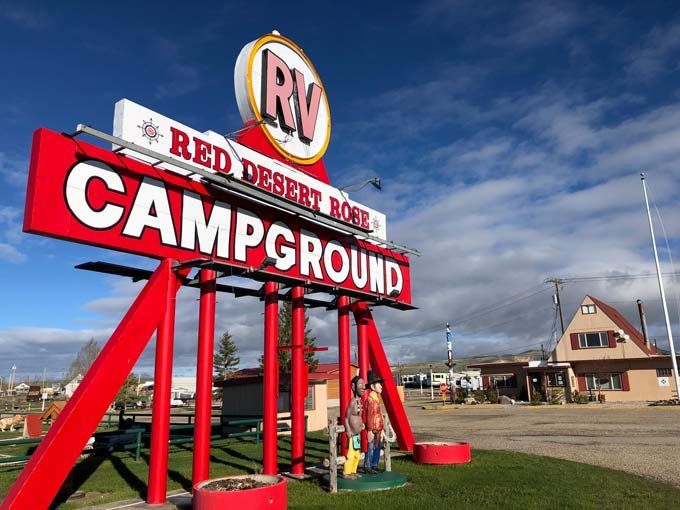 Our stay gave us the chance to browse the back streets of Rawlins, Wyoming.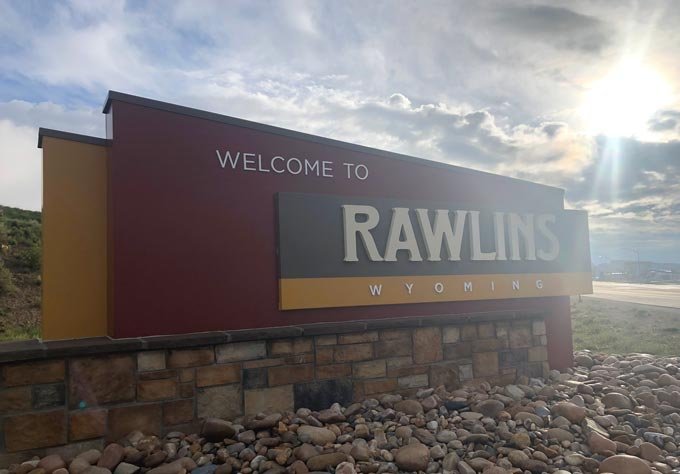 Rim Lake was fun, and quiet, and remote…but did we mention it was cold!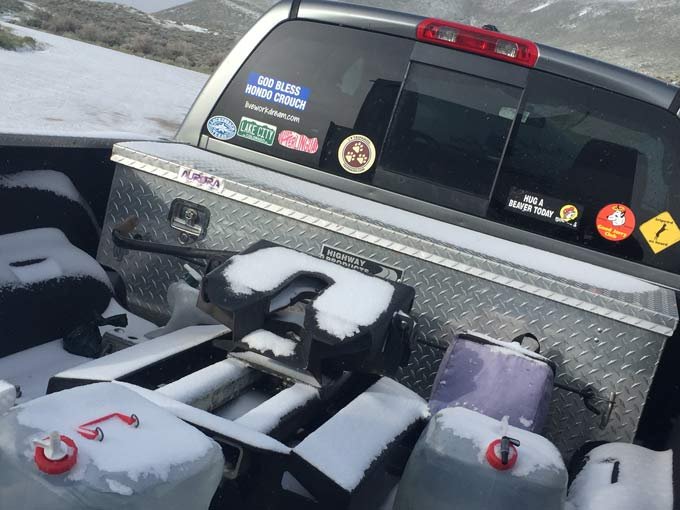 For years, we've driven right past Rawlins on the way to Fort Collins or another favorite boondocking spot near Sinclair. I will say, it definitely feels like Wyoming.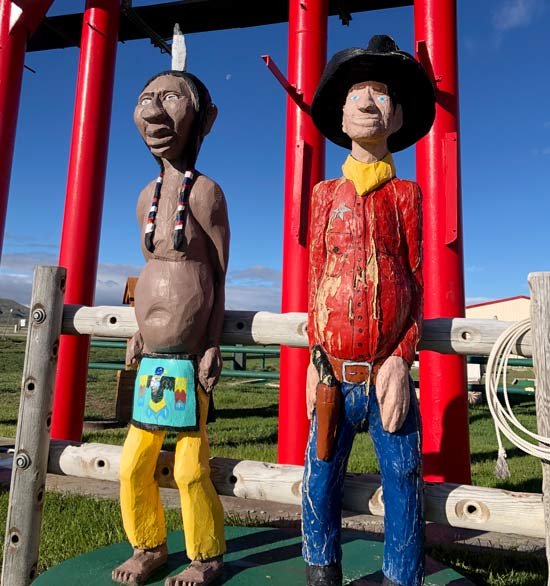 Our second day here, I went on what was probably the coldest morning run I have ever done.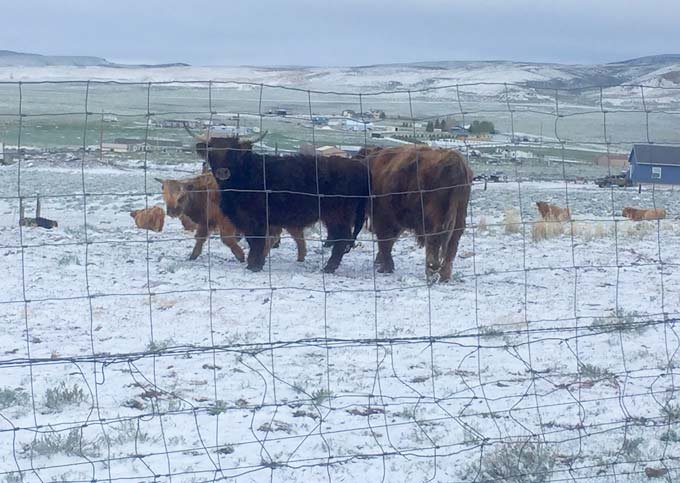 Even the woolly bullys and cows even had their winter coats on!
Or were they Yaks? The weather finally cleared up and we discovered Rawlins has a wonderful running trail that wanders for miles around this rural Wyoming town.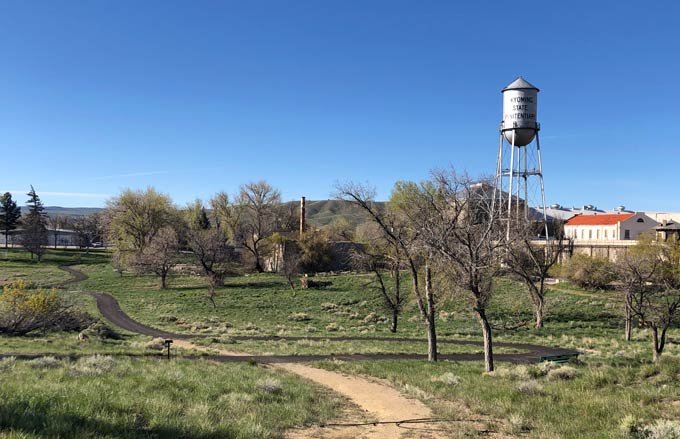 It starts at the Wyoming State Penitentiary, which was an interesting sight in itself – now housing the Wyoming Frontier Prison Museum.
Don't miss our photos from the Carbon County Museum and the video of the Edison Phonograph we found there!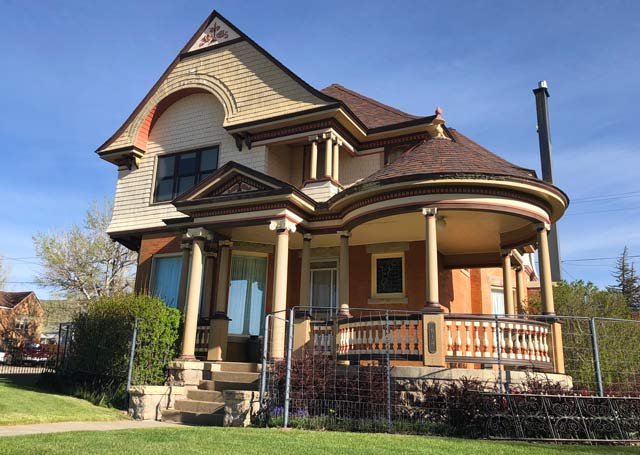 Other architecture around town showed the small city's age, and reminded us of Eureka.
Many big old homes were built during the exact same era as the monstrosity we restored while doing our time in Eureka. One even had a slight resemblance to the Pink Lady.
My favorite finds, however, were a couple funky rigs I found.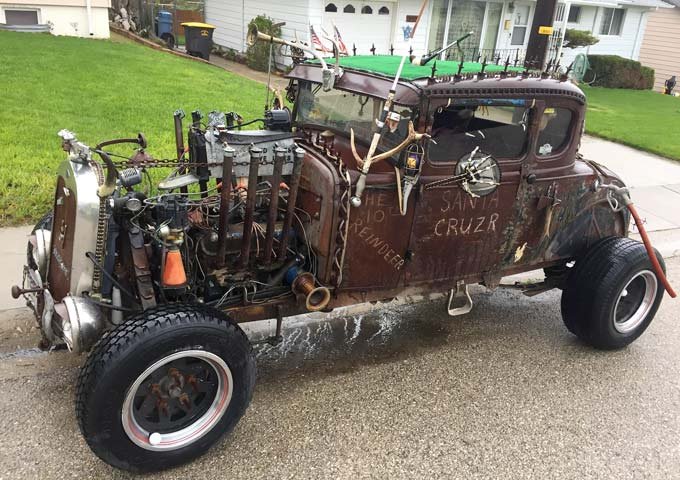 This Rawlins Roadster is right outta Mad Max!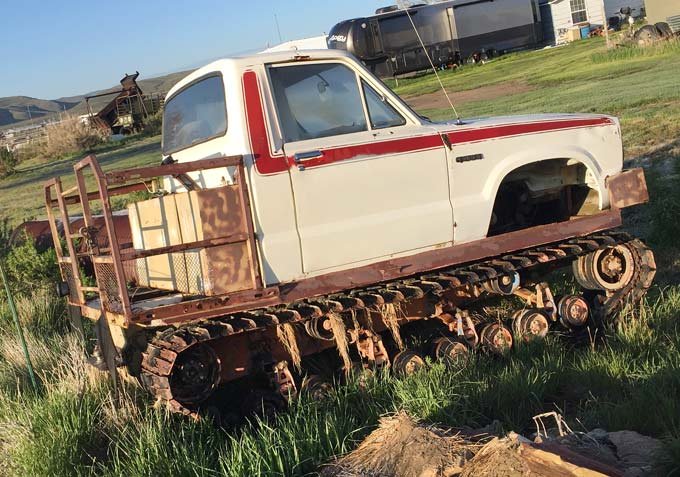 But this funky custom build really caught my eye…a truck? A tractor? It's a Trucktor! Find many more cool rigs and campers in the LiveWorkDream Gallery.
Looks like a fun project I may need to suggest when we return to Vickers Ranch for another fun summer of workamping!