A few weeks ago we decided on our summer destination: Lake City, Colorado or bust! But now we hope we don't get all of what we asked for.
Lake City, Colorado or Bust?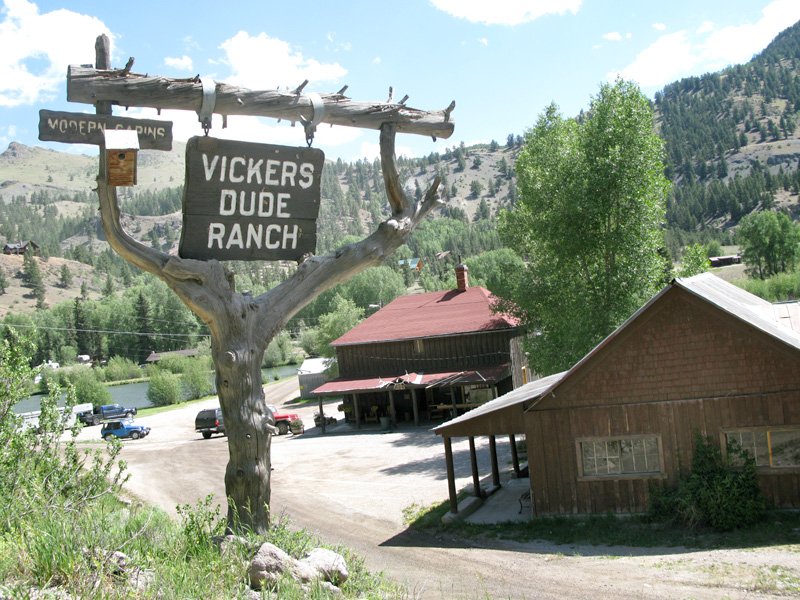 If there's one thing that our journey to Alaska taught us once and for all, it's that the situation is always the boss. It was an important lesson but we could have done without the hassles or stress. At our lowest emotional points on the Alcan, we wished we had chosen to workamp in Lake City, Colorado instead.
So a few weeks ago we finally said "Yes!" to a short term workamping season at Vickers Ranch. One month minimum commitment, but maybe longer we told the family. The work isn't the easiest while balancing it with our existing business projects. But we love a good challenge. And the Vickers are terrific people.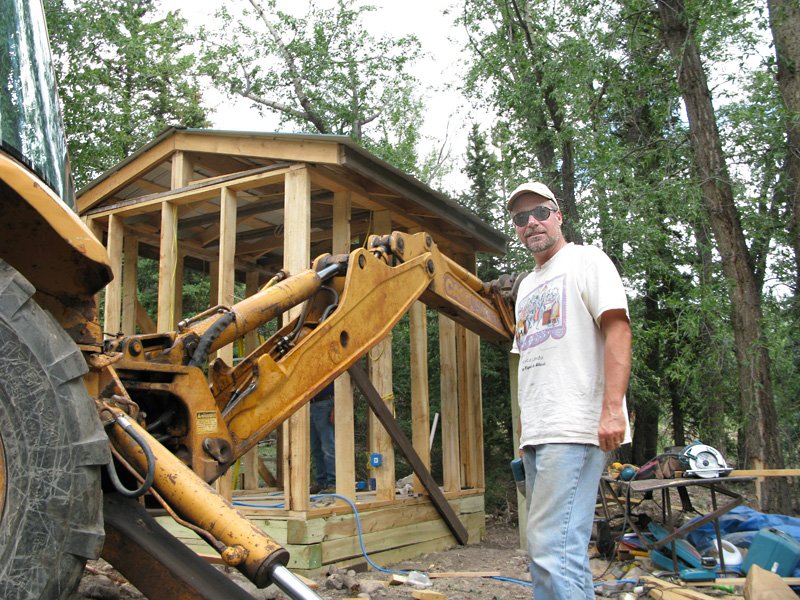 Of course once we committed, Mother Nature had something else to say about our 2019 Lake City or bust summer plans. Right now residents of our favorite Colorado mountain destination are on pins and needles. The town made national news because of an unprecedented San Juan Mountains snow pack perched high above the community. It's about to melt and when it does, it could take out an old dam and kick off a historic Lake City flood.
Lake City is one of the best kept secrets in Colorado but it depends on the short, three-month tourist season to survive. If this flooding happens, it could decimate their economy, take out buildings and Highway 149, the only road going in and out of town. Our geologist friend has suggested we wait to go there until after spring runoff. That could be in mid-July!
We are hoping for the best. Lake City holds a special place in our hearts and we hope the town's flood prevention measures pay off. We would love to return for a somewhat predictable, fun summer. Precisely the kind of season we wished for when the Alcan ate our trailer.
All anyone can do for now is prepare for the worst and hope for the best. We're taking things day by day.