My head is swimming with thoughts about the pros and cons of full-time RV site rent costs.
Our annual costs for RV site rent are higher now, but that's not by accident. When we sold Jerry's Acres, we freed ourselves of the cost of home ownership, property taxes and homeowner's insurance.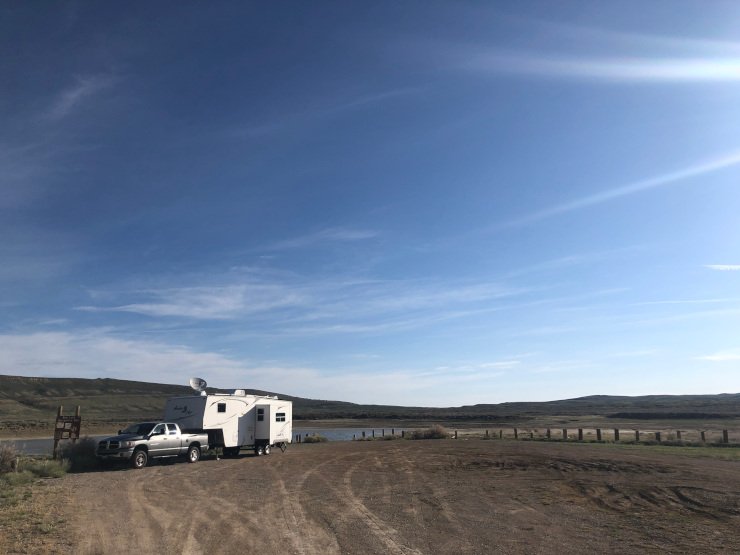 When we can afford it, paying for RV site rent isn't entirely out of the question anymore.
Although I sometimes feel like a slacker for allowing our full-time RVing costs to go up, all I need to do is think about the pros and cons of RV site rent fees. Jesse Mecham, founder of the YNAB (You Need a Budget) system I use, summed it up perfectly in his podcast:
Jesse is talking about the costs of renting a house, but the same logic applies to renting RV spaces:
The Pros and Cons of Paying for RV Site Rent
You pay for conveniences. Choose the right park and at minimum, you have an on-site laundromat just steps from your door. You can get your wash done all at once and best of all, no more using skanky machines in the bad part of town!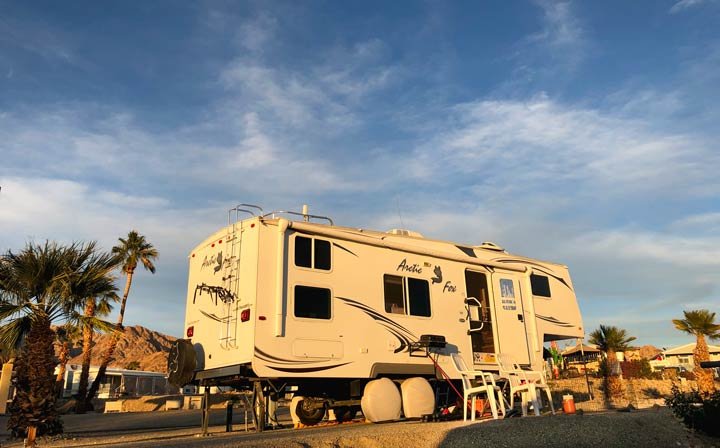 But you don't pay for maintenance. That same RV park laundromat has machines that you don't need to pay for when they break. And other people do the yard work too.
You pay more for prime locations and amenities. Never in a million years did I think we would return to Fountain of Youth each winter, but this relatively inexpensive luxe life is worth it to us.
Nope, it's not the cheapest RV park rent. But between the magical water, the fitness center and the great hippie vibe, we have not found a better place to hide from winter's wrath.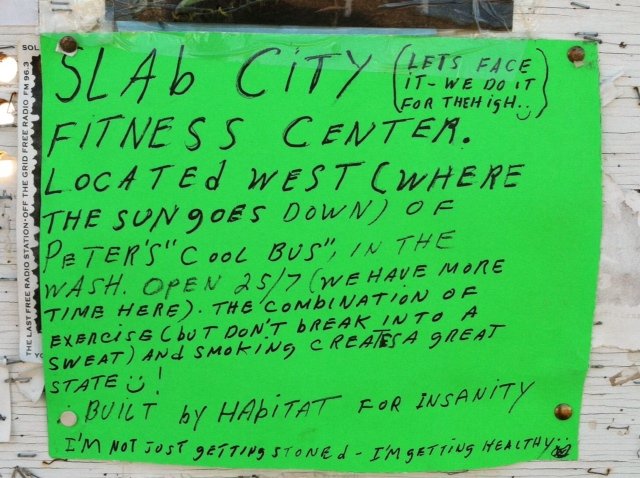 But you don't take a chance on real estate prices tanking. Even if we could afford to buy a home or condo in a high end resort community, we would still be taking a gamble that prices would tank some day. And if we needed to get out of it at a moment's notice, that could a big, fat, difficult hassle. At FoY, we can leave anytime we want.
And finally, renting puts us ahead of the game as we inch closer to the senior life. I don't enjoy thinking about the day when Jim and I will hang up the keys, but let's be honest, it happens to all of us. That's why instead of throwing our money into a piece of real estate, for the time being we are putting everything we can into a balanced retirement plan.
Some day we may own land again, but at this moment, I find it SO ironic that when you become an adult, everyone tells you that home ownership is a must. You just haven't made it until you're enslaved to a mortgage and all the expenses that come along with it, right?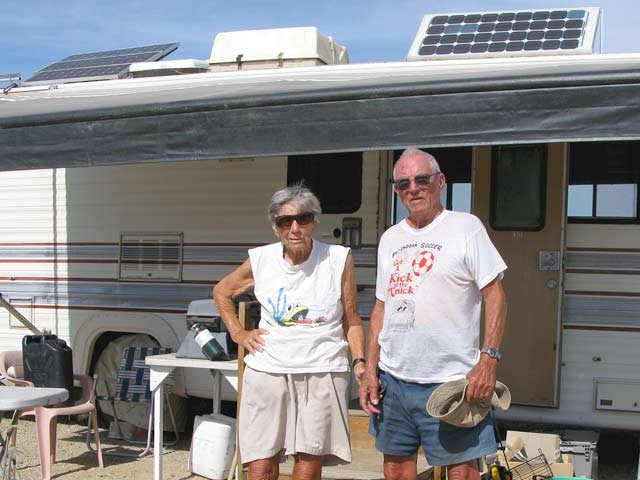 Then you spend all your best adult years working to pay for that real estate monster, but eventually it gets to be too much for your senior citizen self. The selling-off is traumatic for everyone involved. Next comes moving into an assisted living care center that charges you rent!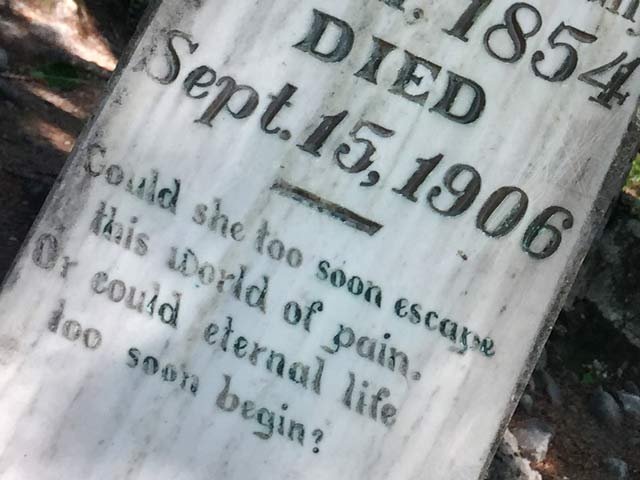 And so, dear reader, if you're thinking that paying for RV site rent over home ownership is a dumb idea, look at it like this:
Unless you're part of the top tier of Americans who can pay for full-time assisted living home care, the majority of us will pay rent for a spot to park our decrepit old selves.
As full-time RVers who are free of the financial and physical burdens of home ownership today, Jim and I are just getting used to the idea decades before it's forced upon us tomorrow.