Tomorrow it's time for our Fort Collins (aka "FoCo") full-hookup goodbyes, for now.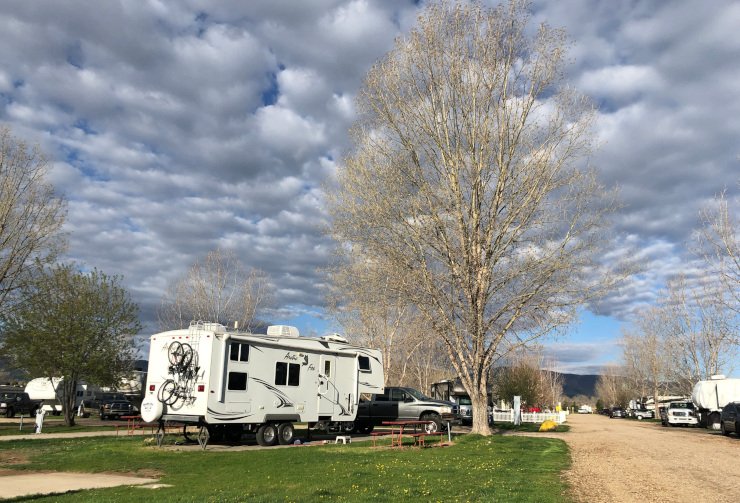 We've had an entire month of being spoiled rotten with water, sewer and electric hookups at the Fort Collins Lakeside KOA. But now that the discounted off-season rate expires this week, we're outta here.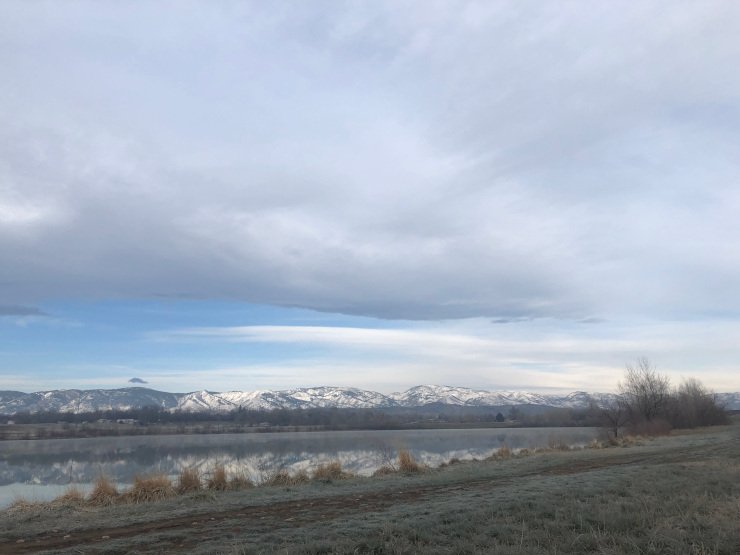 It's a nice park, and workampers seem to enjoy being here. Although it's incredibly expensive. I think any RVer would agree that $800 a month during winter is high. For comparison, our rent at Fountain of Youth is around $600 when paying for the season up front.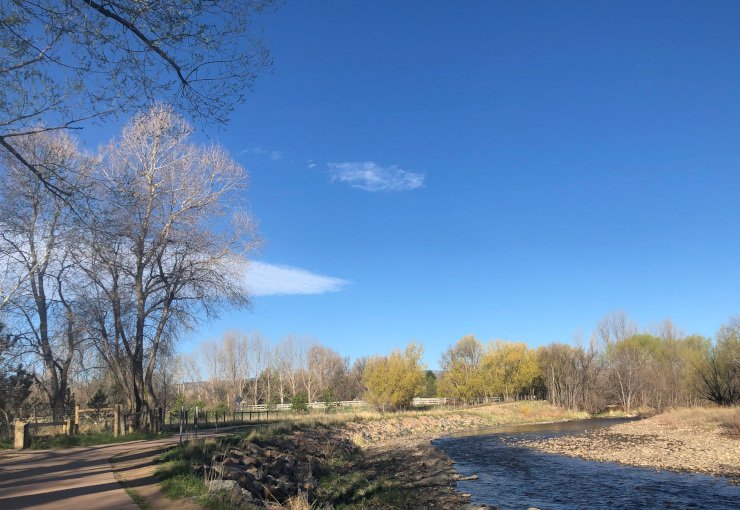 If you're the family type it's worth the money, there's lot of things for the rug rats to do during summer. For the rest of us, the huge laundromat and access to the Poudre River are the main perks.
This KOA is run like a tight ship, it's spotless. And it's the only game in town so you pay for the convenience. Since we want to see family, friends, vets and my ND/MD physician, we've just got to suck it up and pay the rent.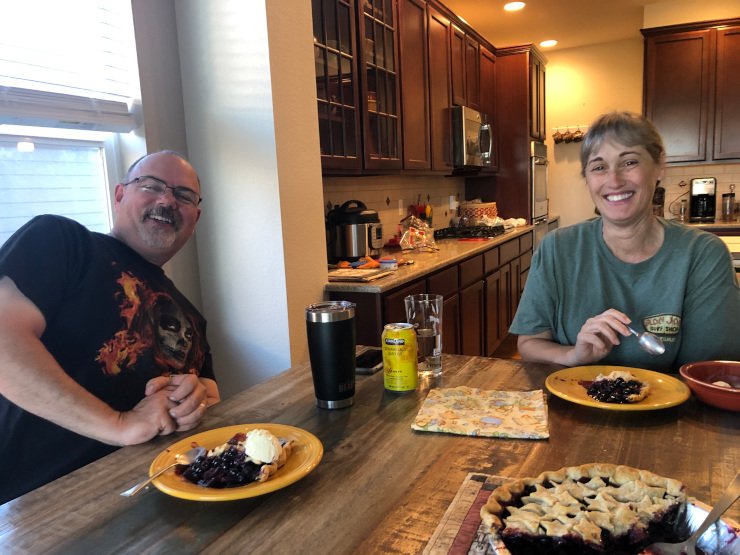 This is one of our favorite cities to visit, and it's tempting to want to settle down here. But on Wednesday I'll tell you why I decided to stop looking at Fort Collins real estate.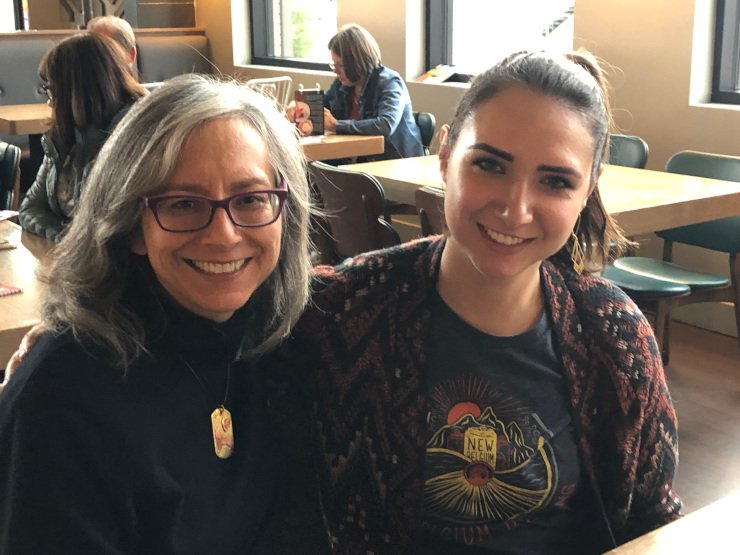 For now it's off to Wyoming for some serious boondocking along the Continental Divide. Then we'll be back in a month for a quick visit to check in with Wyatt Ray's orthopedic team at Colorado State.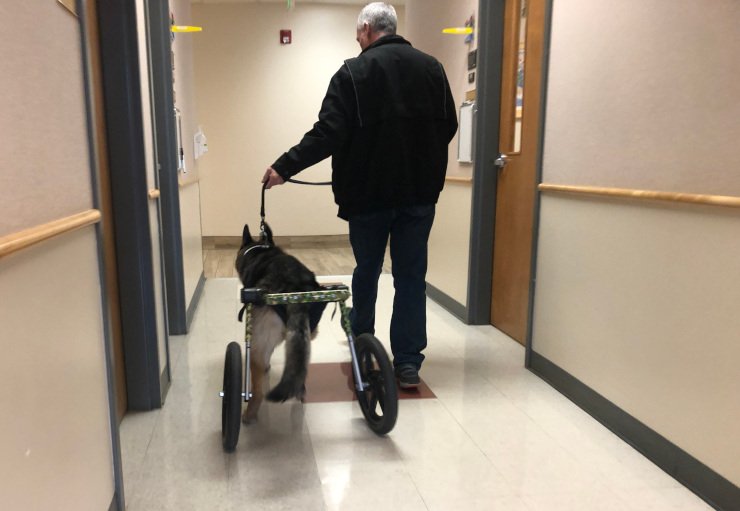 After that, it's off to Lake City for another summer workamping season! Yeah, you read that right. We just said yes to returning to the ranch life, starting in July. Should make for some interesting times.