Is anything ever a coincidence? I don't think so. In May 2016 while visiting Pie Town, New Mexico, I had no idea that the Team Ice Breakers athletes would have an influence on my life three years later. But honestly if it wasn't for them, I may not be running our first marathon this Sunday.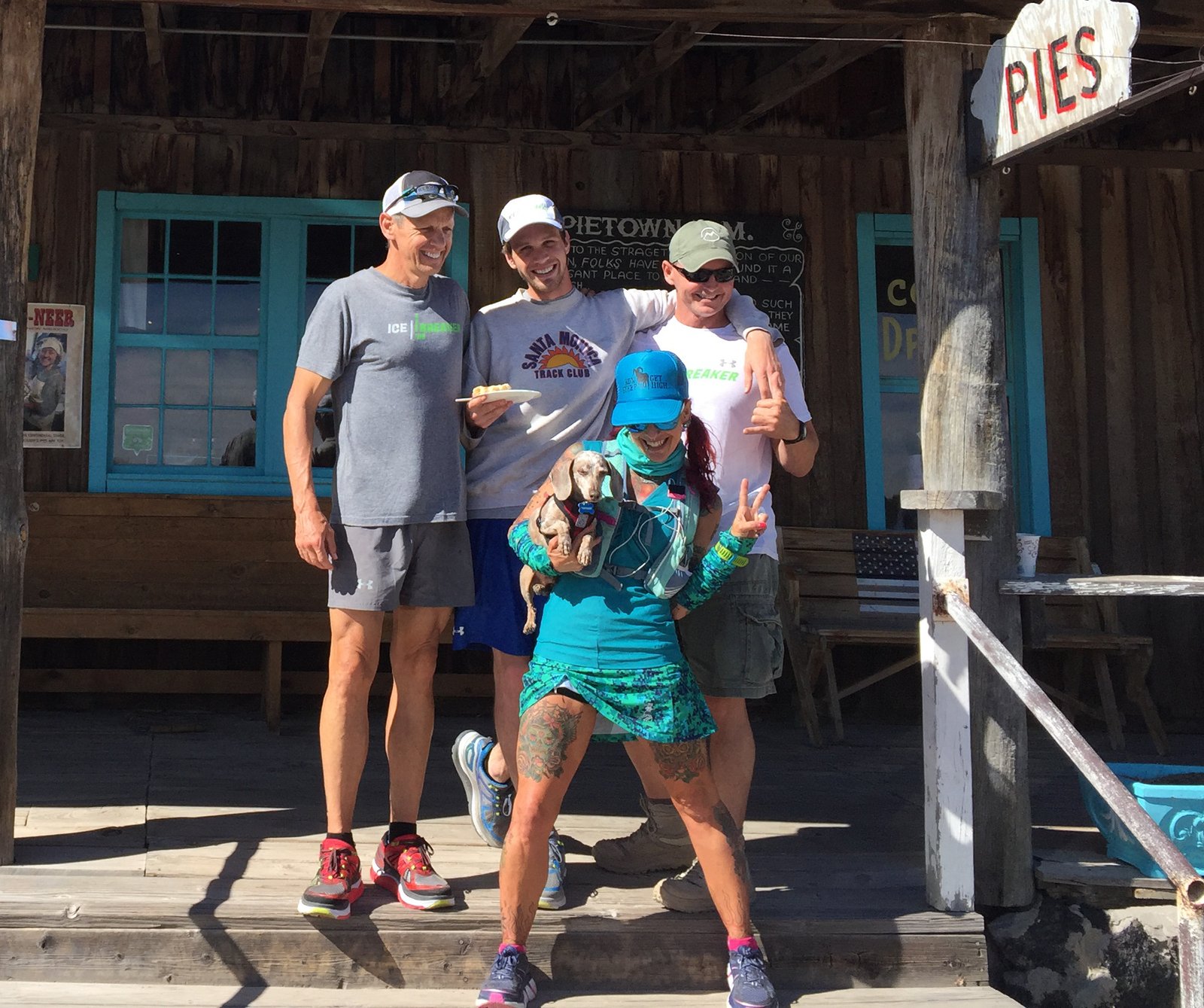 Team Ice Breakers Inspires, Then and Now
We are always right where we are supposed to be, no matter where our full-timing travels take us.
In 2016 when Jim and I were headed back to Colorado for summer, we made a pit stop in our own personal center of the universe, Pie Town, New Mexico, of course. Good things always happen to us in Pie Town and this time was no exception. As usual, people came and went at the Pie-O-Neer.
Team Ice Breakers arrived just before closing. And with them, my own personal introduction to the sport of long distance running and endurance challenges. Back then I had no idea that people even participated in crazy events like 100-mile races or running across the Sahara just because. But these people had, and then some.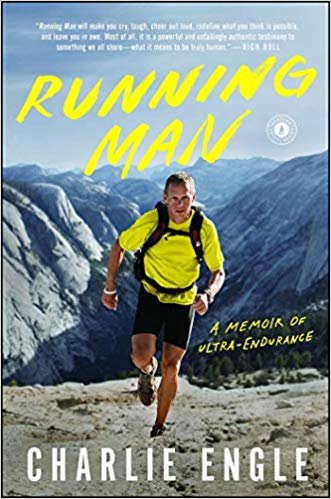 Team Ice Breakers was on a cross-country run to raise awareness for mental illness treatment access. The six-member team ran a total of 3,100 miles, each person taking turns running all day and all night, for 24 consecutive days. They ran for everyone suffering depression, PTSD, bipolar disorder or substance abuse, because all of them had been diagnosed with one of these conditions at some point during their life. Each embraced running as a way through recovery and a vital part of their own mental health.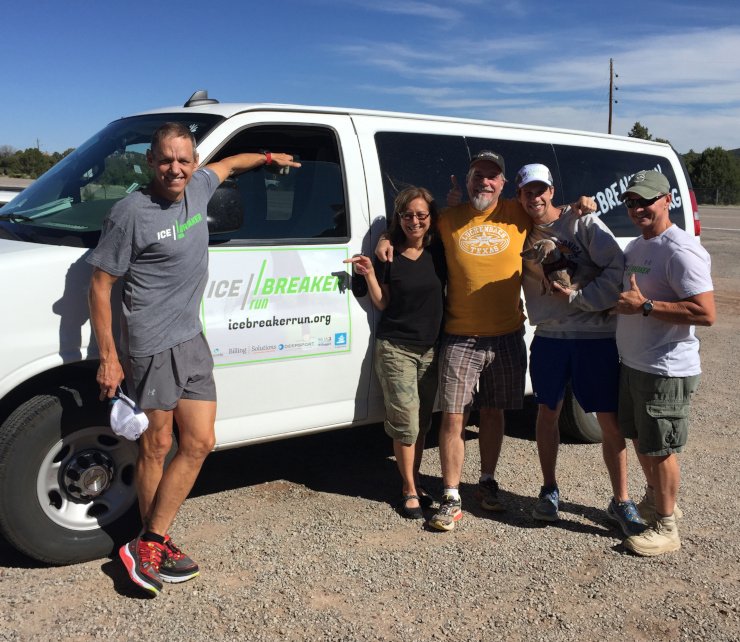 We had the chance to sit down and chat with world-famous running man Charlie Engle, as well as Catra Corbett, aka the record-setting Dirt Diva of ultrarunning challenges, along with her Wienie dog TruMan.
I wasn't any kind of "real" runner then (and heck I'm not really now!), but I do remember being awestruck by what they had accomplished through running. They were relatively ordinary people doing something fun that was changing their life in a positive way. They weren't elite runners or Olympians, just people who found a way to brighter days by putting one foot in front of the other, over and over again.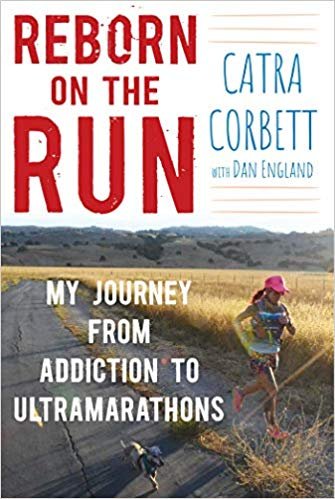 So this Sunday when I head out for that 26.2 Colorado Marathon, I'm keeping Team Ice Breakers in my grateful heart. They opened my eyes to the possibilities of how a regular Joe or Jane can use a sport to change lives and touch the world, one run at a time.