When we tell some RVers or city slickers that we prefer boondocking in solitary places like the Yukon, the first question they ask us is usually "Aren't you scared?" We think that's funny. Big cities scare us more.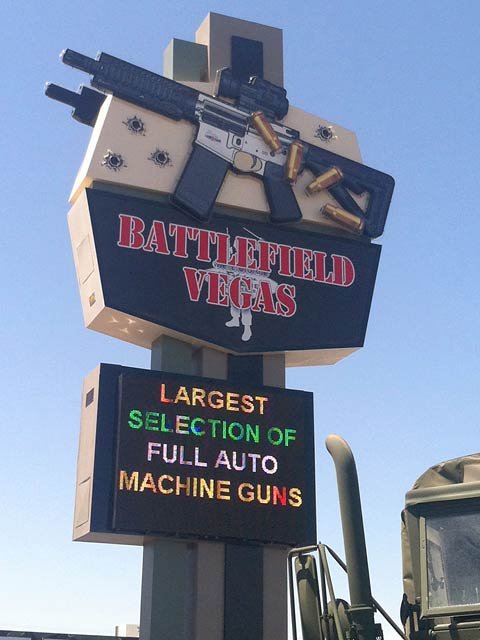 Don't get me wrong. Plenty of remote settings have made us nervous in the past, like our first parking lot camping experience, an abandoned truck stop near El Paso, and more recently the decrepit old 2 Guns KOA overnight spot. I'm certain we weren't in any danger at those places, but the man-made destruction creeped me out when I thought about about the disturbed individuals who had landed there before us.
I soon discovered that changing my thoughts about my environment helped me feel better and even enjoy the memorable settings.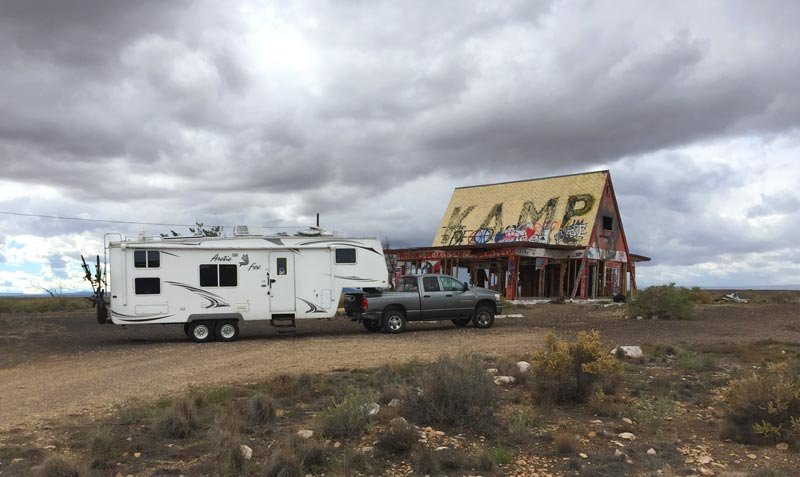 When it comes to camping in the wild, the only place that I've ever been a little nervous was last summer in the North Country. And I thought my fear was pretty justified. After all, when you're in a place that has more grizzly bears than humans, you really should be on alert, especially after seeing these shirts being sold all over the place.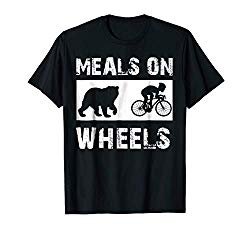 Lots of full-time RVers carry guns. We do not, for many reasons that I won't get into. Even with these prints just across the road from our Haines Alaska boondocking spot, we didn't need a gun. So far we have never been in a setting where I wish we had one. Are we just lucky that way? Who knows. I'll take it.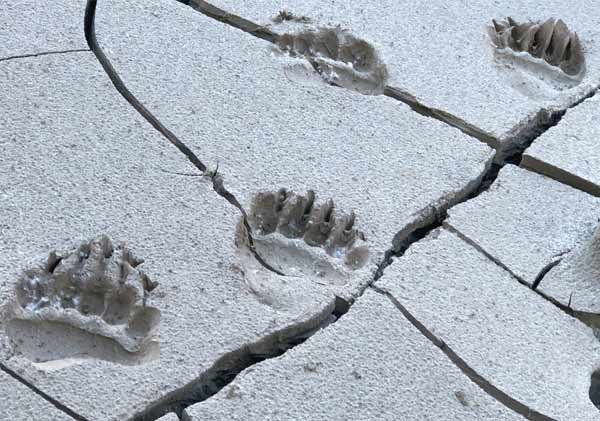 The "Safe Camping" and solo running connection.
Lately I've done a lot of thinking about safety in remote places, because our marathon training runs are getting longer and longer out here in the desert. At 6 am we follow the endless Coachella Canal maintenance road, where I've seen maybe three people this season.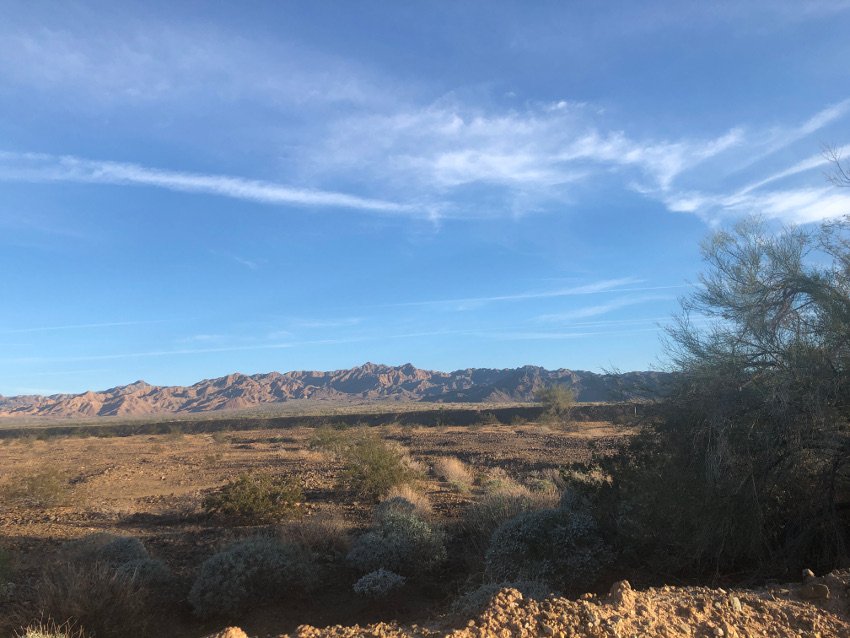 We don't run together. For one, because Jim runs way too fast for me. But mainly because our Wyatt Ray can't handle being alone for so many hours at a time. So we alternate long run training days and head out on the canal individually.
When I go, I put my head down and I run. It takes too much mental effort to think about anything except moving my legs and keeping a good pace, so I don't let fear get in my way of enjoying a good workout. It's a lot like camping in the wild, or in sketchy abandoned truck stops.
A wise Wayne Dyer once said "If you change the way you look at things, the things you look at, change."
I carry this little kitty cat ears self defense weapon that I hope to never use, but it makes me feel better. This sucker is an illegal weapon in Texas, where concealed handguns are legal. Go figure. I'm also taking a self-defense class in L.A. in February. Should have done that years ago. A little education goes a long way. Unlike those years when I kept a loaded 9 millimeter handgun in my home without any real training to back it up. Dumb. Dumb. Dumb. Never again.
The beautiful desert outside our door feels so familiar that I really enjoy the solitude when I'm sailing down that canal road. It's a nice way to start the day and I'm not going to let fear stand in the way of enjoying it. In that aspect, running and beginning the full-time RVing adventure have loads in common: both are about conquering your fears in order to make the most of your dream.
That's all going to change in March when we head to Texas. Our long runs will have more unknowns. We may run together depending on the terrain, the traffic and the population base. And that is exactly that kind of routine shake-up that keeps life interesting for us.