Fall is everywhere in the Rockies right now. We are moving fast to escape the rapidly dropping nighttime (and sometimes, daytime) temperatures. As we move quickly through our favorite locations, I have to admit that it's nice to be back in our groove, our full-time RVers travel routine. After 11 years, we found it.
From the frosty, leafy Tetons . . .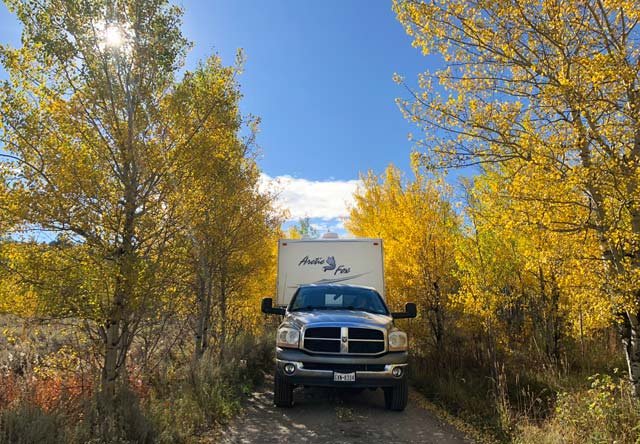 To Colorado's icy Sangre De Christos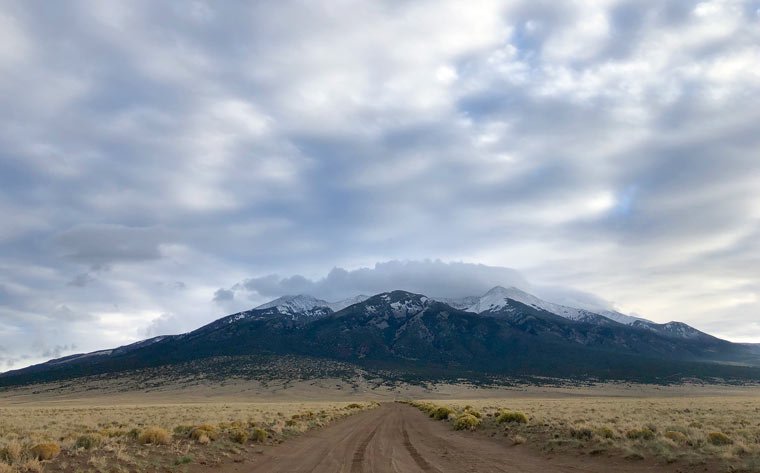 There's no denying that the end of the year is upon us.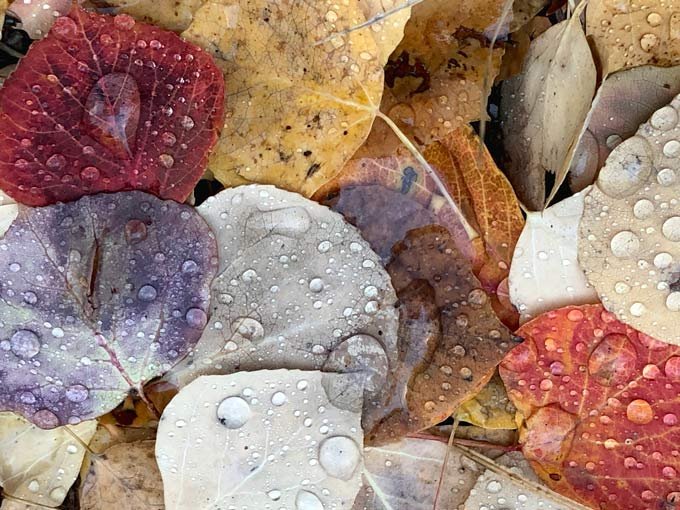 I'm kind of sad to bid farewell to the warmest part of the year. But the nice part is, as permanent travelers we have the option to chase the sun, and find our second summer in our usual Southwest spots. And for the first time in recent memory, we're falling back into our usual full-time RV travel routine.
To be honest, that sense of familiarity feels good.
Our North Country jaunt was unforgettable and totally worthwhile. But all the unknowns of traveling those insane roads, dealing with trailer disasters on the Alcan, hungry bears and raging forest fires, added more stress to my life than I bargained for. Thank dog for my daily Headspace meditations. I would have gone insane otherwise.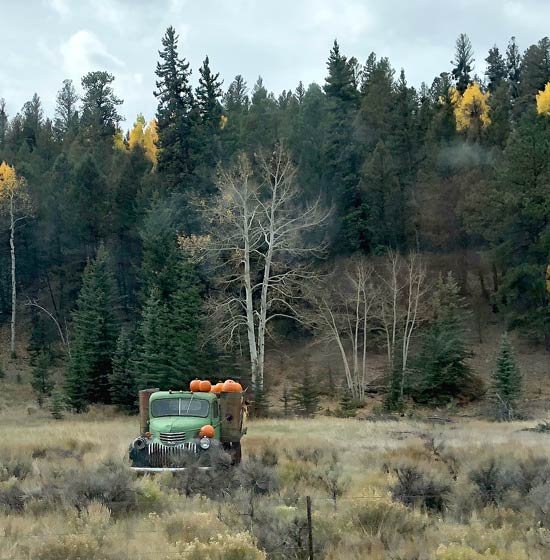 We are traveling westward now, headed to our favorite familiar places. From Jim's annual Las Vegas birthday bash to the Fountain of Youth for three entire months!, with maybe a trip to Slab City tossed in and finally, out to the Big Bend where we'll kick off spring. Viva Terlingua!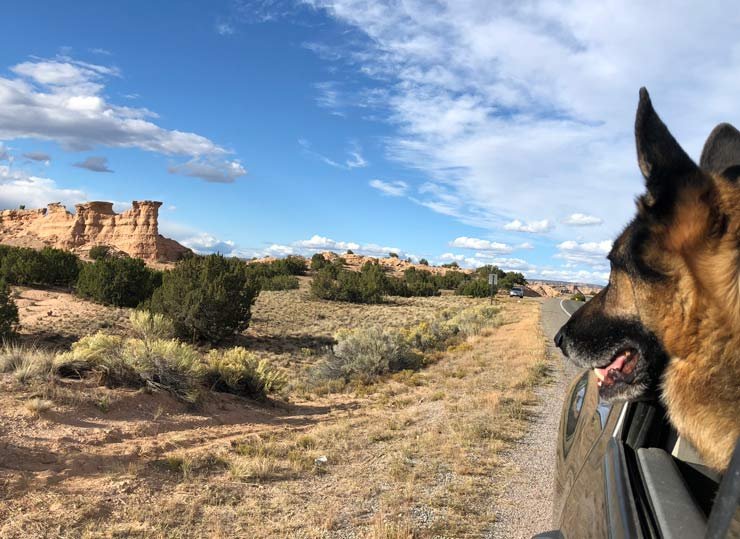 Our Full-time RVers Travel Routine Reality
The truth about our full-time RVer's travel routine is this: It's nice to shake things up sometimes and tackle an epic RV trip like Alaska. But then there are other times when knowing exactly what to expect on the road is the ticket to stress-free living.
This winter, our RV travels will be as predictable as we can possibly hope for, and I like it that way. For now.