As promised in my recent report from our latest encounter with Carlos Medina, I'll share the way he told us how the town of Alamosa got its name. But first, a couple photos of why this even came up during our enchanting conversation about time, happiness, and letting go…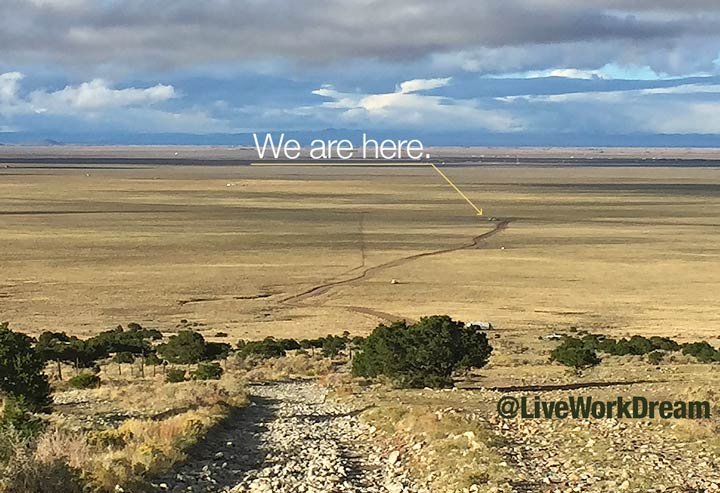 Once it started snowing in Leadville, we headed south with our friend Sam to celebrate his birthday by boondocking near Great Sand Dunes – for free of course.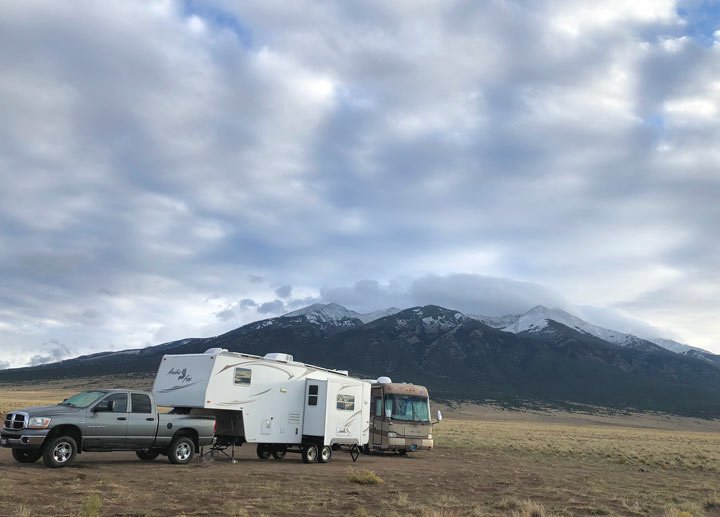 When the snow caught up with us, we knew it was time to keep heading south!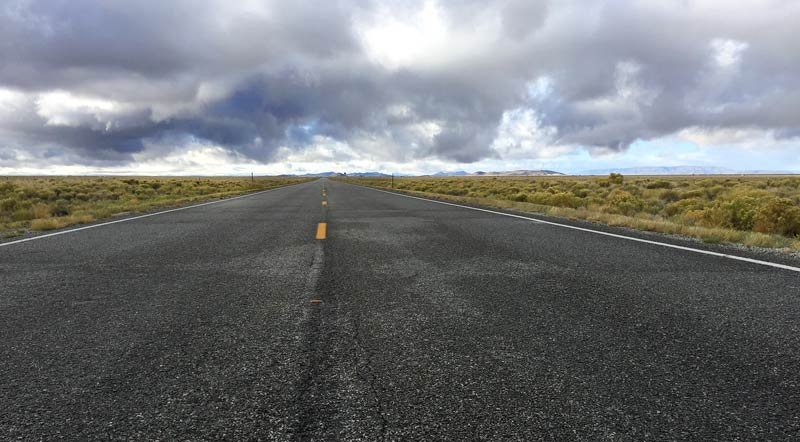 We said so long to Sam and he turned left, heading over the pass to Colorado Springs. We turned right, toward…Alamosa, on our way to Chimayo to see the Mystical Mr. Medina.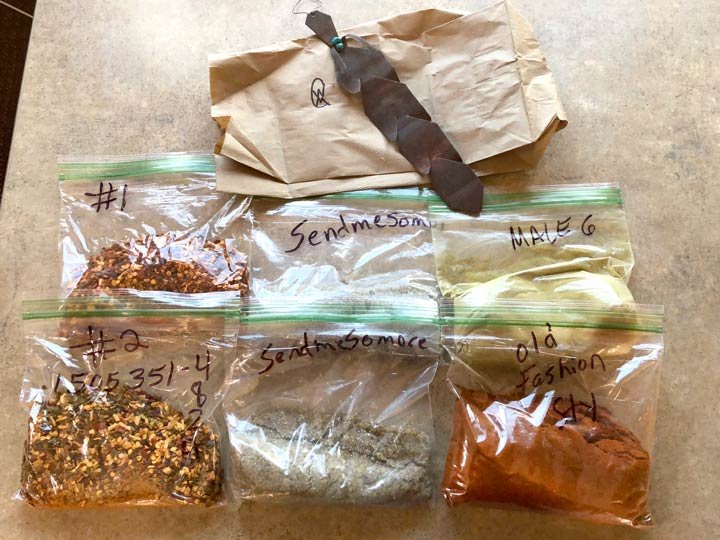 How Did Alamosa, Colorado Get Its Name?
Carlos Medina bagged up the various chile seasonings we had just purchased, after tasting them all in his very special way. We had just told him how we traveled south from Alaska, and passed through Alamosa on the way to come see him this time.
"Do you know how Alamosa got its name?"
Of course we wanted to know.
"Long ago…" His words are soft, long and drawn out. "A cowboy was riding the plains up there. After a long day, he was tired and thirsty. And his horse, he was very thirsty too. The cowboy, he sees green shimmering in the distance." Carlos points his hand toward the horizon and wiggles his fingers, then shades his eyes with his flat palm. "He looks to the west, and in the distance he sees the trees. So he heads that way."
"It is a long way off, so when he arrives, he is very thirsty now. And his horse too." Mr. Medina rubs his mouth and parts his lips as if parched. "They approach the trees and he sees a stream. So the cowboy, he get off his horse. He scoops water up and drinks deep." Carlos makes the motion with his hands. "His horse is drinking too. And the cowboy looks upstream."
His eyes widen and he cups his hands around his chest as he tells us, "He sees a beautiful maiden bathing in the water."
"The cowboy says, 'Ahhhh…La Mosa!'" Carlos grins and raises his brow, as we all laugh at his punchline.*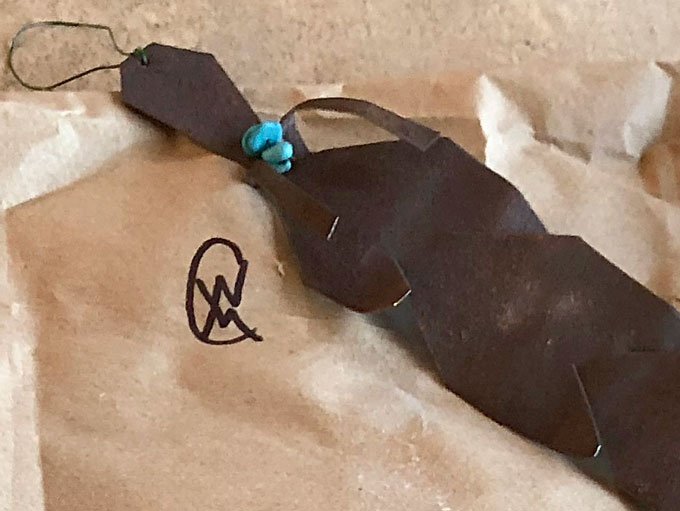 In case you missed it, this is when he then led us inside to show us his latest masterpiece, A New Beginning, and describe the vivid dream that inspired him to create the meaningful painting.
*Ah, the Muse!