The End of the Road
It's official. This will be the last time I update our map. Well, at least this map…
Our long strange trip is over.
No, don't get any big ideas. We will not be hanging up the keys any time soon. It is only Rene's big idea of RVing to Alaska that I am officially calling over and done with! Didn't mean to scare anyone… 😉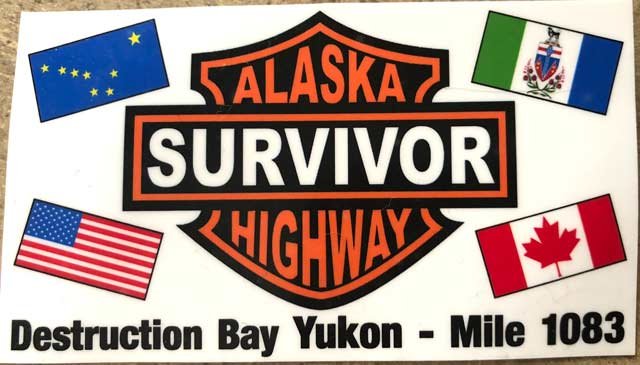 After traveling thousands of miles, and overcoming many challenges, we have come full circle. Back at the same KOA Kampground we left exactly one year ago after selling the Rocky Mountain property we rarely visited, I am closing the book on this chapter of our journey.

For anyone who hasn't been following along, and everyone considering taking their trailer to the Last Frontier, I leave your with a few memorable moments over the last few months – and links to some important posts we published along the way.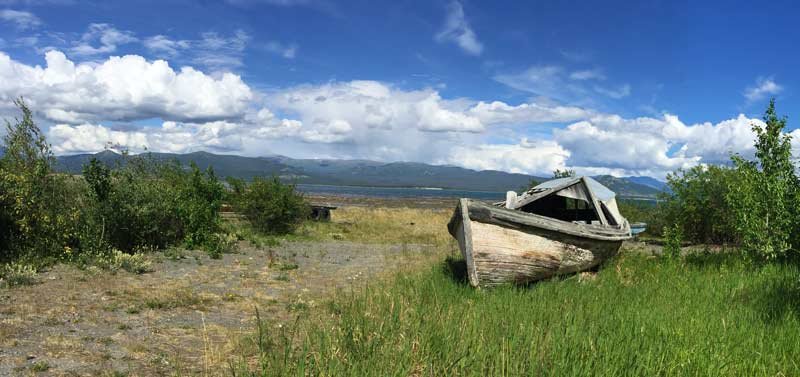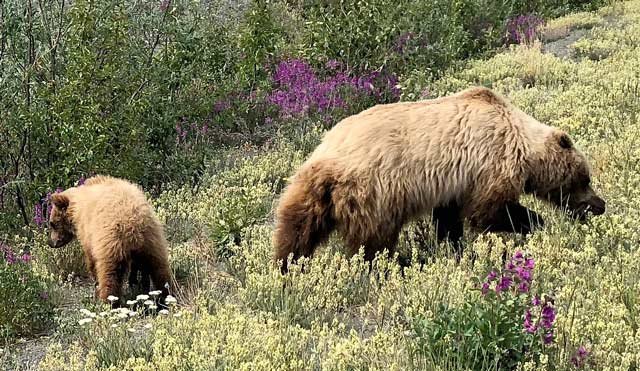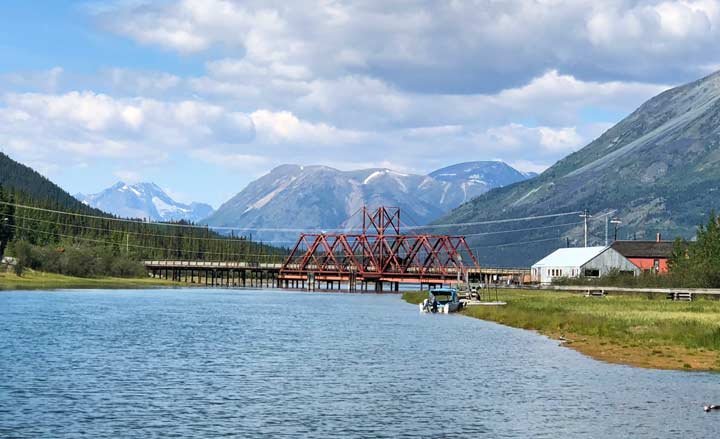 So…where to now? South!
Visit our Full-time RVing Maps gallery to find out where we are currently – and everywhere we've been over the past 11+ years…and counting.