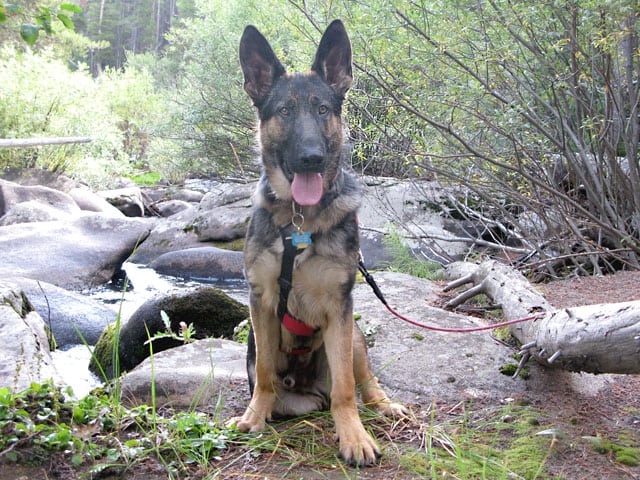 This Saturday, Wyatt Ray Dawg is making another major public appearance, this time at the Morris Animal Foundation K9K Walk in Estes Park.
The Morris Foundation is the leading animal cancer research organization in the world. Their Canine Cancer Campaign has a goal to raise $30 million to cure canine cancer in the next 10 to 20 years, a dog's lifetime.
We formed Team Tripawds to walk this Saturday, and our generous Tripawd friends in the Bay Area are holding a Team Tripawds "Virtual Walk" on the same day, at the same time, where they will walk with us in spirit, raising funds in the process.
Cancer in any form is an awful disease, and for dogs, it's reaching epidemic proportions. If you want to see canine cancer cured as badly as we do, please consider any donation you can spare to Morris, on behalf of Team Tripawds. Even a dollar will help. Thanks!