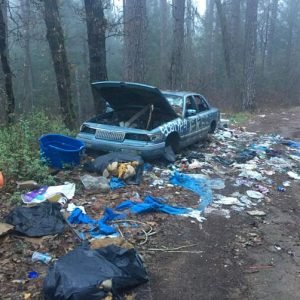 Write your own scary story to fit this creepy collection of recent random photos from the Live Work Dream galleries.
Pandemic reality in the full-time RVing world means relying on the kindness of friends and securing a place to park for the foreseeable future.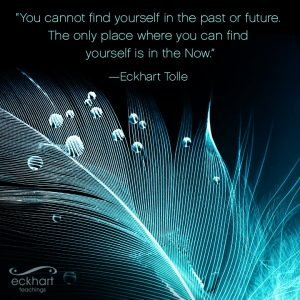 Thoughts about living in the Now during COVID-19 coronavirus pandemic, and watching others living in denial about what's ahead.