Tag Archives: home office
Home office tips for self employed nomadic entrepreneur full-time Rvers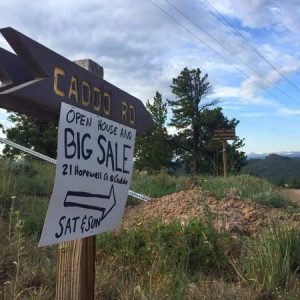 Ten years later, Jim and Rene offer up another dream live/work opportunity. Live and work from your mountain paradise!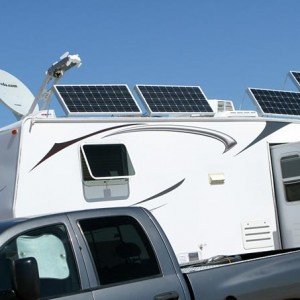 Review all the latest specifications for our full-time RVing home office on wheels, including truck and fifth wheel, RV solar power, satellite internet, and much more!
Eric Auckerman finds happiness as a self-employed business broker in Newport Beach California.