Just where were we exactly? Let's see, there was this major overhaul we did here @LiveWorkDream. That kept the site offline a bit longer than expected. But we were busy working hard behind the scenes, fine tuning all sorts of fun functionality.
I've been mastering the GeneratePress framework, learning all about SVG icons, and exploring these trippy typography tricks.
That has all helped me launch one of my most impressive client sites so far. So that's been keeping me a bit busy too. But such is the life when working to earn an Income Anywhere!
But I digress, where were we?
Oh yeah, speaking of that…with our recent official announcement for our long awaited Fourth Edition of the best workamping guide ever – we now return to our regular scheduled programming. That makes this our first Friday Five in a long time.
So why not kick off the new blog with a few photos from the new book? Both the paperback and e-book versions include some greyscale images.
Hover over the images to see how they appear in print.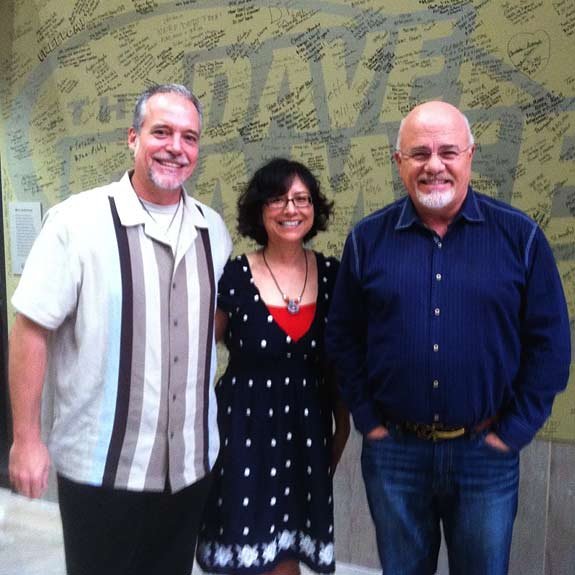 I think what you're doing is cool.
The Dave Ramsey SHOW, AUGust 2012
With a new and improved section about hitting the road debt free, we had to include our picture with Dave Ramsey. The picture is from our 2015 visit. But we talk all about the time Rene talked to Dave when she called the Dave Ramsey show in 2012.
But there aren't many pics in the book. And they're not all necessarily photos either. We threw in a few screenshots to support the many methods we discuss fro earning an Income Anywhere! For one in particular, I had to jump in the Wayback Machine.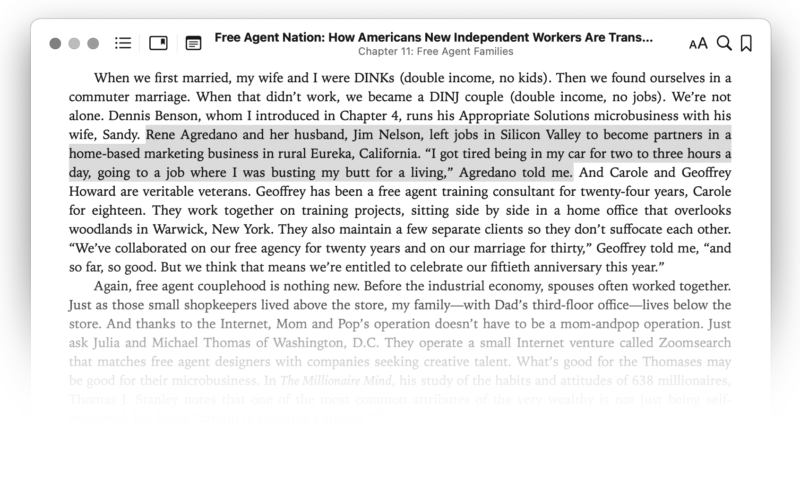 Where were we way back then?
In the year 2000, Rene and I were barely a couple years into growing our first home based business – from our first remote headquarters in Eureka, California. That's when Daniel Pink interviewed us for his book, Free Agent Nation.
If you understand the independent worker, the self employed professional, the freelancer, the e-lancer, the temp, you understand how work and business in the U.S. operate today.
DANIEL PINK, FREE AGENT NATION
Rene is now reading Daniel's latest book, The Power of Regret. My only regret is not embarking on our journey sooner. That may change after I read is book next.
That seems like a previous life. In many ways, it was. For starters, that was before we ever discovered the wonderful world of workamping. Long before. But including a few workamping photos in this edition of our book made sense.
We expanded and improved the workamping section for this edition of Income Anywhere! In a big way. We included more tips for finding the best paid gigs from our 15+ years of experience. We searched far and wide for all sorts of employers hiring workampers. And we added many resources for thinking outside the campground. Download the e-book now to get numerous direct links links for finding seasonal work, ranch and farm jobs, working for the circus, or even in the cannabis industry.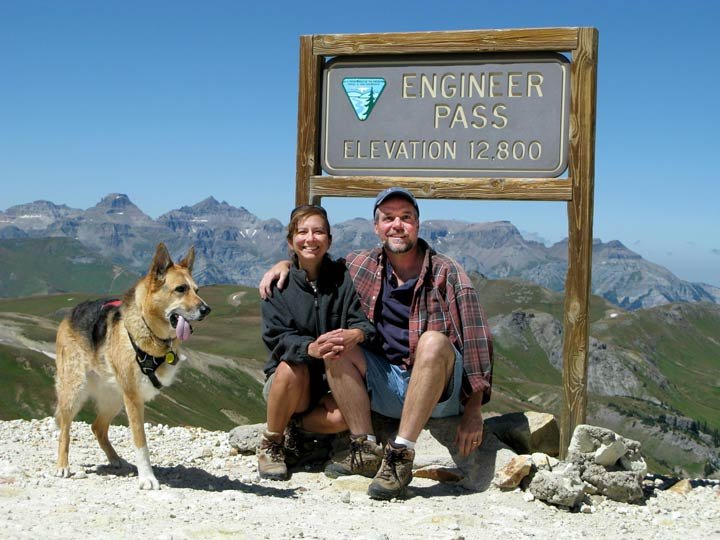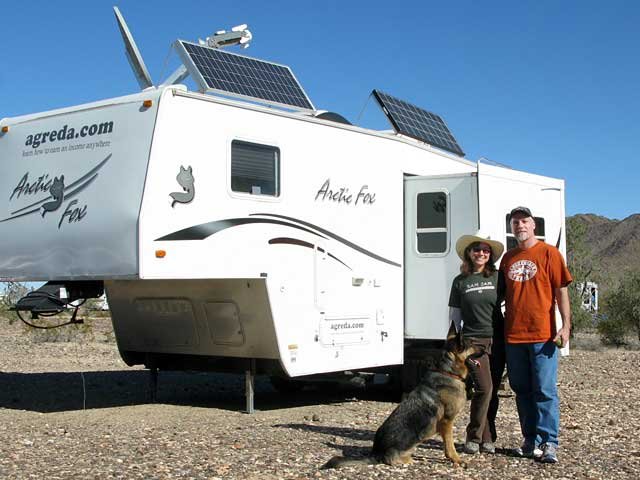 And, it's only appropriate that we included photos of Jerry and Wyatt in the introduction of our book. After all, it is our love for Tripawds which for the past 15 years has helped us earn an Income Anywhere! Oh, and yeah, we talk all about how to find your purpose, narrow your niche, and grow your own remote business in this latest edition – so you can do it too.
And with that, I'll once again solicit suggestions for some more random photos from our Live Work Dream Galleries in next week's Friday Five…