And now we return to our regularly scheduled Friday Five. This is when I share five random photos from our many Live Work Dream Galleries. Kinda…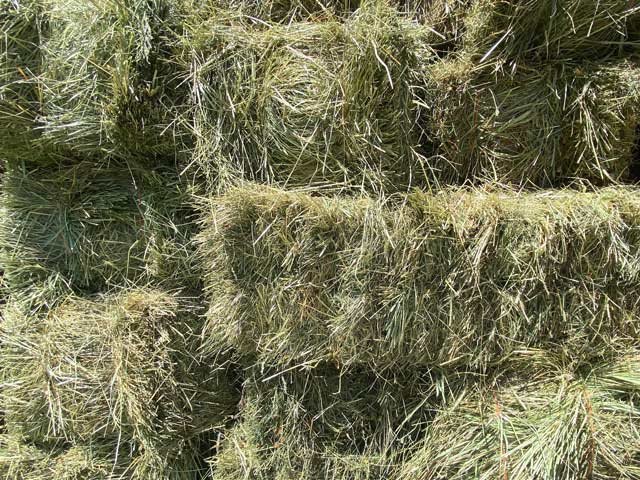 I just uploaded another couple hundred photos from our past couple months workamping at Vickers Ranch. And I have many more to go through.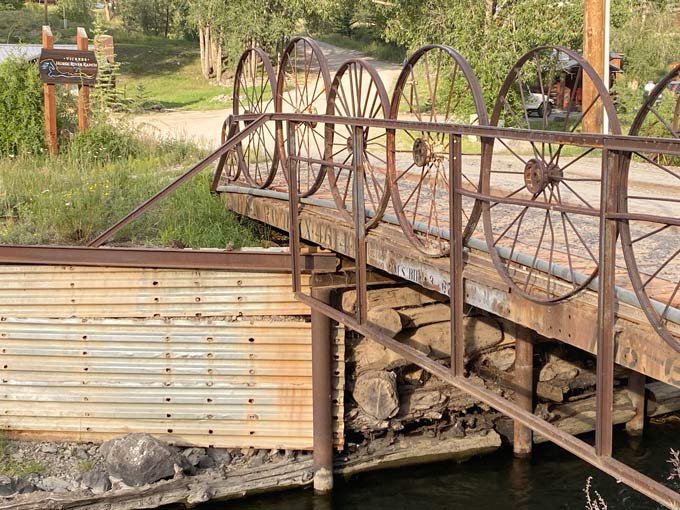 As suspected, we didn't get much long form blogging done while completing our various ranch workamping duties. That should change soon. I sure have lots to write about.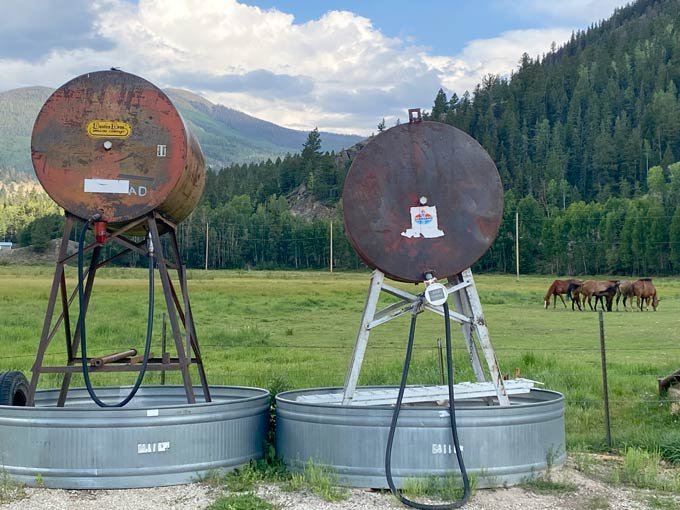 These few photos are just a random sampling of scenes from another two months at our favorite ranch workamping gig. They should also give a hint of some things to come here.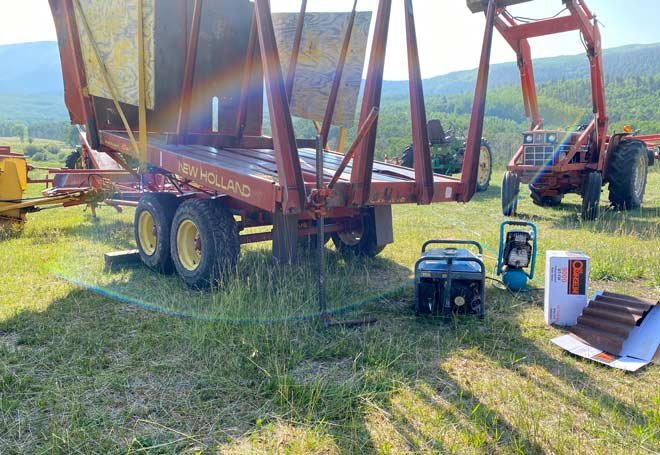 Others are just a glimpse at why we love spending time on the ranch.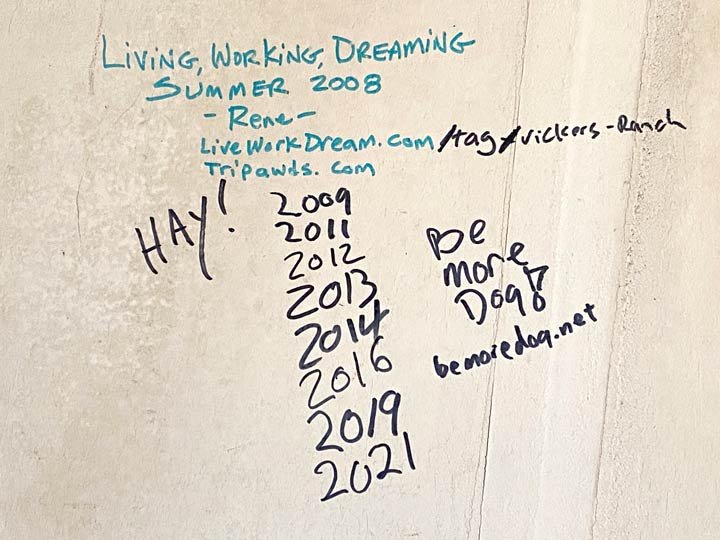 To truly return to my traditional Friday Five, this collection would be much more random – with some sort of connection. Suggest a theme with a comment! And I'll get right on that next week.