Workamping at Vickers Ranch always provides us with variety work and the opportunity for plenty of adventures. For this week's Friday Five, we'll share photos of both. Stay tuned for details – and video! – describing all this variety work and adventure in much more detail.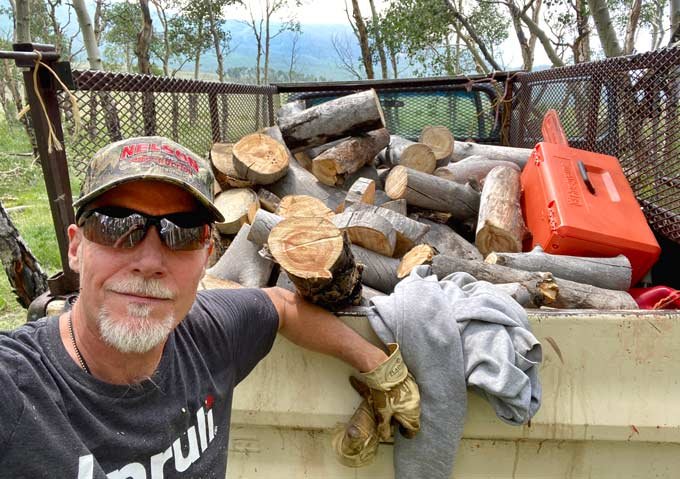 For now, here's another random collection of recent photos from our favorite ranch workamping job.
Where to begin? We have so many photos, and so many stories to share already this summer.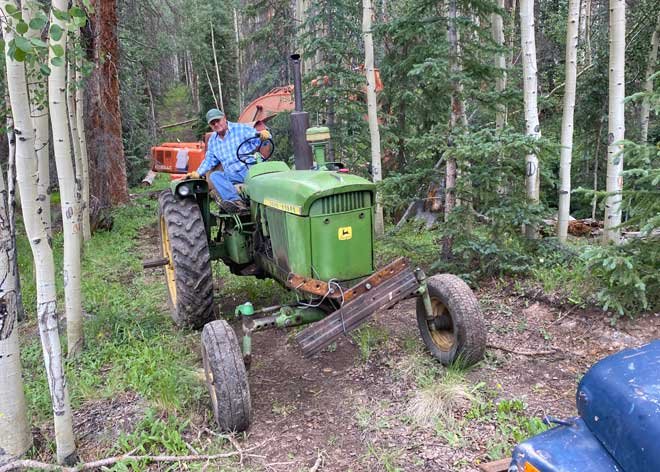 I promise I'll get around to that video showing the difference between cutting wood and cutting trees, sometime soon. Suffice it to say, no tractor is involved when cutting firewood.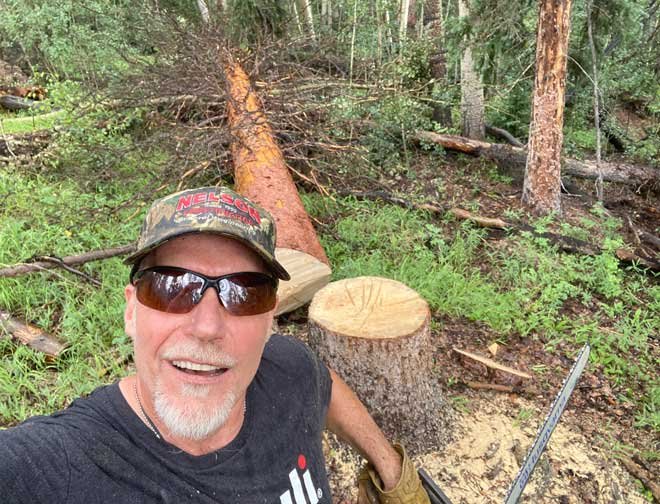 Now cutting trees when logging, that's a different matter altogether.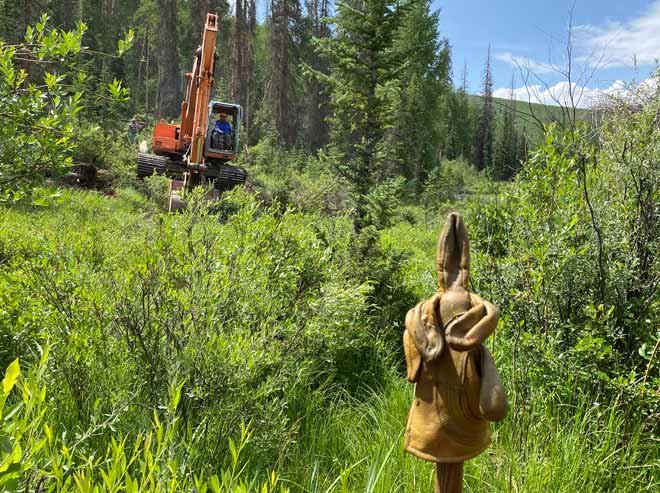 Talk about variety work…one day I'll be diggin' a ditch. The next you may find me building rock steps…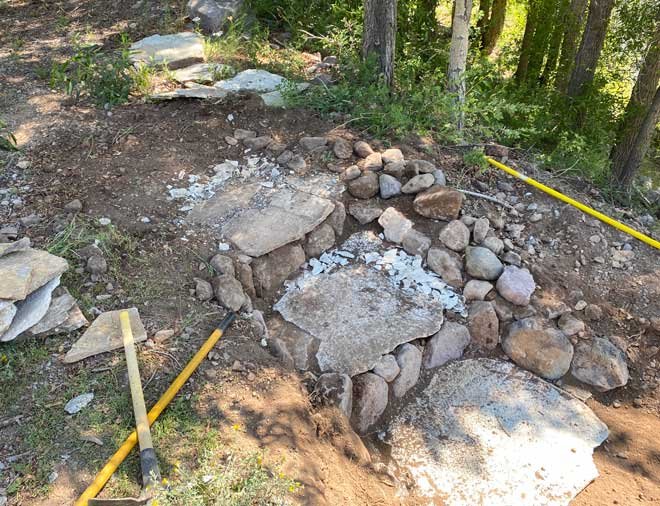 I knew when first starting this post I'd have many more than five photos to share for this weeks Friday Five. We may just need to increase our publishing frequency here in the Live Work Dream Blog this summer. That is, if I ever catch up on all the photos and videos we need to publish.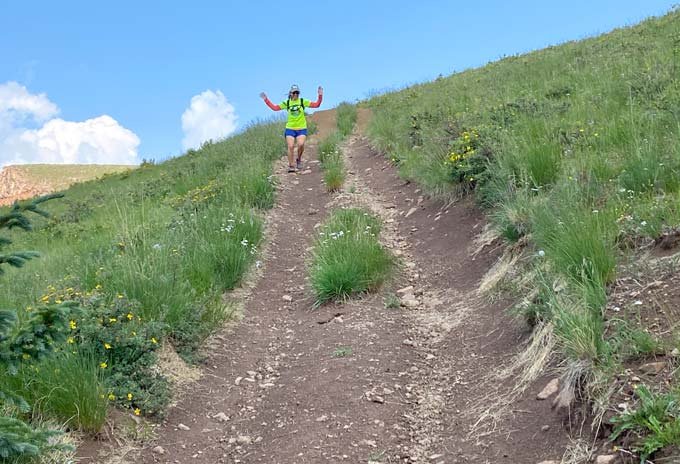 But such is life on the ranch, when you only have two days a week off from workamping to get all yer "real work" done.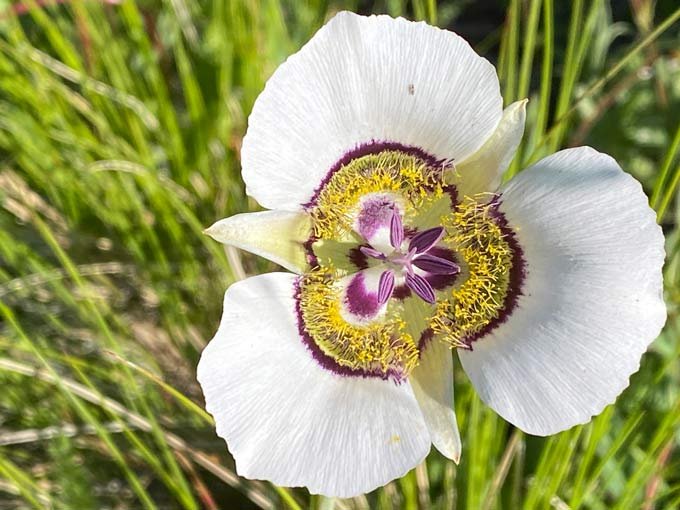 Stay tuned for more adventures on the ranch! Subscribe here to get notified whenever we get around to posting those videos and more photos. Coming soon…I promise!