Not a day goes by when I don't miss our crazy Wyatt Ray Dawg. But lately I've come to accept that RVing without dogs isn't always a bad thing. The last eight months have been the first time in 12 years that Jim and I have been without a canine co-pilot. Here's my confession.
My urge to find us a new Tripawds Spokesdog is growing. But I need to remind myself of the pros of RVing without dogs.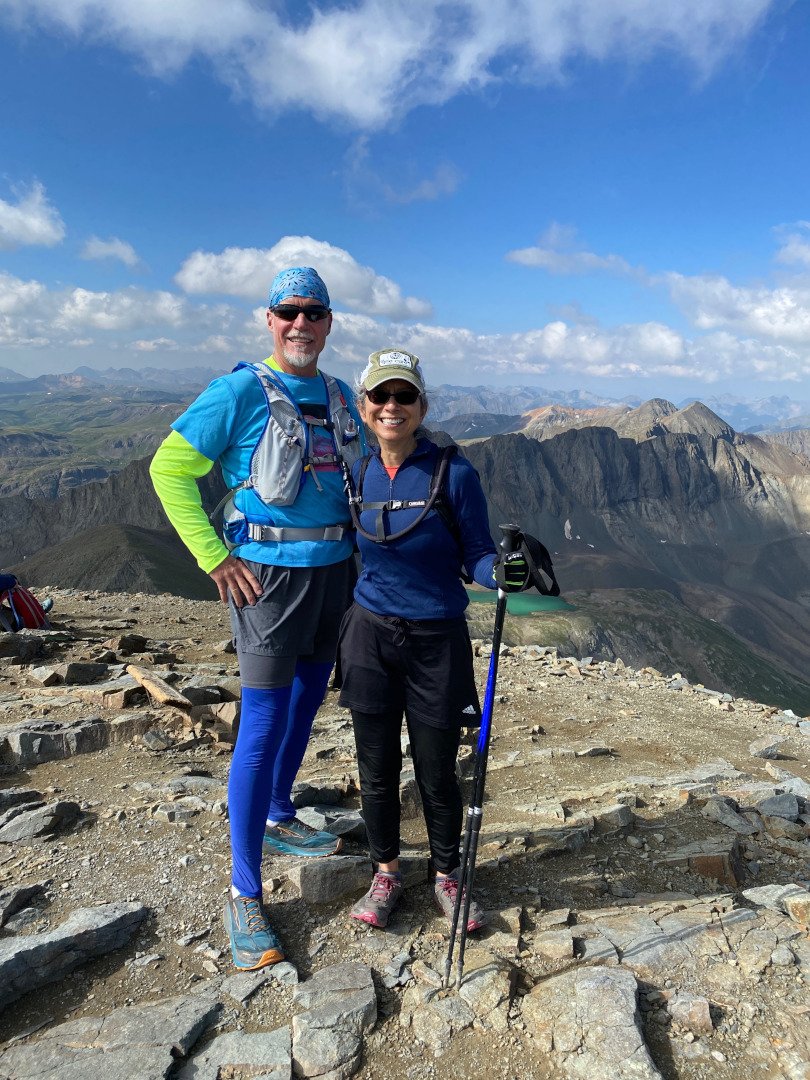 Long day hike? No problem when you're RVing without dogs.
We tackled our first 14-er mountain today, Handies Peak. We were gone over 7 hours. Despite coming to Lake City since 2008, which is surrounded by five of Colorado's 14-ers, we've never tackled this bucket list adventure hike. We just wouldn't leave Wyatt alone by himself for that many hours, and taking our Tripawd on the trail was not an option (don't get me started on my feelings about hikers who drag their four-legged dogs onto those 14-er hikes).
We can sleep in our tiny backpacking tent a lot more comfortably.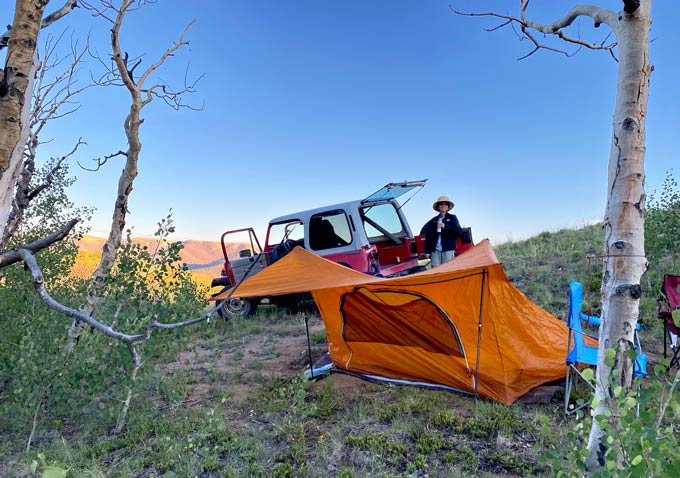 We'll do it again next week when the Perseids Meteor Shower puts on a show.
Workamping without a dog is much easier.
I can go to my job without feeling guilty for leaving him at home, or wondering what he might eat while we are away.
And we can go to any RV park.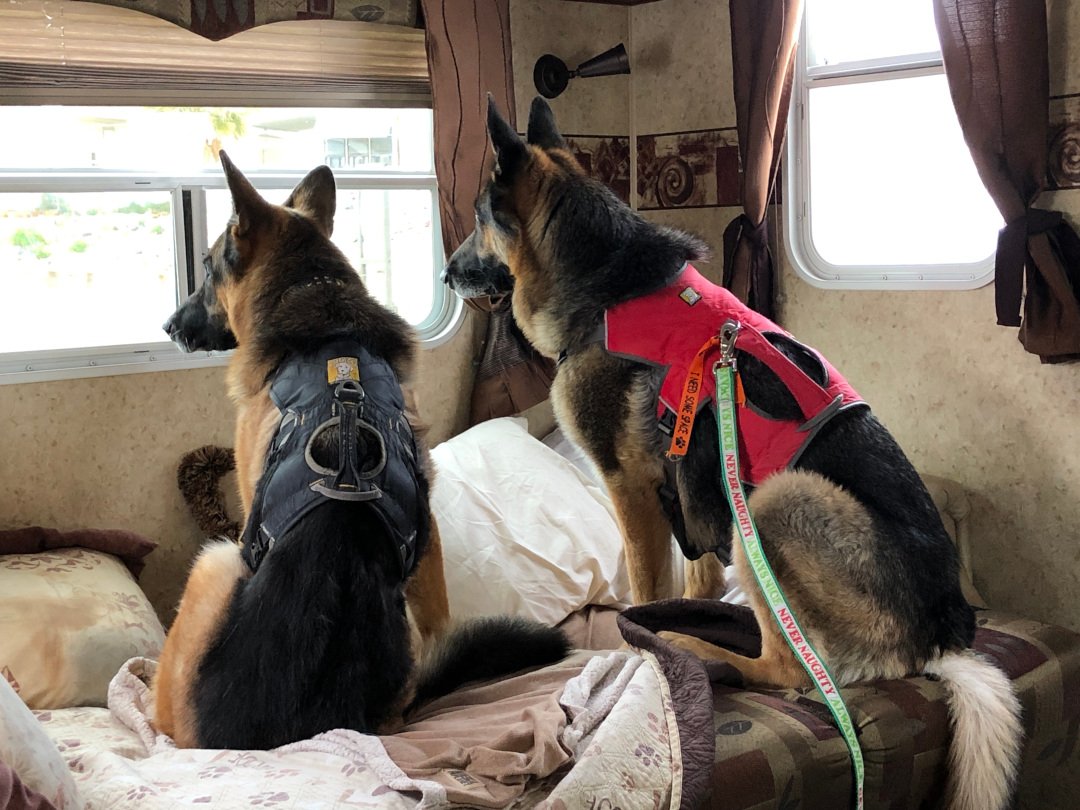 We spent lots of time worrying about stupid RV park breed bans that label my German Shepherd as "aggressive" (but disregard the fact that small breed dogs can be just as "vicious")–especially on the East Coast. It's something you always think about when you have a bigger dog.
There's a lot to appreciate about RVing without dogs.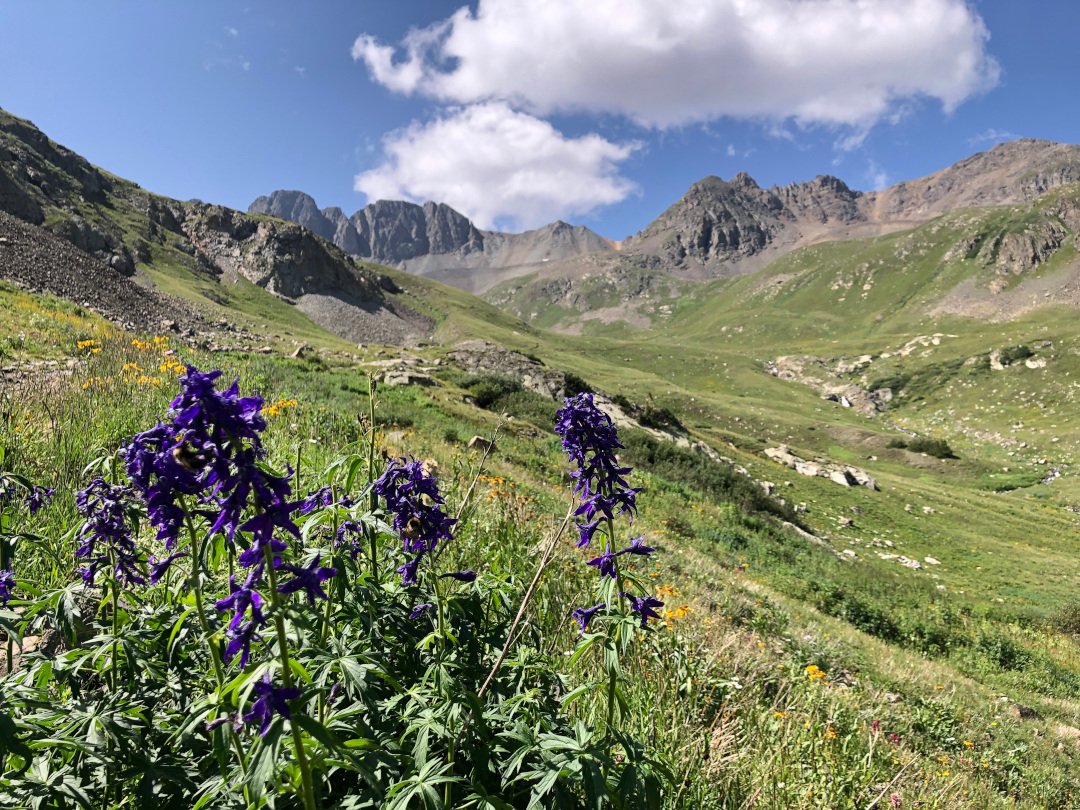 I forgot what this freedom felt like. I feel a little bad for enjoying it right now.
But here's another confession: when I see someone walking their dog, my heart does a flip-flop.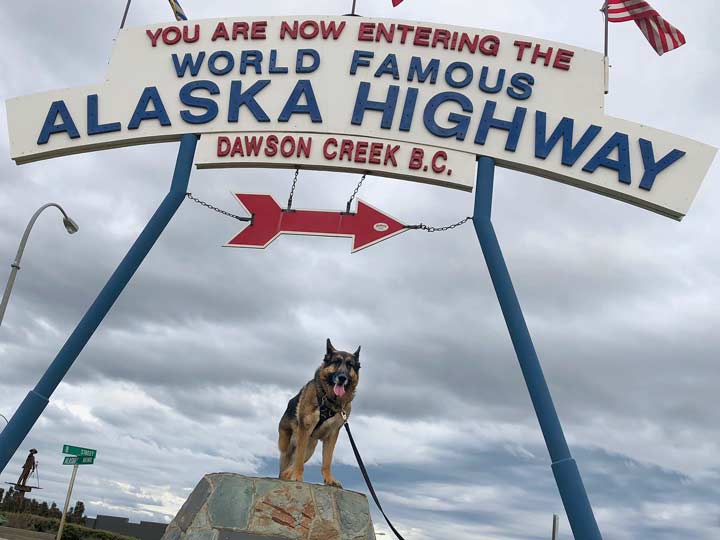 Seeing a dog and their human reminds me how much I miss the bond you share with a non-human creature who depends on you for their comfort and quality of life.
I miss learning new things with my dog, while communicating to each other in a way that transcends the English language. Animals bring us so much closer to nature, the essence of our being.
Seeing the world through a dog's eyes, and their constant reminder about how to Be More Dog, is something I miss too.
At times I've wondered if this freedom is something we could get used to.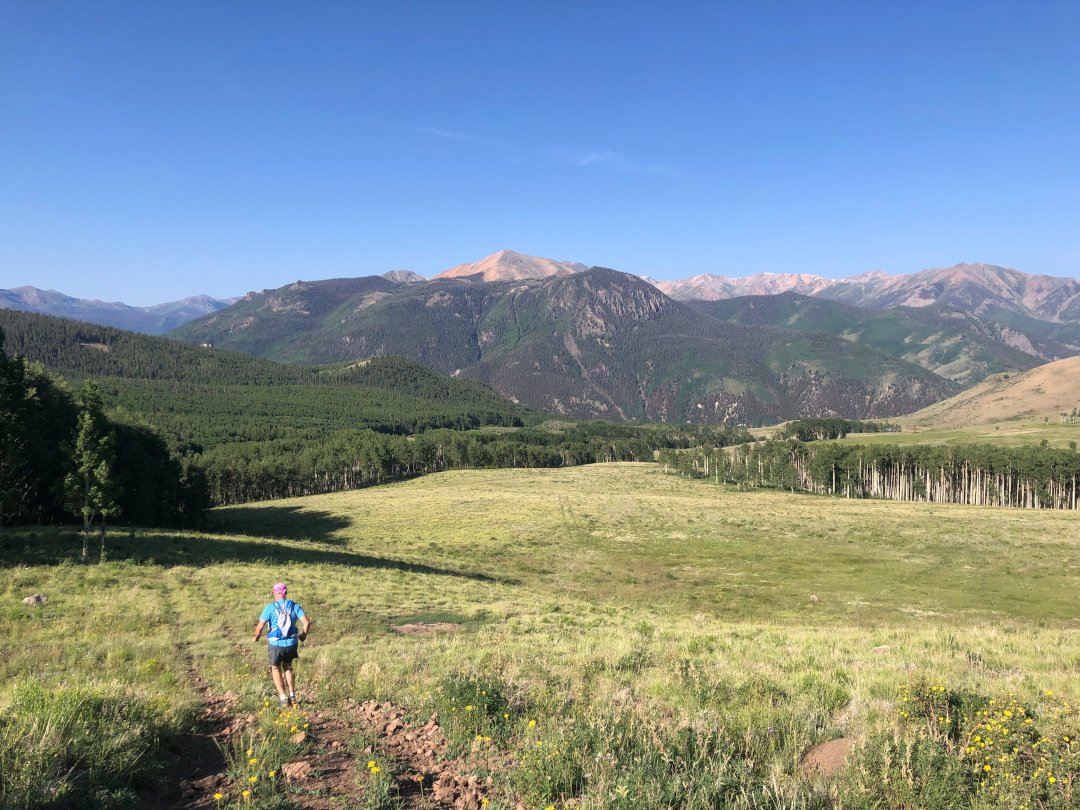 But the answer is, not a chance.
Despite the drawbacks of RVing with dogs, I know the trade-off is worth it. I'm pretty sure Jim feels the same way, even if he's not ready for another dog yet.
There's no doubt about it, our life is much more colorful and interesting when Dog is our Co-Pilot.