As we mentioned on Wednesday, we did it. We are homeowners again! Our new Fort Collins home base is our fourth go-around at real estate in the 26 years we've been together.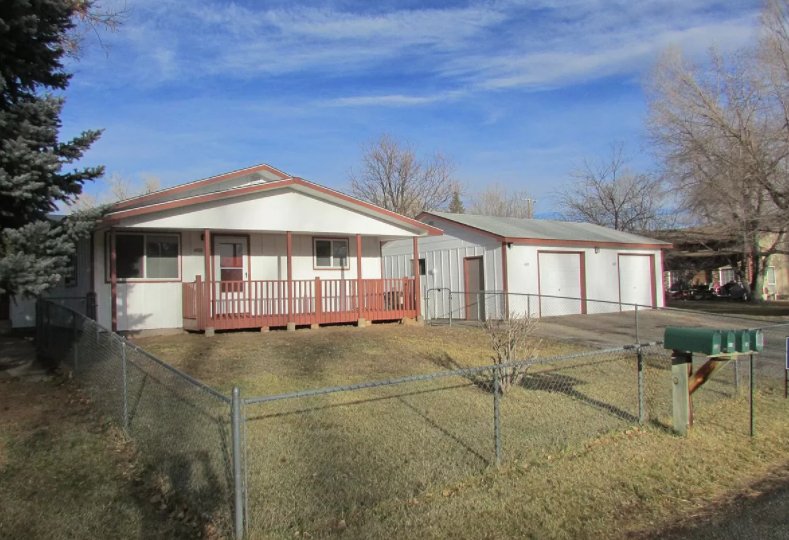 This time it's a doozy. We haven't jumped into another historic money pit fixer-upper like we owned in Eureka, California. This house is move-in ready. But it requires a few lifestyle changes.
Look Out Colorado, We're Headed to Our Fort Collins Home Base
The house is a duplex. The back half is currently rented out, while the front half is newly renovated and waiting for us. We will occupy it during summer only, and get back on the road in winter. Living there is a see-how-it-goes arrangement, so we don't want to root down too much.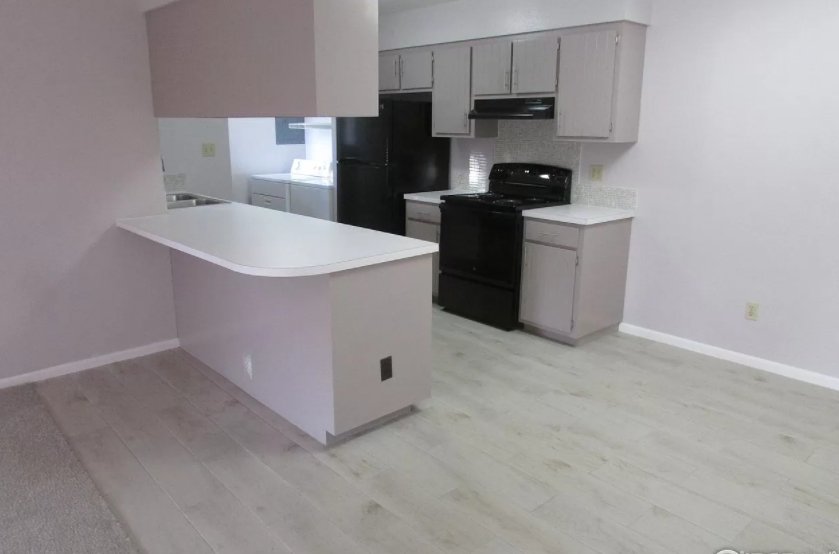 This is a pretty big change for us. But when we discovered that this place would allow us to get into the Fort Collins real estate market, and reach our goal of retiring there some day, it was a no-brainer. If we don't like living in this house, we still have a great investment property. We'll move out, lock our stuff up in the garage, get back on the road full-time and rent both sides. The rental income covers the mortgage and then some.
The purchase also enables us to bid adios to our Texas domicile. It's time to become true Coloradoans. I don't enjoy the idea of paying state income tax again, or complying with county bureaucracy, but becoming Colorado residents also enables us to have better health care on the road, finally. It's worth the sacrifice.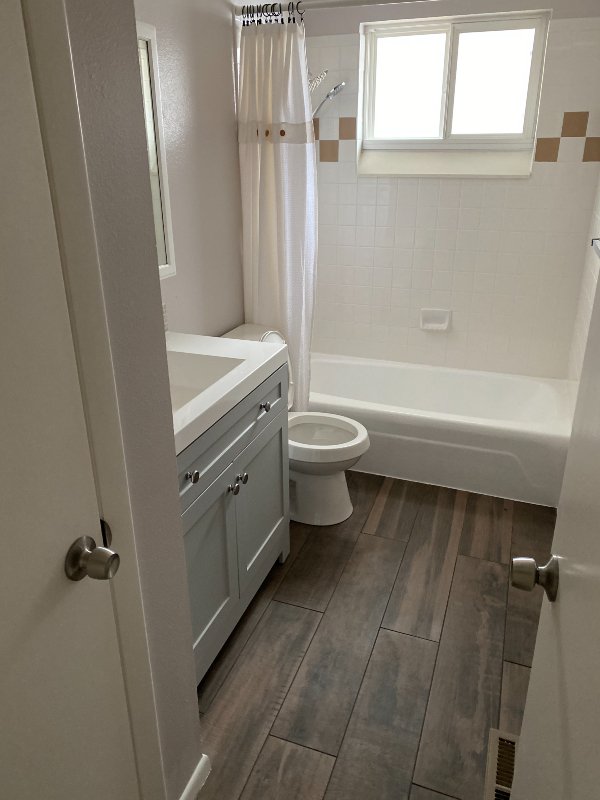 Technically the house is in Laporte, a small rural community just northwest of the city. It's right off the Poudre River Trail, a great marathon training route, summertime tubing spot and all-around focal point of the area. I'm looking forward to starting each day on the path.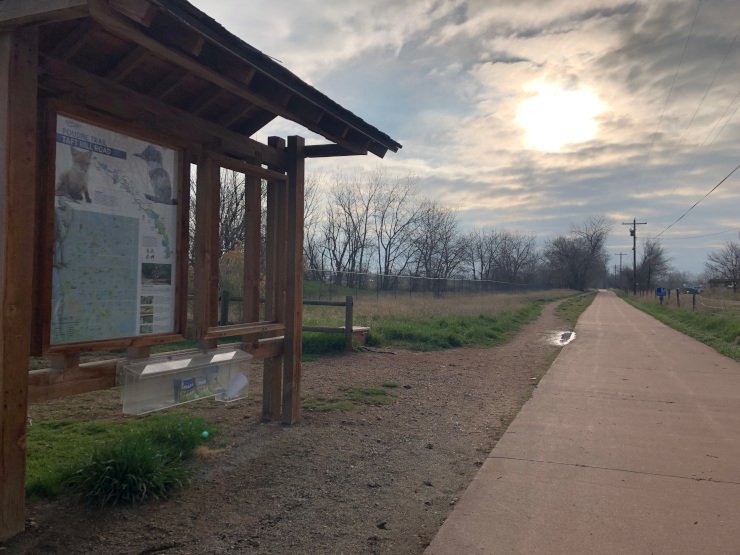 You can even take the trail to downtown Fort Collins, just five miles away. Or bike to New Belgium Brewing Company!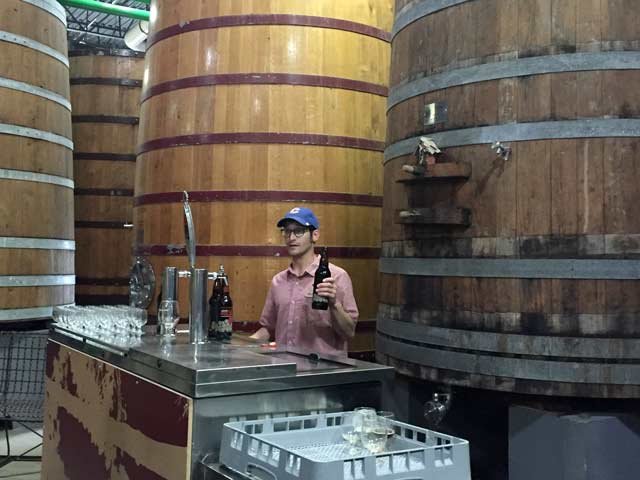 We are snowbirds, again!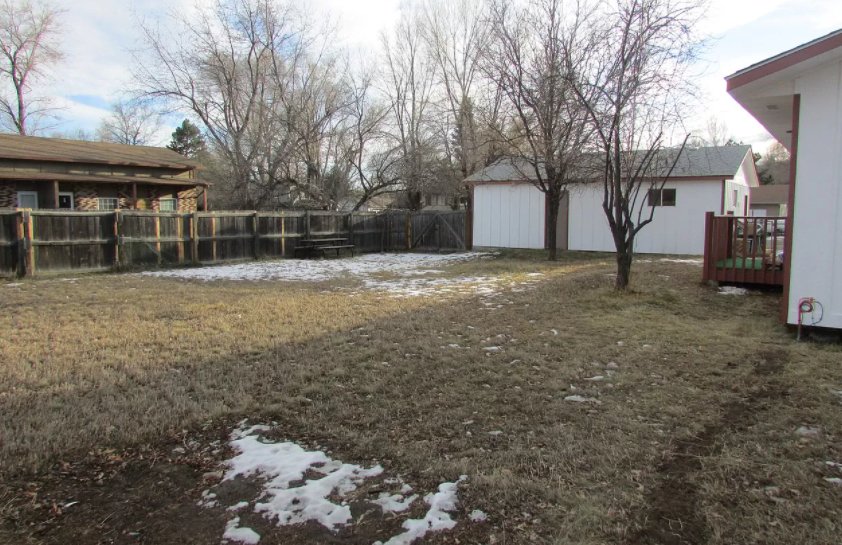 We especially love that the neighborhood is a little funky but not junky, and anything but the cookie-cutter suburbia we always wanted to avoid. The property isn't perfect. The house needs some work. We will need to buy some furniture and home goods. And then there's the landlord thing. But it has RV parking, a nice garage perfect for metalsmithing, and a huge yard that someday can accommodate another RV (book your spot soon!). And the most important thing: our investment will grow much faster than in a savings account! It's a much-needed step toward a more secure retirement for us.
We are Officially RV Snowbirds Again!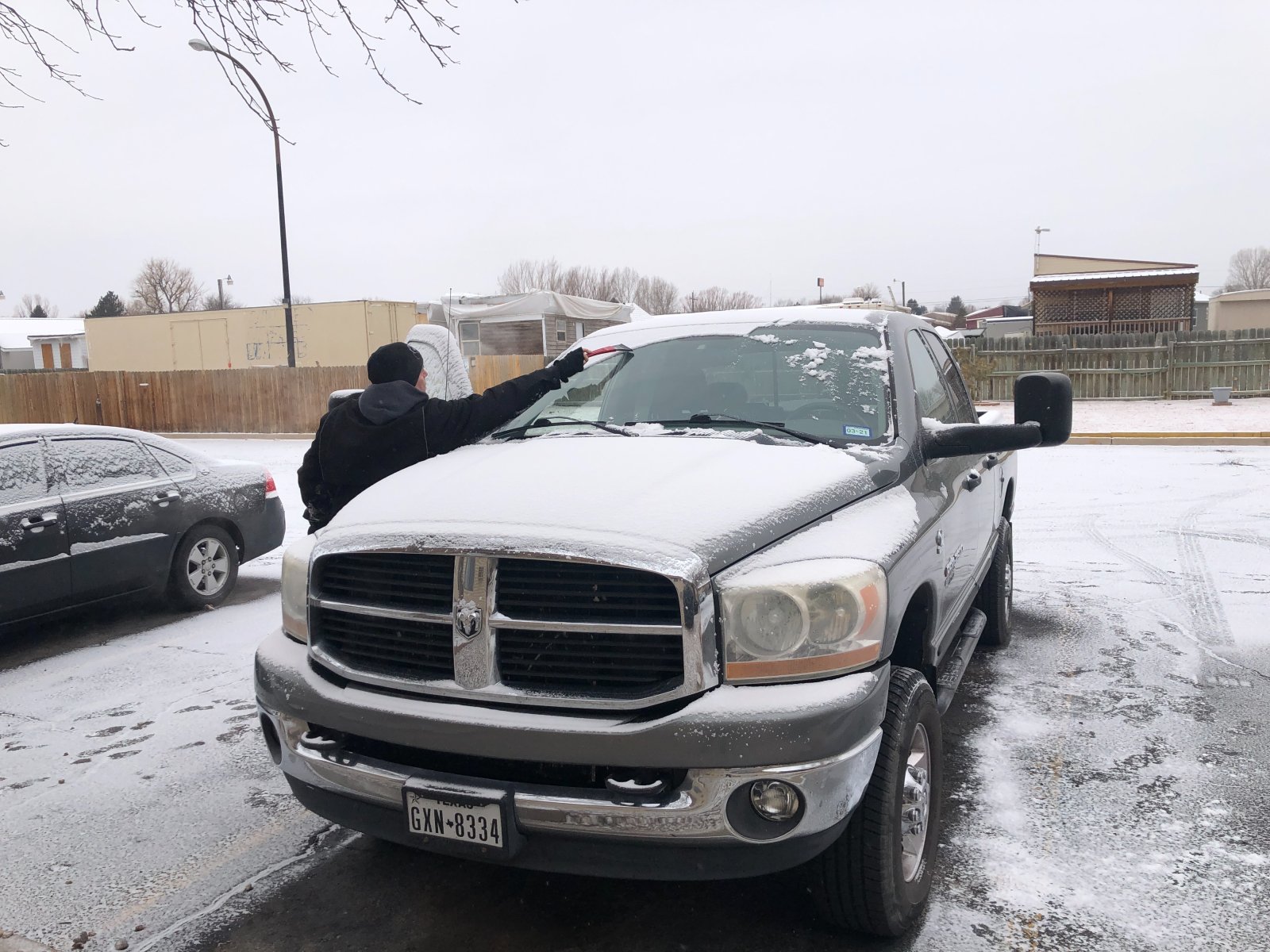 Our plan is to leave FOY and move in the first week of April. Enjoy summer. And sometime in the Fall we will fly south for winter.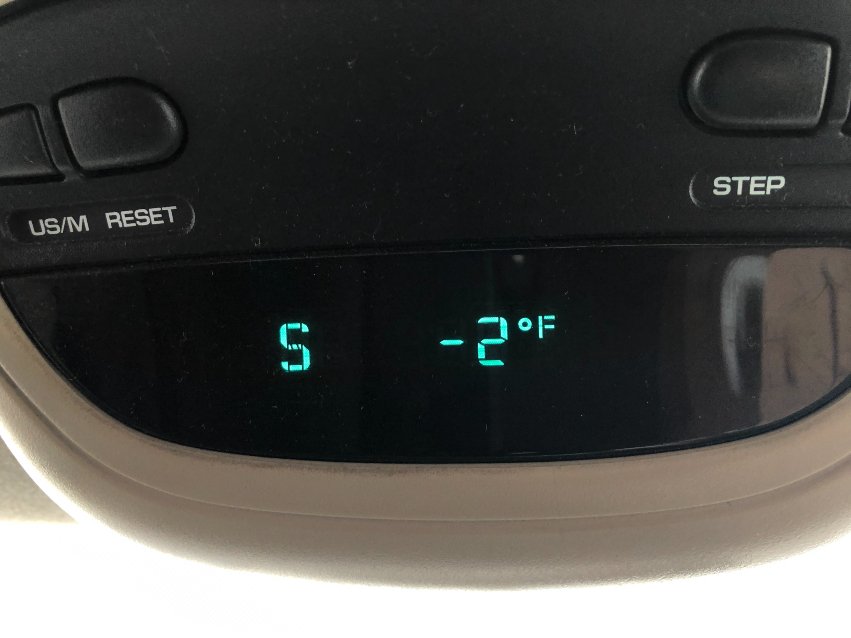 During the awesome weather in-between spring and fall, we will make the most of everything Northern Colorado has to offer, pandemic or not. Hopefully not.
Stay tuned for the big move, coming soon!