Wondering how to live the dream life? Only you can can answer that question for yourself. I'll offer a few tips for living the dream life in the form of some random photos I've found for this Fun Fotos Friday collection from our full-time RVing lifestyle galleries.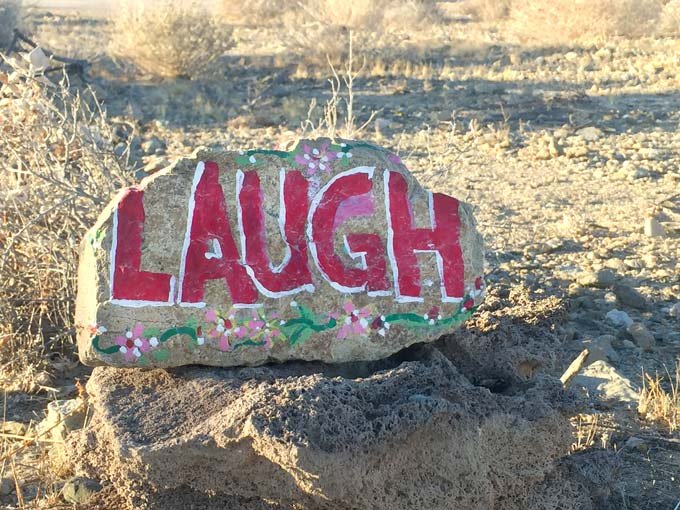 Laugh often. Need help? Consider laughter yoga.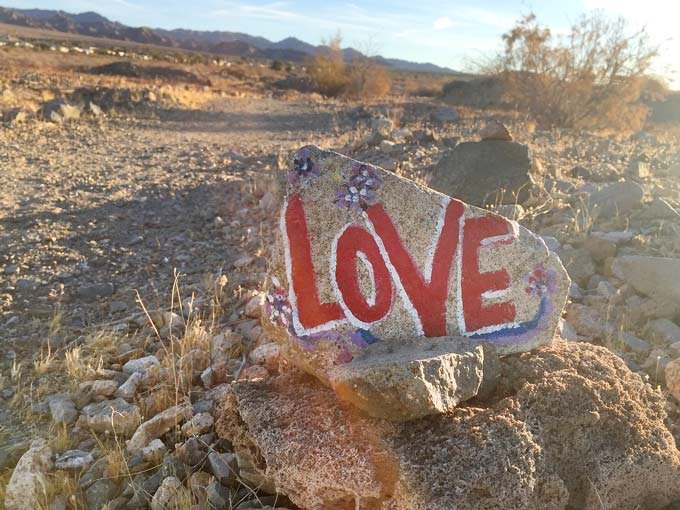 Love everybody. Most importantly, love yourself.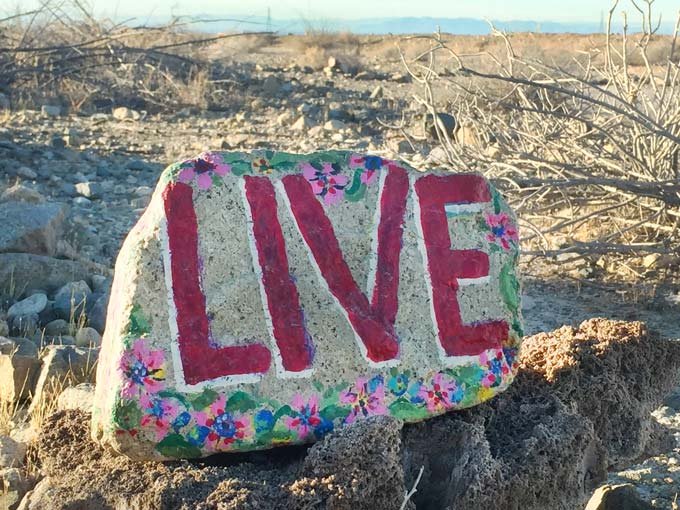 Live life to the fullest. In other words, Be More Dog.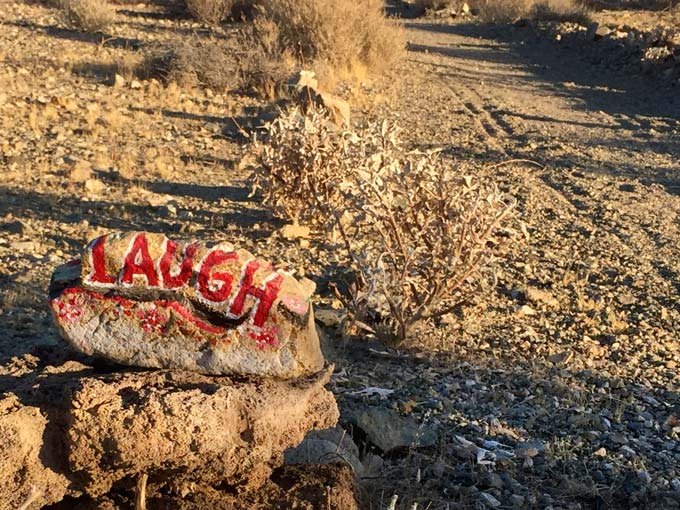 Laugh some more. Especially during difficult times – remember, the situation is the boss.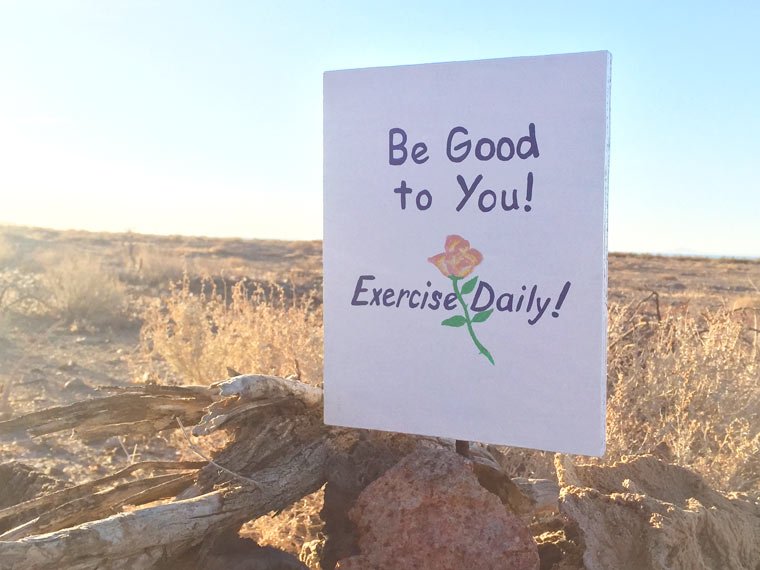 Exercise often. Just take it from Super Senior, Denny (RIP).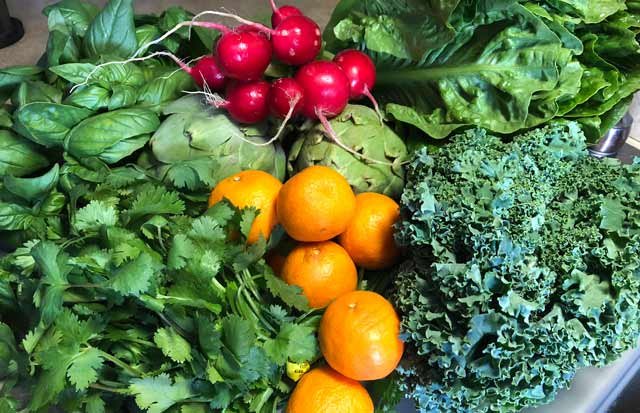 Eat more kale. (And Keep it Fresh!)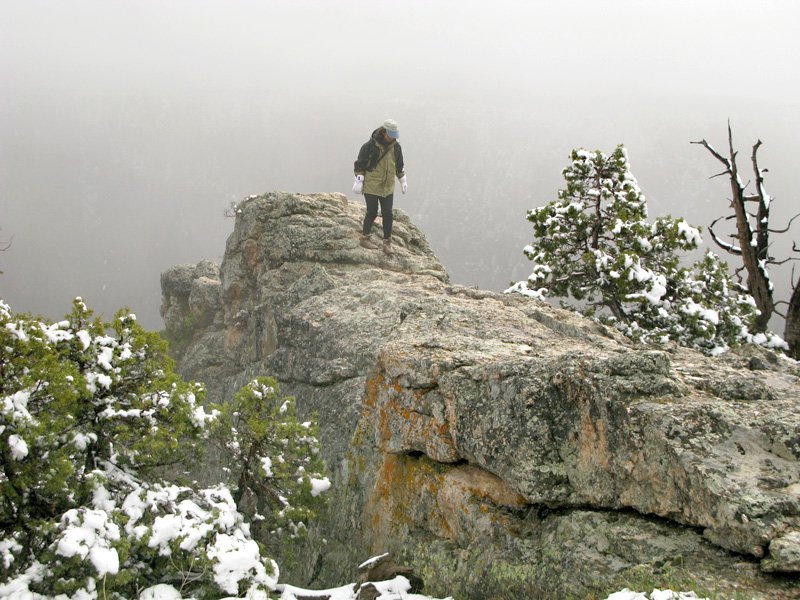 Embrace Fearvana.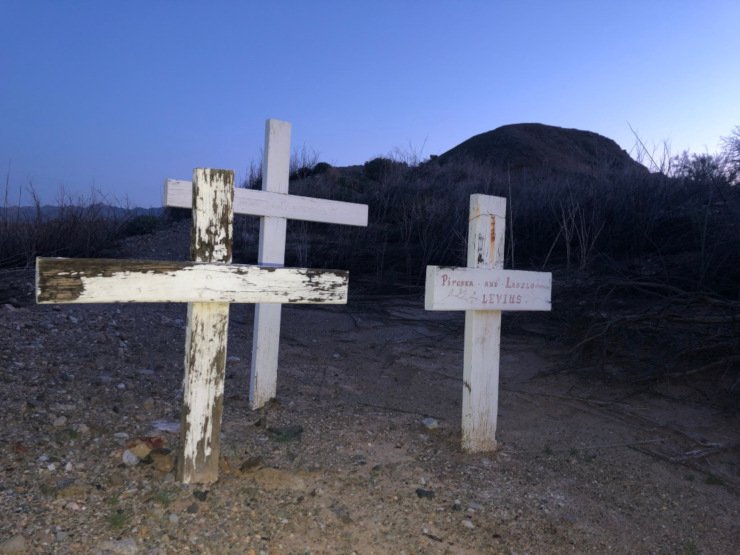 Wake up early. As Mr Franklin said, "There will plenty of time to sleep once you're dead."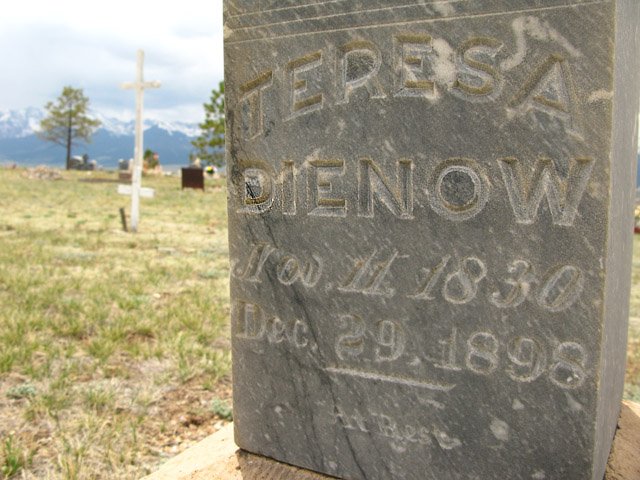 Don't be afraid to die.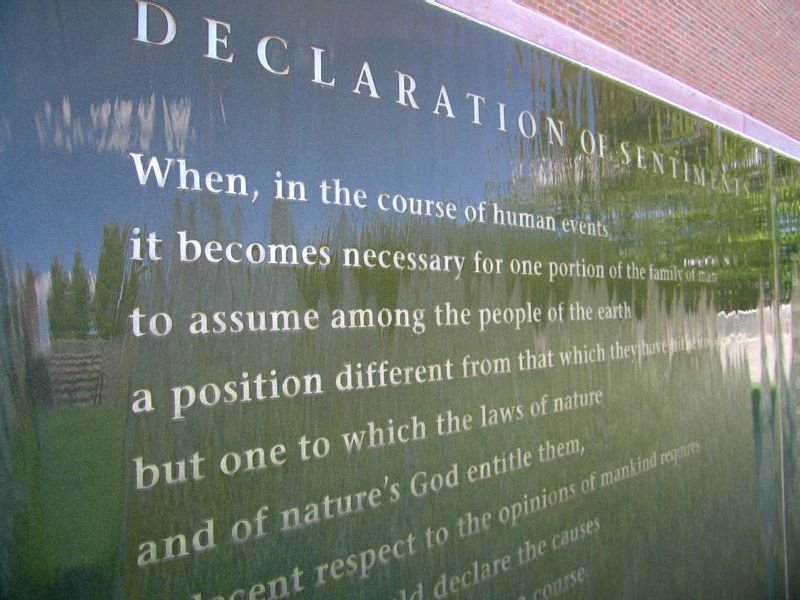 Declare your independence.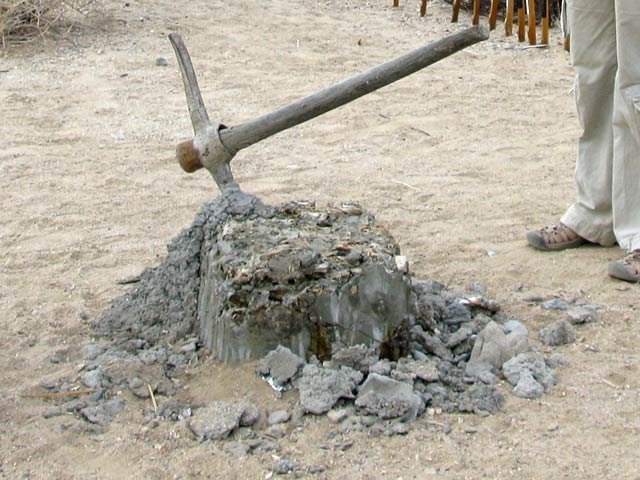 Endeavor to persevere.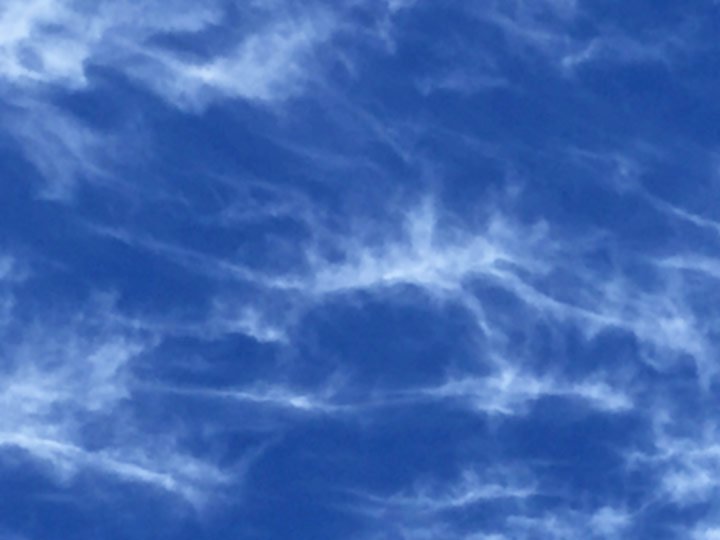 And, as Neil Degrasse Tyson says: Keep Looking Up.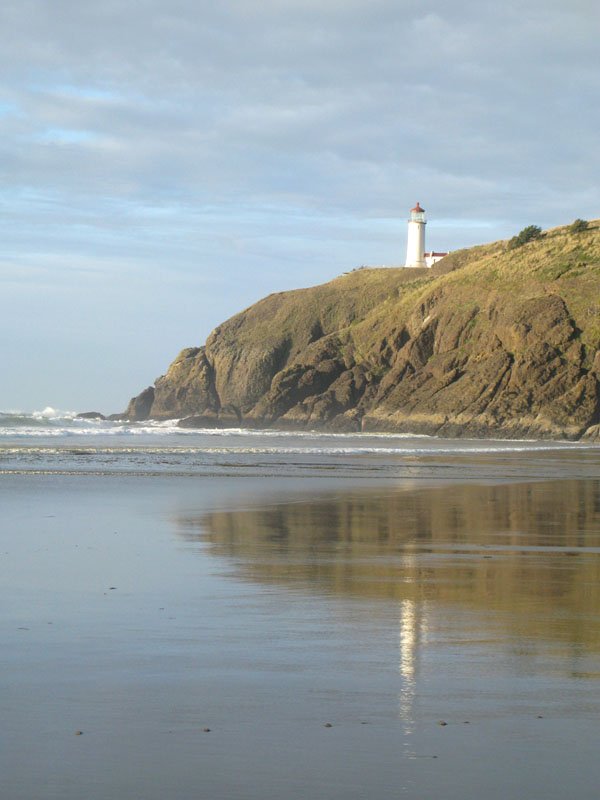 Wanna see more photos from our 13+ years on the road? Suggest a topic for another random collection of nomad lifestyle photos for my next Fun Fotos Friday post with a comment below!