This Fun Fotos Friday has us returning for another selection of random RVing photos.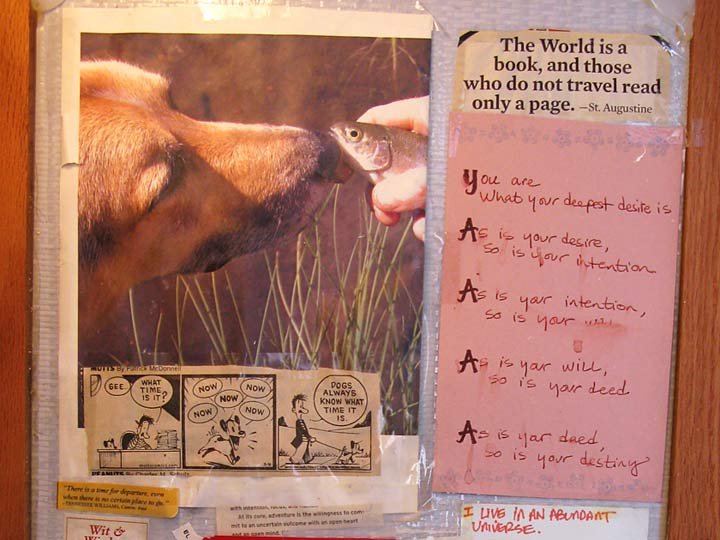 This one tugs heartstrings, hard. That's Jerry, and the Now! Now! Now! strip that is still inside our medicine cabinet more than 12 years later. Though that is our old medicine cabinet, from our first rig.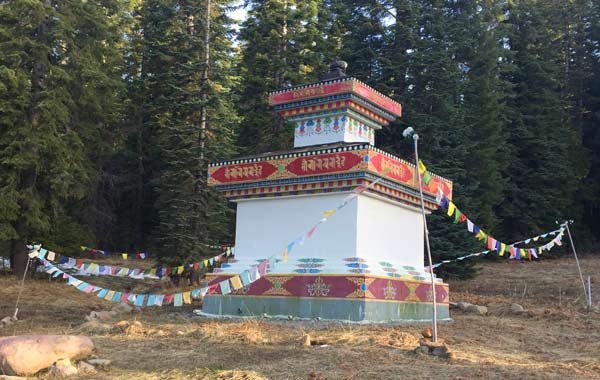 Which has absolutely nothing to do with this Shtupa we found in the forest near Weed, California. Aside from the underlying message of being more present, found at the core of our book, Be More Dog: Learning to Live in the Now.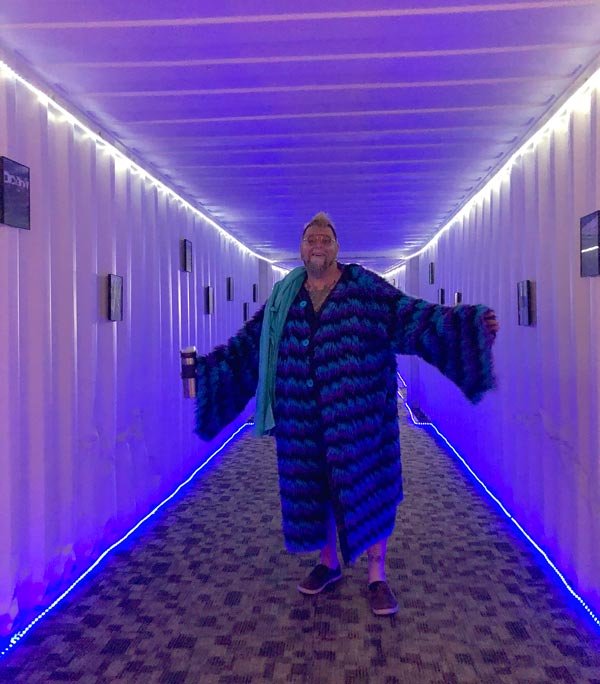 Speaking of which, this one caught my eye, and reminds me to Be More Sam. We'll need to get back to those Great Sand Dunes Springs, if it's ever safe to do so again…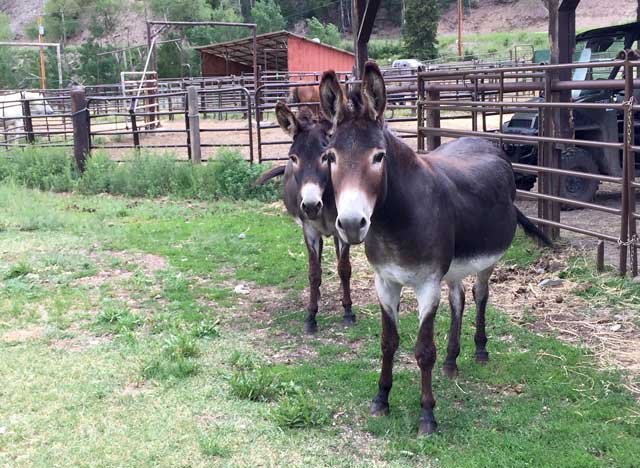 Speaking of Asses – sorry Sam! 😉 – Forrest and Annie at Vickers Ranch came up in the same random selection.
From the top of the Rockies, to the bottom of the world here in Furnace Creek, Death Valley, this selection of random RVing photos is turning out to be rather diverse.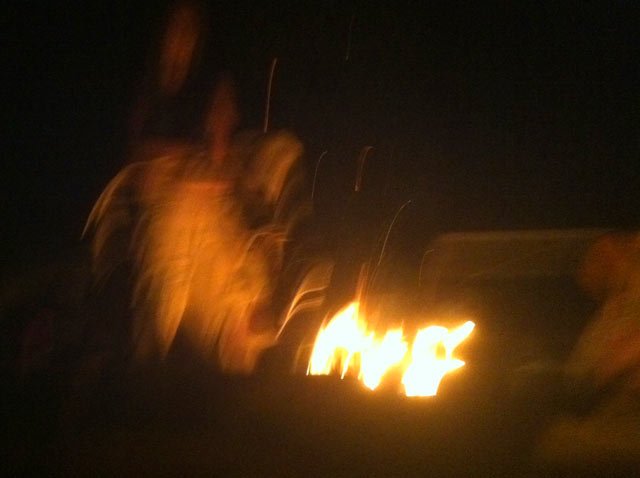 Furnace…fire…there's a connection! The only remote relation, considering this one is from poetry night at the Slab City Library.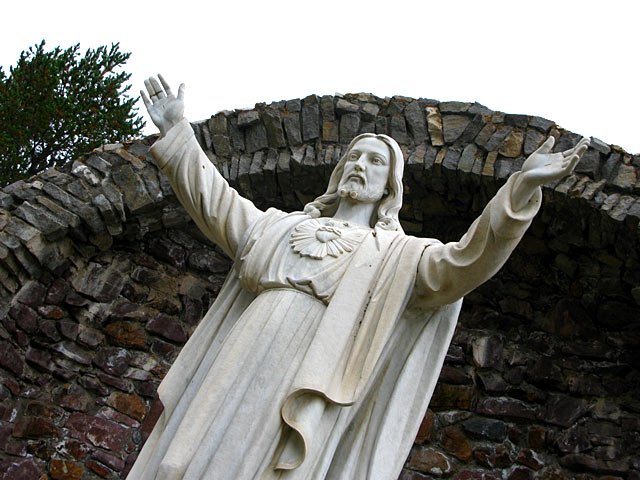 And one more glance at this random selection finds Jesus overlooking Silverton, Colorado – one of the places we'll never drive the RV again. Then again, I'll just have to leave you with this.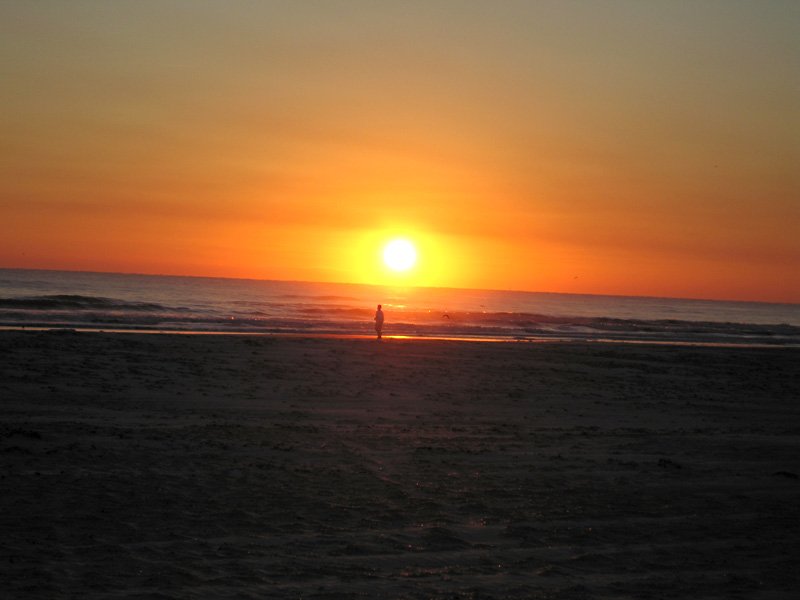 And no not because it is a sunset photo. This is actually the first sunrise we've ever watched come up over the Atlantic. It is a St. Augustine Sunrise at Anastasia State Park in Floriduh, from December, 2007!
How's that for more random RVing photos? Check out our 13+ years of RV Lifestyle Galleries for more. Or suggest a theme below for next week's Fun Fotos Friday and I'll see what sort of related collection of random pics I can find.