If you've had enough of all the viral madness online already, here's another completely random collection of images from our 12+ years of full-time RVing photo galleries. Happy Fun Foto Friday! Click images to view all photos in a lightbox effect.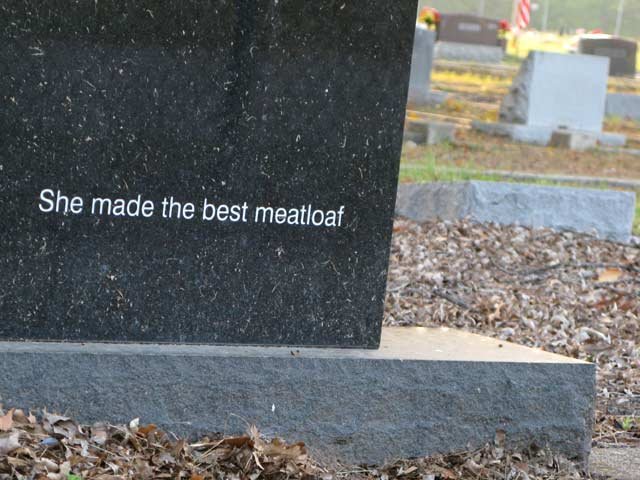 Perhaps I should add the first thoughts that come to mind. Like I said, completely random…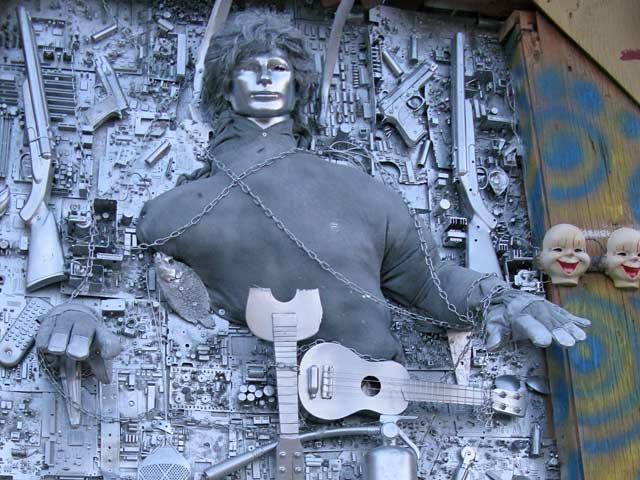 Like the collection of oddities in the upcycled art often found throughout the East Jesus artist enclave in Slab City.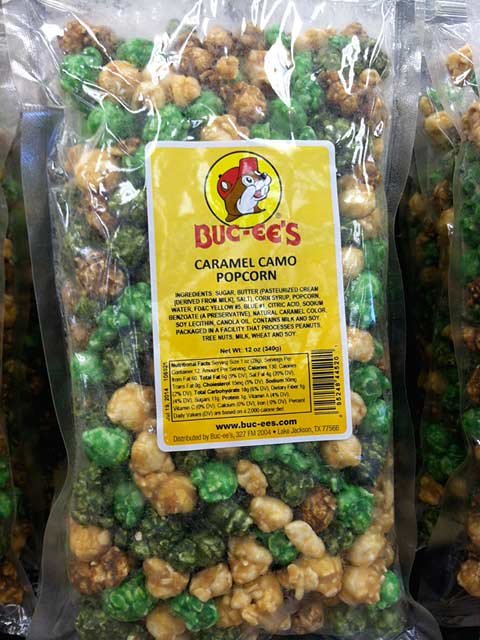 Camo Corn seen at Buc-ees in New Braunfels – a Texas staple when stockpiling for the apocalypse, after the run on Beaver Nuggets.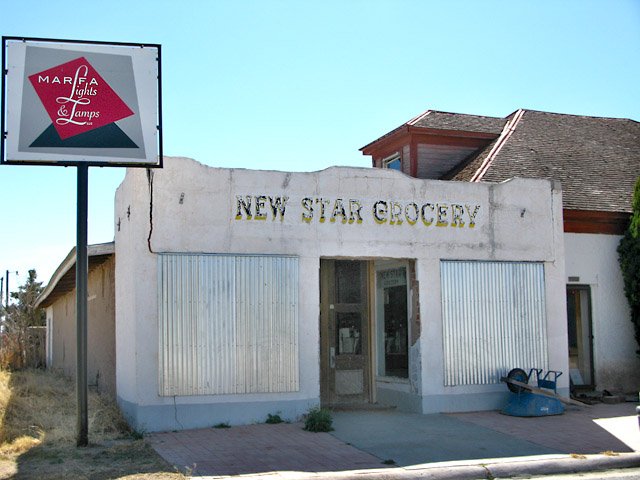 Marfa may be a bit far, but I'm thinking we might be better off heading for some small town next.
So here's a peek inside the Kiravan, ideal expedition vehicle for some serious social distancing and situational awareness.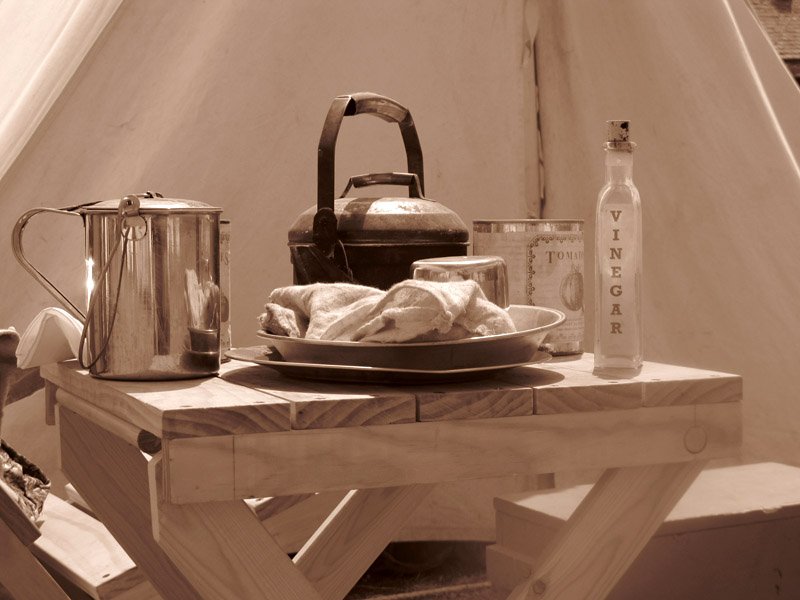 That table looks a bit to perfectly crafted for the Civil War era, at the El Rancho de las Golondrinas Santa Fe living history reenactment.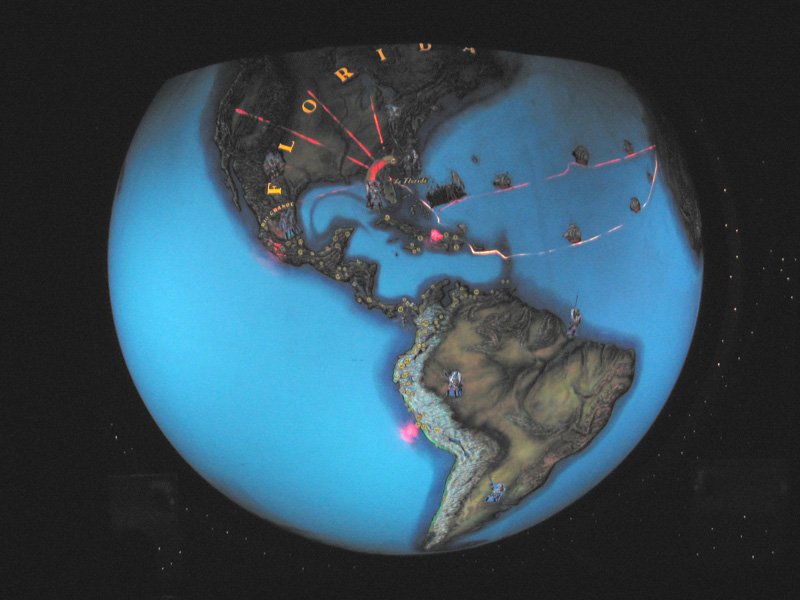 No, that's not a map tracking any pandemic spread! It's the Discovery Globe at the Fountain of Youth – the original one, not the FoY we now visit seasonally.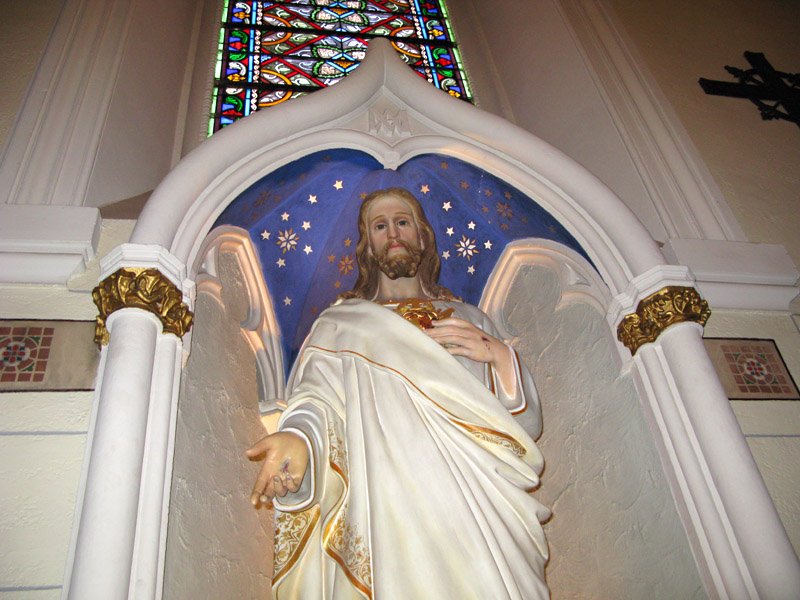 And then there is Jesus overlooking the miraculous Loretto Chapel in Santa Fe, and looking rather forlorn, or disgusted.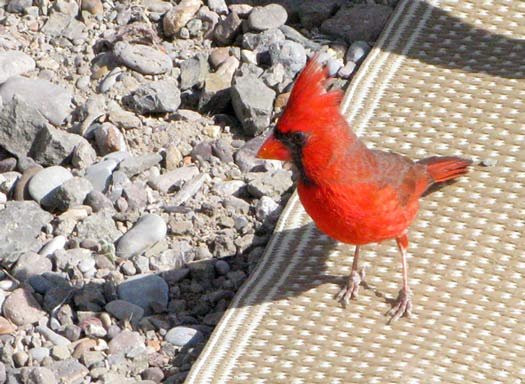 So I'll just leave you with this Western Cardinal seen while boondocking at Big Bend Ranch State Park years ago. I'm sure a birder friend might correct me if I'm wrong there.