Did I say Icky Guy? Well, I've been called worse, but the correct term in this case is Ikigai. I'm talking about finding purpose, our own personal reason for being. I found my icky guy, long ago – not long after we hit the road. But only recently did I learn of the term ikigai.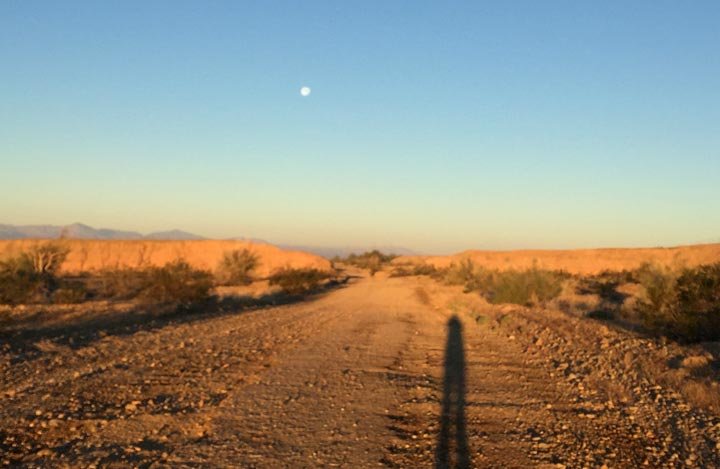 I first heard about Ikigai and its meaning while out for a morning run, listening to an interview with Dr. Rangan Chatterjee on the Rich Roll podcast. Listen to episode 486 for details. Fast forward an hour or so if you're not interested in endurance running and swimming, or don't care too much about stress and holistic ways to relieve it. But there I go digressing again.
As we begin a new year – and look back upon the past decade – I contemplate the things for which I am grateful, the lifestyle we have chosen, the friends we have made, and everything Rene and I have done that got us where we are. As it turns out, the latter has a lot to do with that icky guy inside me. Or ikigai rather, as that is the concept often used to identify the source of value in one's life or the things that make one's life worthwhile.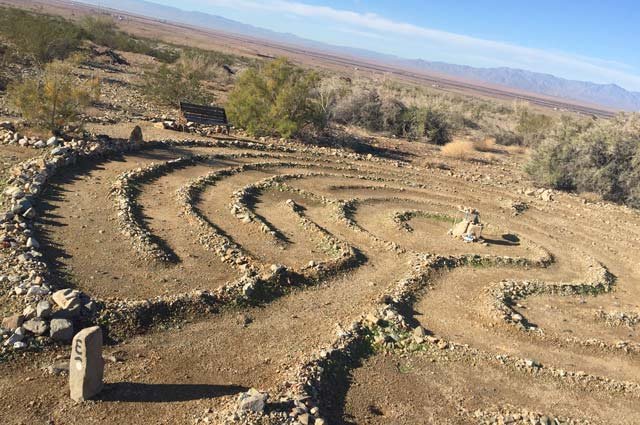 I may have just mulled over the meaning of my new icky guy myself, if it weren't for the discussion following our group meditation at the Fountain of Youth, after that morning run. A small group of us silently meditated for 20 minutes then walked the labyrinth. Afterward, a dear friend surprised me by expressing his challenge of finding purpose and feeling lost. So I had to share with the group about the ancient Japanese concept I had just discovered.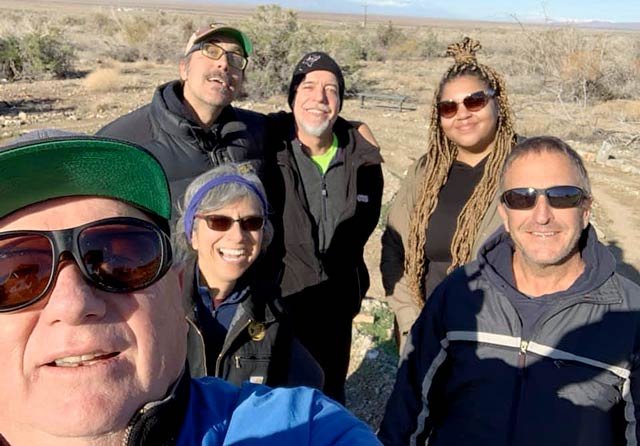 As I learned in the podcast, it turns out Dr. Chatterjee has some very helpful tips and specific steps one can take toward living a more fulfilled, stress-free life – one with meaning and purpose. He sums it up with the acronym: L.I.V.E.
It all begins with believing in what you do. Not just following your passion, but finding your purpose.
"Find something you love doing, so it becomes your reason for getting up in the morning." —Dr. Rangan Chatterjee
I Love what I do. My Ikigai is rather specific, like the micro-niche business we have built for ourselves maintaining Tripawds – the largest online support community for three legged pets and their people. I may not particularly enjoy the grind of certain tasks I must perform on a daily basis, but knowing it is done in the service of others makes it all worthwhile.
Meditation has helped me bring more Intention into everything I do. And this is the season when Rene and I always meet to review our Vision and create our action plan for the coming year. Our Engagement with others is a big deal, and can be challenging on the road. As much as we engage with total strangers in the Tripawds community forums and chat every day, nothing beats connecting with like-minded individuals in person like we get to do here at FOY.
Dig deep into Dr. Rangan Chatterjee's research and recommendations for living a more fulfilled life with his new book Feel Better In 5: Your daily plan to supercharge your health. Or, if you're seeking an easily accessible plan for taking control of your health and your life, check out his Four Pillar Plan for a Longer, Healthier Life.
Gratitude.
With all this in mind, I would add one letter to Dr. C's acronym, but L.I.V.E.G. doesn't have quite the same ring to it. Make a practice of being grateful every day. In a recent podcast interview for our book, Be More Dog: Learning to Live in the Now, Rene was asked what it means to "Live in the Now". In addition to mentioning how Jerry taught us to be more present and aware, she added being grateful for the world around you. I could not agree more.
I am grateful for Dr Chatterjee's wisdom, learning that "Icky Guy" is actually spelled Ikigai, and being able to share its meaning with the new friends we've made. I am also filled with gratitude for the lifestyle we have made for ourselves thanks to that Ikigai pointing us in the right direction.
Coincidences
And if you're still thinking about that Icky Guy, I'll just leave you with this…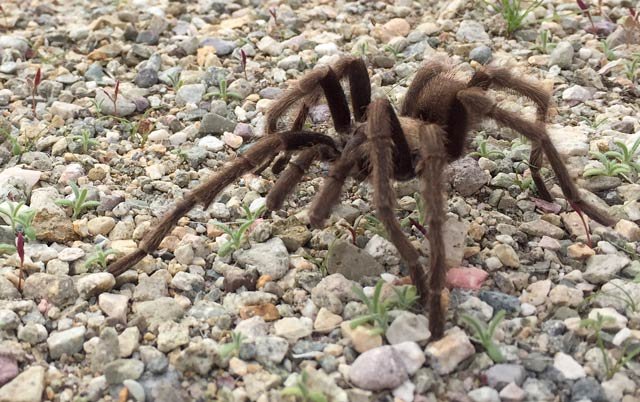 Was it a coincidence encountering this Icky Guy visiting our campsite – long past the time they normally disappear for the season – after I had been making fun of that Ickigai play on words all morning? I think not.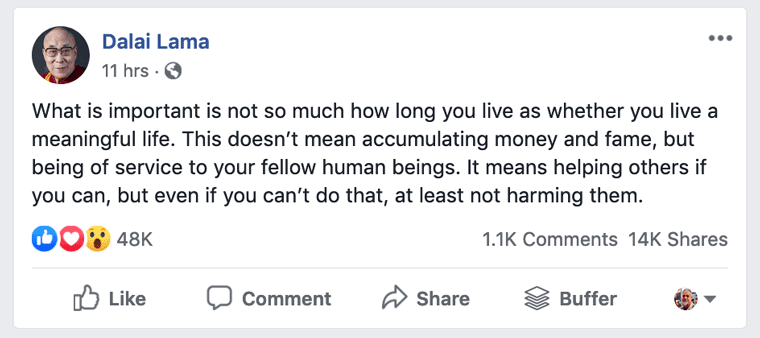 Then, right before starting to type the first words of this post, these words of the Dalai Lama made their way to me. There are no coincidences. I hope this might help somebody someday, and no spiders were harmed in the publication of this post.
Happy New Year!
Like Podcasts?