We're doing our best to stay offline this week, so this is going to be short and sweet. Just like our cocktails.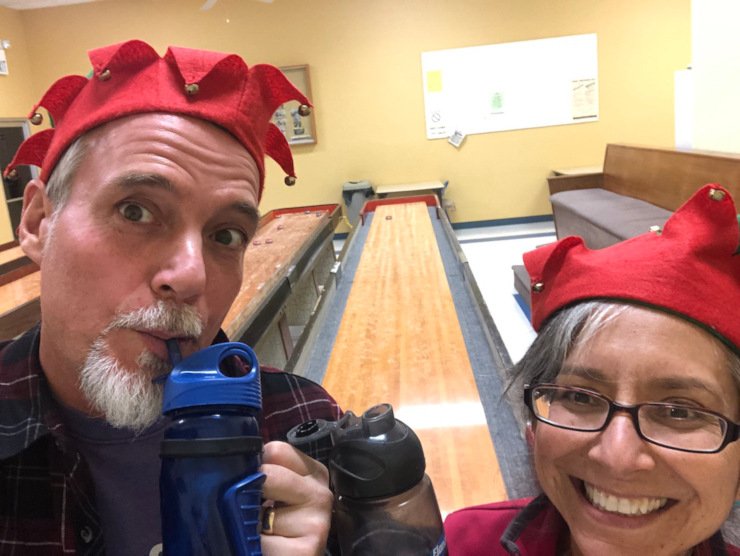 Happy Holidays, Joyeux Noël, Frohe Weinachten, Feliz Navidad, Buon Natale, Feliz Natal, Vrolijk kerstfeest, Crăciun fericit, Wesołych świąt, Narodzenia, God Jul, Veselé Vánoce!
We left Fountain of Youth for a few days to spend Christmas in Los Angeles with my family. Nothing like a hearty dose of mom, dad, relatives and urban living to remember where you came from (and appreciate where you're headed).
We just might be headed to the funny farm when all this is over. But at least we had some good eats and drinks getting there.
However you celebrate, wherever you are, we hope your celebrations are toasty warm, joyful and full of love.