Happy Christmahanakwanzika!
We rarely send out Christmas cards anymore, unless they're as good as this one. But that doesn't mean we aren't feeling festive! After all, there's no better time of year to embrace our fondness for tasty cocktails and bar snack mix. As well as breathe a sigh of relief with that feeling of . . . we made it!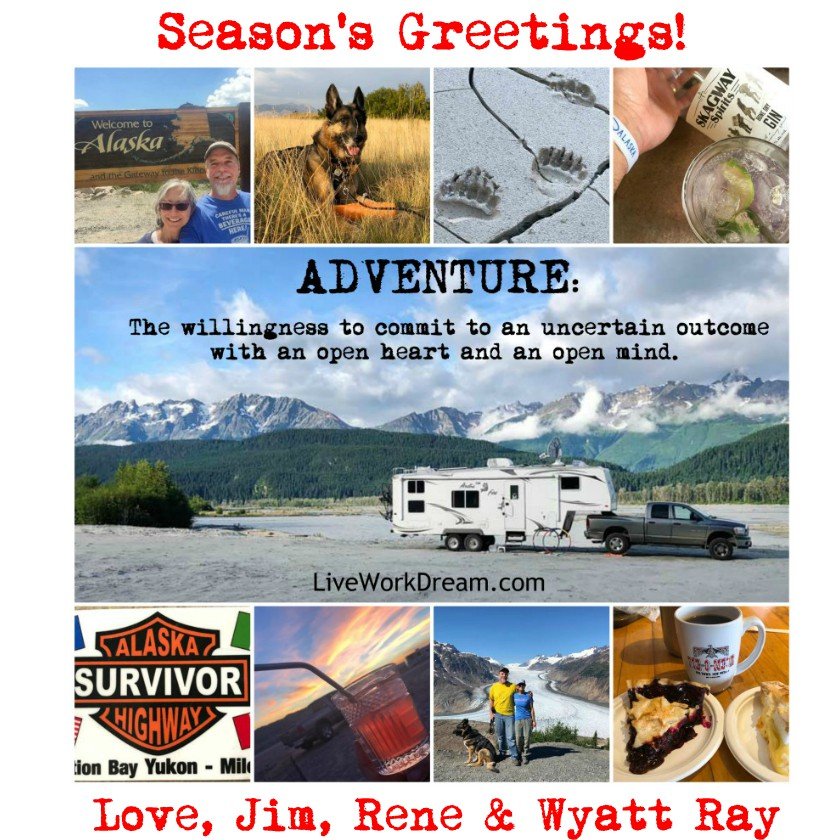 So wherever you are today, we hope that your seasonal celebration is filled with good times, good friends, good food and . . . well, you get the picture. Cheers!