If a group of RVers got together and nobody took photos to post on social media, does that mean it didn't happen?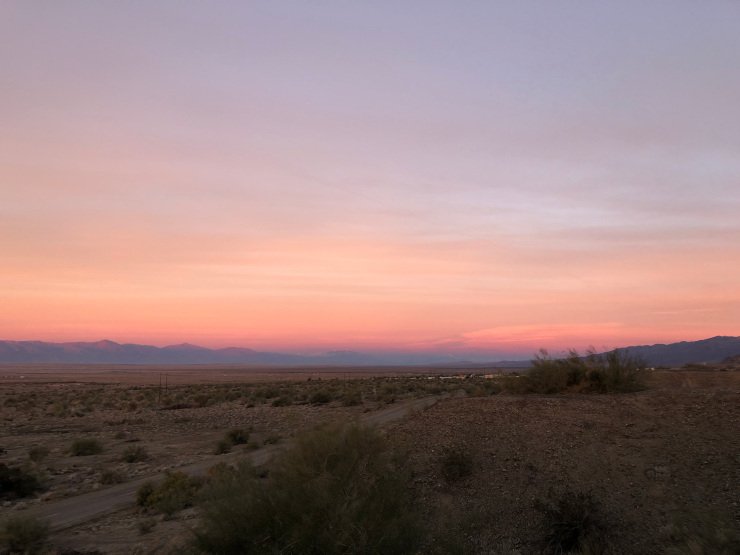 Last night we had a little Xscapers Meet-Up here at FoY. I wasn't sure if anyone would show up because it wasn't exactly warm out. But we actually had a nice little crowd, including longtime readers of ours, Dave and Kathy of Madsens Journey.
It was such a good time, and we were so engrossed in conversation and nosh, that nobody took photos!
But trust me, it happened, and it was fun.
Jim and I used to throw a lot of great parties back in the day. But ever since we've been on the road, we've been a little more subdued when it comes to inviting more than two or three people over to our rig.
I wasn't sure about stepping up to the plate to offer our campsite as a gathering spot, but last night was proof that we should do this more often. We will, for sure. And we'll take photos too.
The next time you think you want to have a little gathering of RVer friends, acquaintances and even total strangers, just do it. You'll be so glad you did.