While we were at the 2019 SEMA show to scope out new products in the hauling and adventure vehicle world, I couldn't help but admire all the amazing vehicles on display.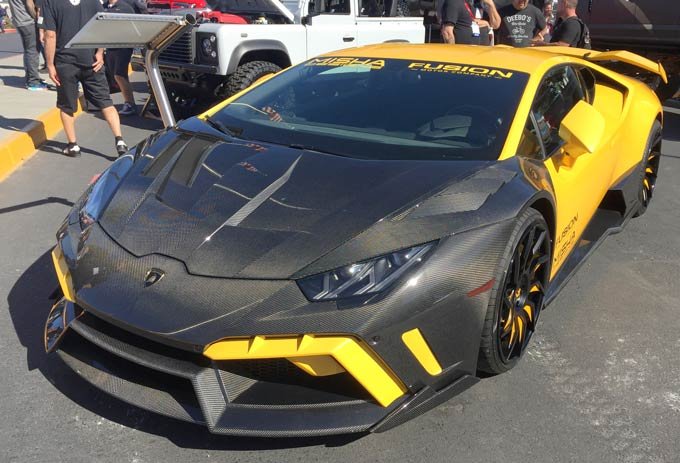 Who doesn't like a carbon fiber coated Lamborghini?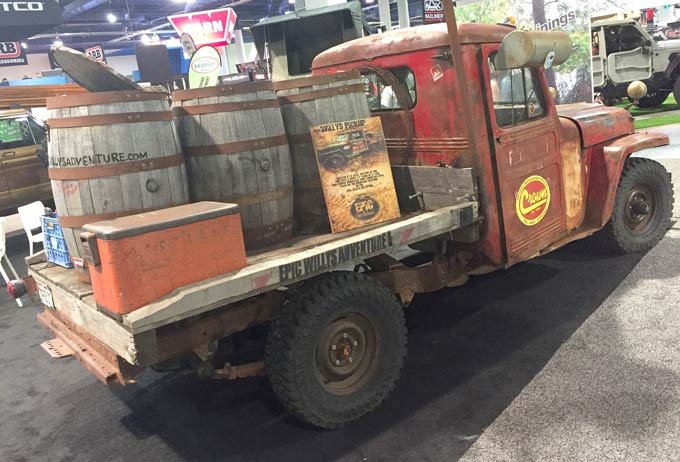 I must say, however, I'm a big fan of the Oldies too.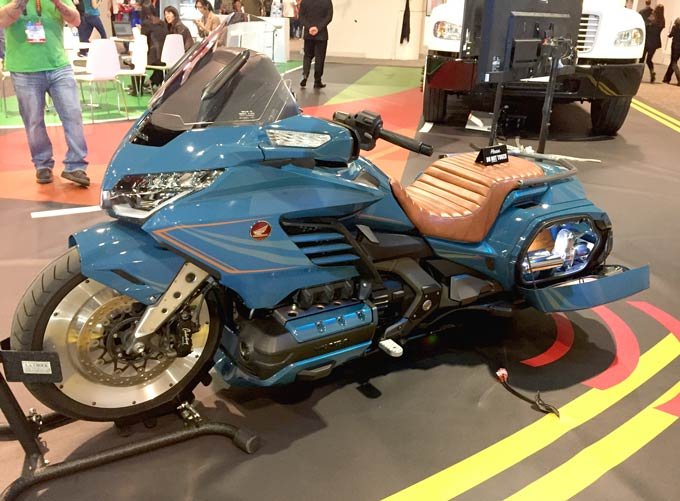 Though this custom Gold Wing really caught my eye…looks comfy!
For function over form, I'll take the tricked out Sprinter Van any day.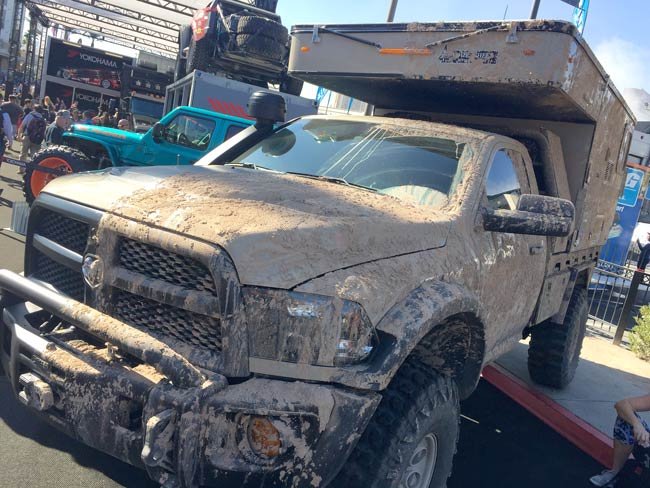 And as a Dodge man, I really admired how they only washed half of this bad boy to show how overlanders actually use their rigs.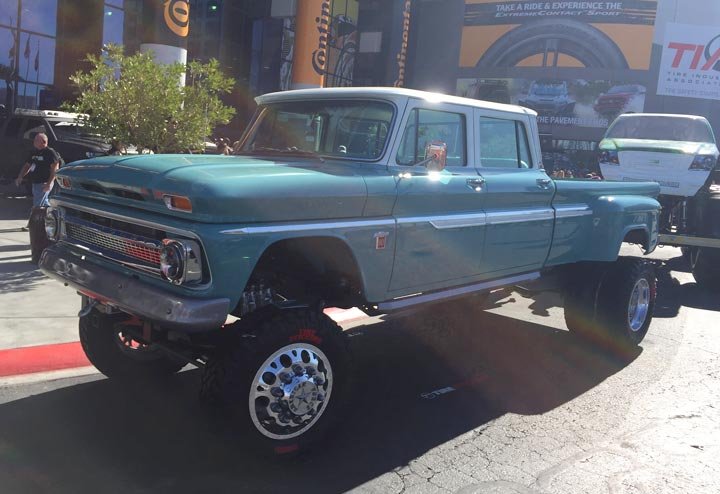 And as much as a Dodge man I am, this old Chevy was pretty sweet…
Don't miss our 2019 SEMA Video for more custom build porn, competition drifting, and one sweet low-rider trike! Next up, some sweet products and gadgets we saw at SEMA this year.