Two of my favorite things about traveling full-time are connecting with dear friends we haven't seen in a long time, and enjoying the best local foods different regions have to offer. Recently, we got to do both those things while visiting some very dear friends and enjoying some very fresh fish.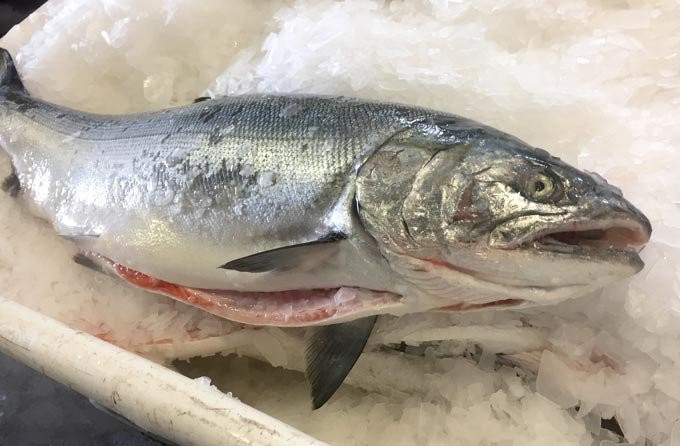 I always say I don't care to try any local sushi joint, unless we are near a coast where I know the fish will be fresh – or in Vegas, you can get anything there, anytime.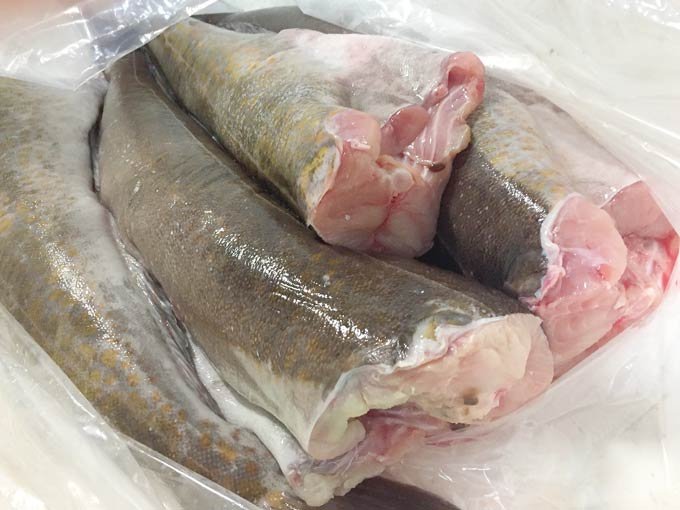 These friends are about as dear as they come, and they happen to live about as close to the coast as one can get in the far Northwest.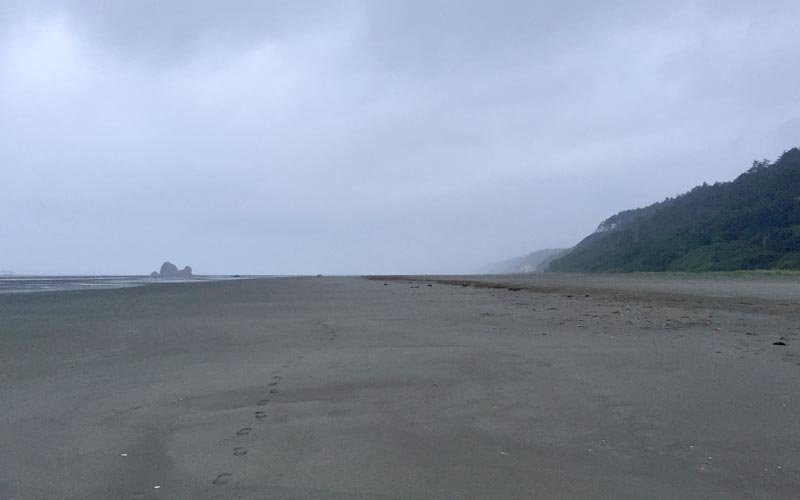 They offered free camping in a beautiful wooded spot across from the beach. And they treated us to some ocean fresh salmon from the local Indian Nation at Quinault Pride Seafoods up the road in Taholan, Washington.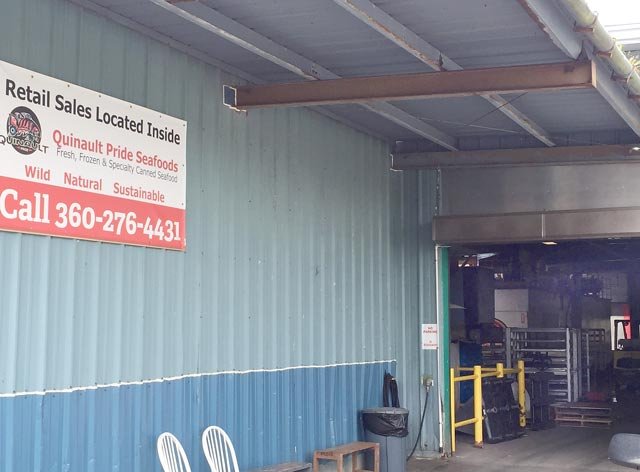 "Great, how many do you want," the tall man asked when we said we were there to buy some fish.
"Uhh, one…" The look on his face made me laugh out loud. But they were all good-hearted souls and very accommodating, as they wheeled out an ice-packed cart filled with some of the largest Coho salmon we had ever seen.
"This is probably the smallest one we have," he said with a smile. Within minutes they were cleaning and cutting our giant fish for us.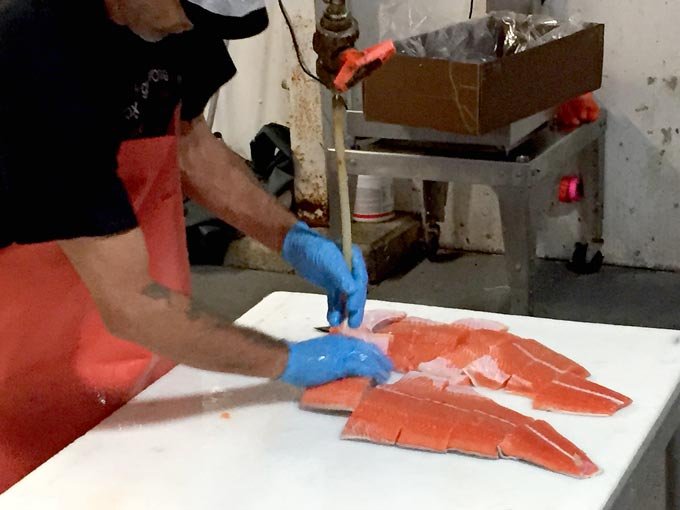 No we didn't make sushi. But we did enjoy the best and biggest smoked salmon fillets I have ever had. With most of the fish filling up the freezer for many meals to come.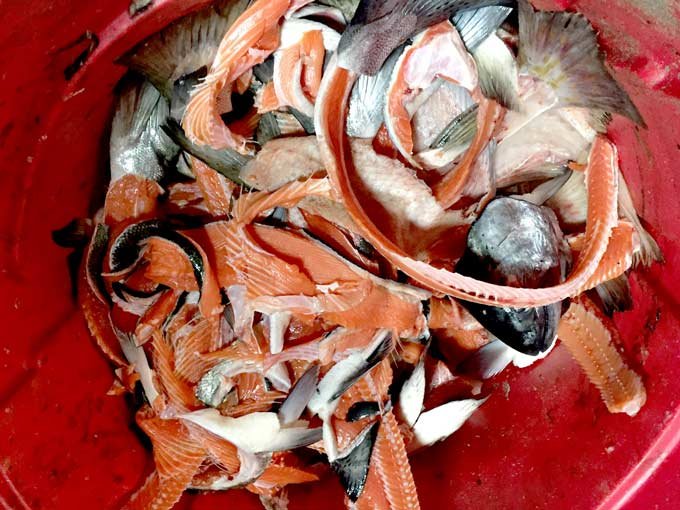 Clearly we weren't the only ones they were cutting fish for that day.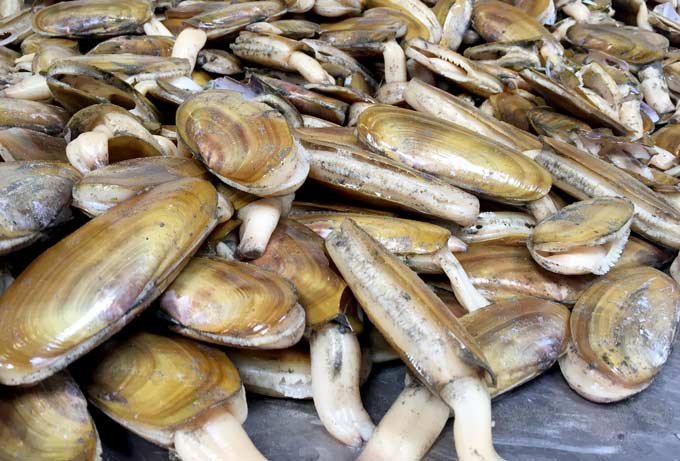 The big haul of the day, however, was clearly razor clams. Uhh, maybe next time…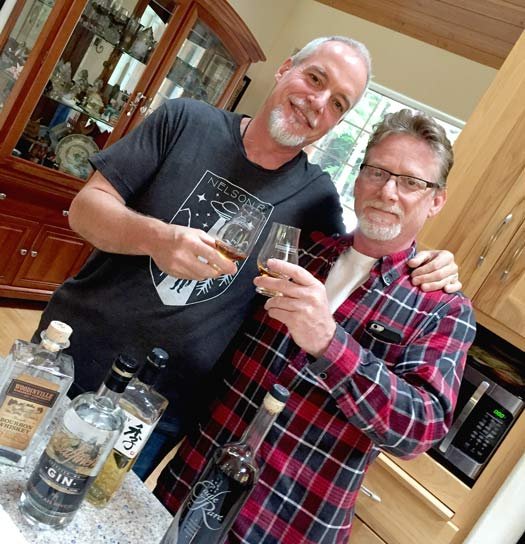 Speaking of next time, so long man. And thanks for all the fish.