We have to go through more than a hundred photos of cool rigs and handy products from the recent Rocky Montain Overland Rally we attended after leaving our workamping job at Vickers Ranch.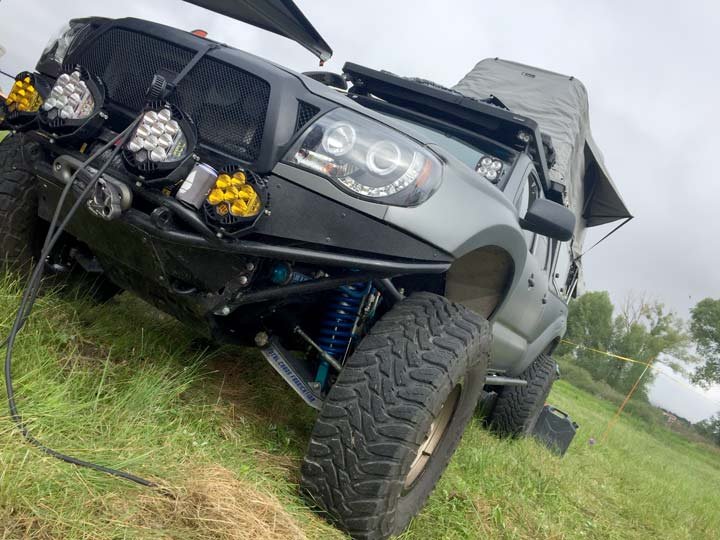 While we decide what to write about first, I'll share this quick collection of photos from our final day on the ranch.
The Wednesday Night Steak Fry on top of Gold Hill is a long-time summer tradition that has been going on at Vickers Ranch for who knows how long.
Festivities begin with ringing of the dinner bell, and grace of course, with the black hat gang getting the usual honors.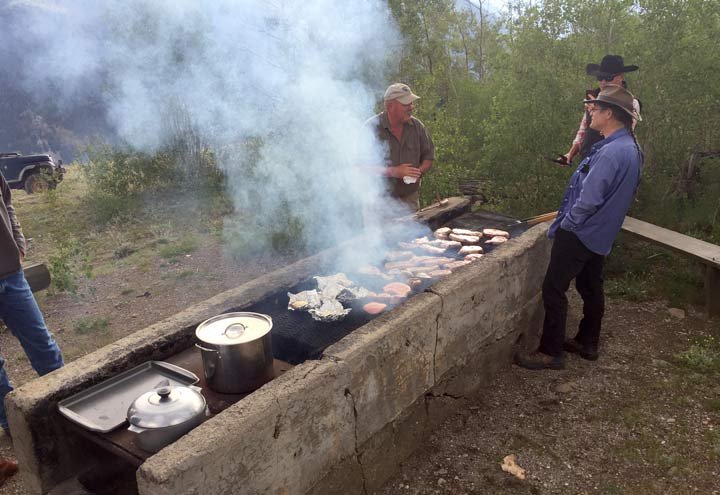 A large fire and ample grill space is provided, with plenty of picnic tables overlooking the ranch below, the peaks all around, and Lake San Cristobal in the distance.

Everyone brings big slabs of meat to grill…well,everyone except us. But there are always plenty of side dishes and salads–even if many of those include meat too.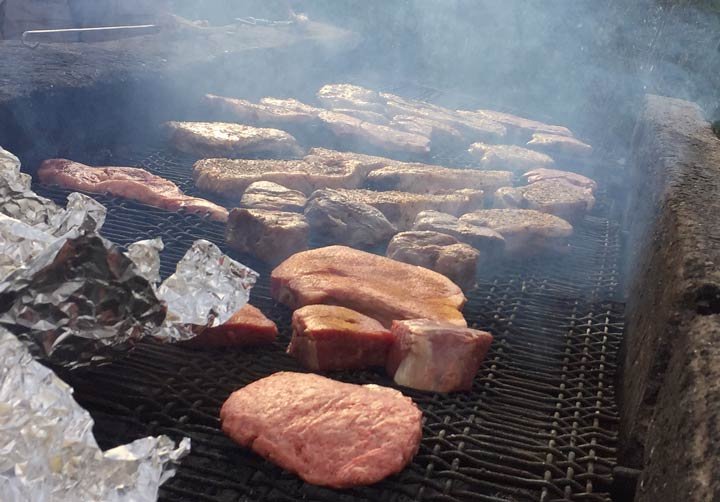 After saying our goodbyes in the morning, we made no promises to return next year. But we were told we are always welcome, whether there is work to be done or not.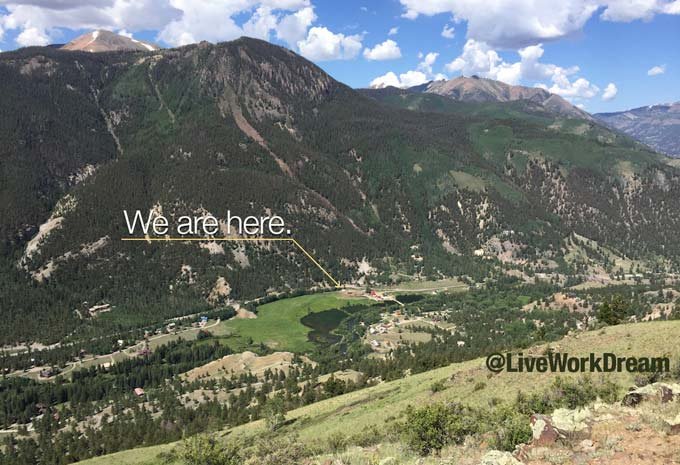 A short drive put us in Gunnison, Colorado where we mooched a free boondocking spot for a couple nights at Faith and Dan's. Many friends have told us, "come stay, we have plenty of room for you." But this is the first place that has ever fulfilled that promise!
They have a sweet little ranch of their own, with ample parking, large shop, horse barn, and beautiful views all around.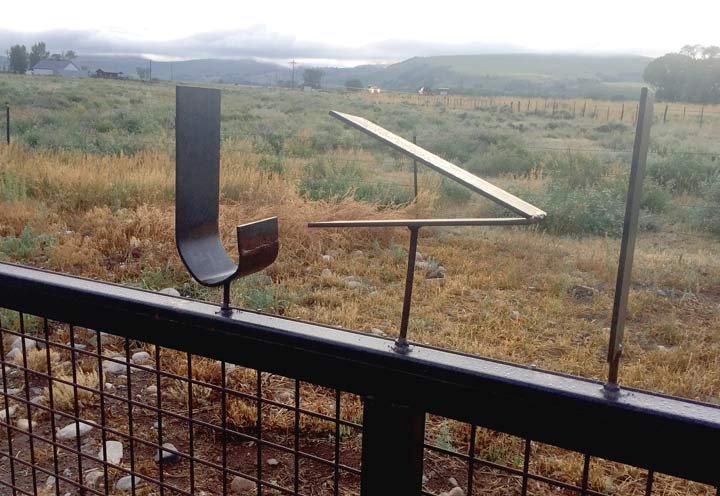 I already miss the Vickers, and I know we will eventually yearn for a return to our favorite workamping spot at the ranch. For now, we are back on the road, playing catch-up on our online business endeavors, and high-tailing toward the Northwest where more friends and unknown adventures await.
Subscribe here to be notified about those upcoming overlander posts, and much more!