Love Mexican food? If this Santa Fe tamale joint doesn't make your mouth water, then I don't know what will. I've been meaning to tell you about it for quite some time.
Our Favorite Santa Fe Tamale Restaurant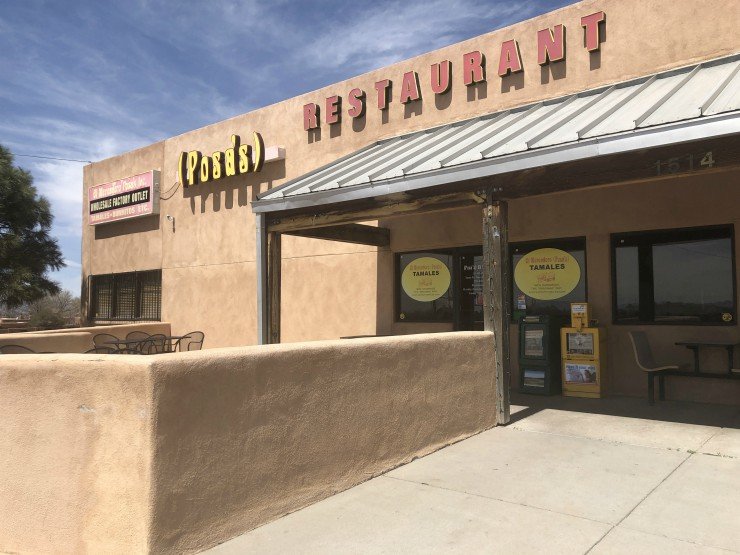 Have you ever heard the joke about why Mexicans make tamales at Christmas? No?
Question: Why do Mexicans make tamales at Christmas?
Answer: Because we're so poor it's all we can afford to unwrap!
Of course, as Mexicans growing up in L.A., none of us appreciated how much time and money it took our parents to make this magical meal happen every year. Tamales might derive from "peasant food" but making them for armies of Latinos every Christmas costs way more than that Honeybaked ham on Anglos' buffet tables.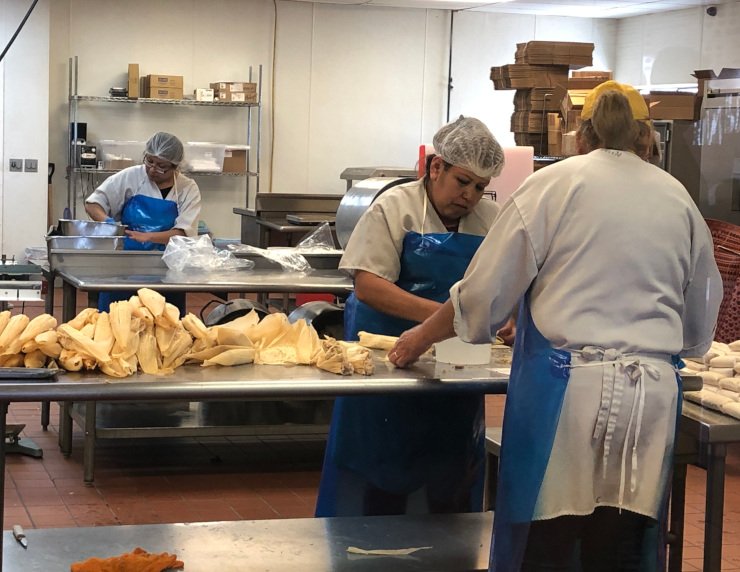 In my world, tamales were always a special treat strictly reserved for Christmas. But as Mexican food grew more popular through the years, they became as ubiquitous as a Taco Bell burrito.
Despite their popularity, I have always been reluctant to try any other tamales besides the ones made by my familia. After all, whose tamales could possibly measure up?
Well, don't tell my mom, but I think I found out.
Posa's Serves Up the Best Tamales in Santa Fe, New Mexico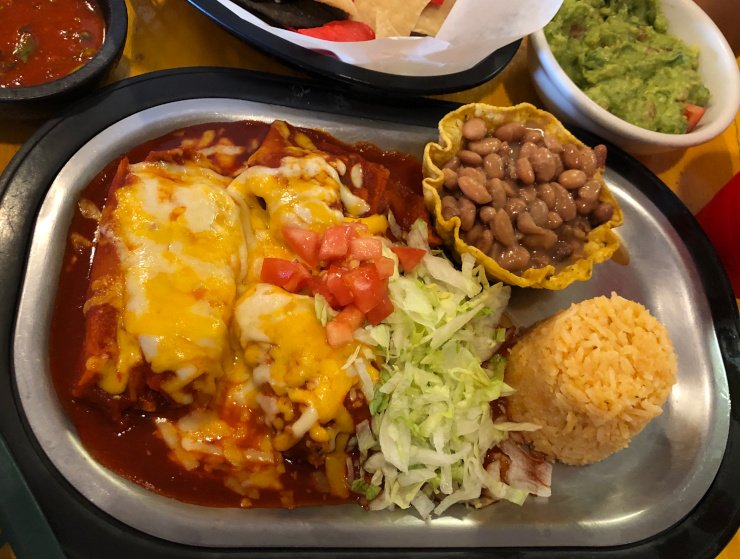 If you've never seen tamales being made at a family tamalada like mine, you simply cannot appreciate the love and time that goes into each little husk-wrapped present.
These little suckers are tasty but oh so labor intensive.
When I learned that Posa's Tamales has been a Santa Fe legend since the 1950s, I figured they knew their stuff.
After an afternoon spent interviewing one of our favorite veterinary oncologists just down the street, we headed to Posa's. What a kick to step inside and watch every step of the tamale making process from start to finish. For once, someone else was doing all the labor instead of me, my sisters and mom!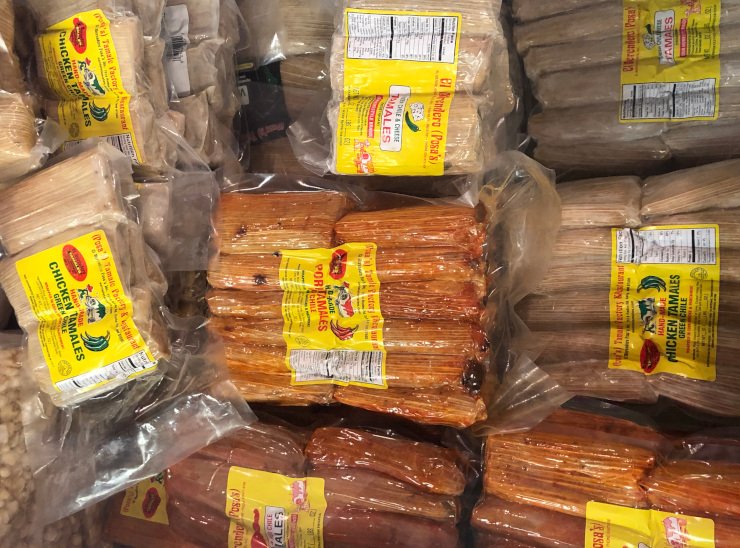 Arrive by lunchtime and line up at the counter for their affordably priced meals or a la carte tamale selections. Then watch at the big window as the production team slathers the lard-infused masa onto the inside of a corn husk.
And yes, I'll break my vegetarian diet for authentic tamales made with lard. Vegan tamales just don't compare.
Posa's production team fills each little tamale gift with a variety of delicious stuffings like chicken, beef, pork, or in our case, black bean, green chile and cheese. Whichever you pick, they're all reasonably priced and worth it.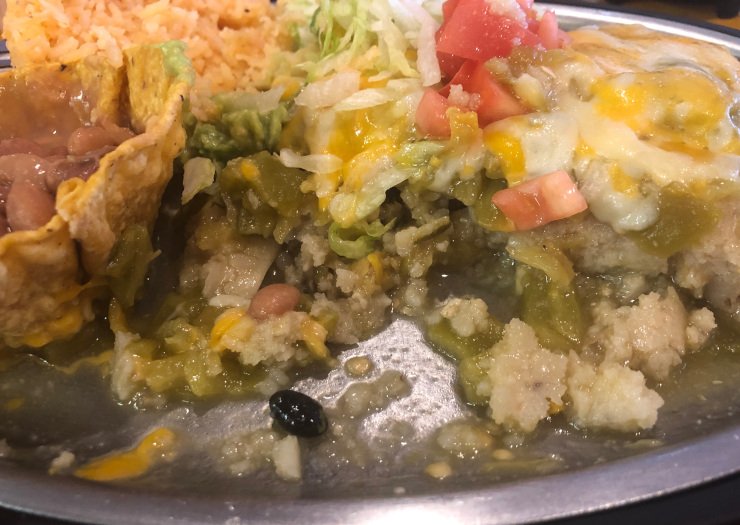 You can even get frozen tamales shipped to your relatives. One of these days I'll convince my family to let Posa's do the hard tamalada work next Christmas.
I can still taste the fantastic lunch at Posa's and look forward to another tamale fest sometime. Until then, I hope you can get there yourself and have some of these awesome Santa Fe tamales for me. I promise you'll love it.