One of my favorite things about living the nomadic lifestyle is catching the local music scene wherever we go, and catching up with our favorite performers wherever they may be performing.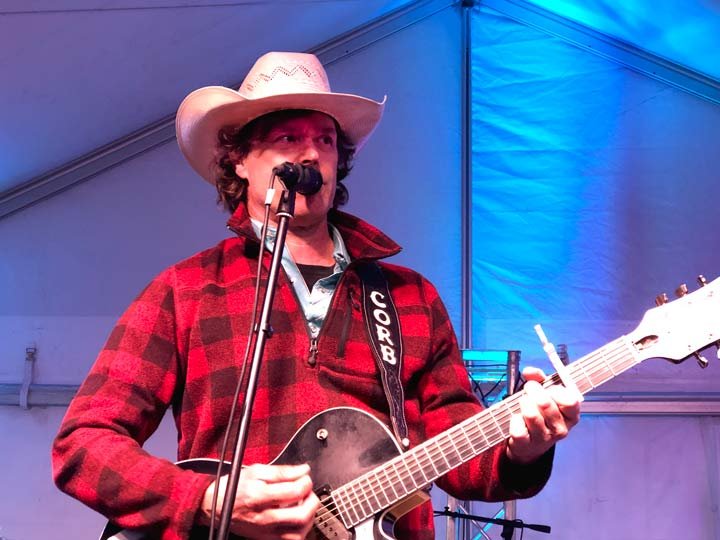 We've been itchin' to see Corb Lund and the Hurtin' Albertans for quite some time now. Recently we had the chance when he performed a live concert at the 2019 NIC Fest in Casper Wyoming. Now you may be thinking, Festival? Well, this was an interesting small town arts festival, with a rather intimate setting for the stage – and better yet, the concert was free!
Corb What?
I've always thought we should keep a bible on the dash ever since first hearing all those fun Corb Lund Songs. I know at least a couple good ol' boys who are hard on equipment. And I was rather touched by his heart-wrenching rendition of S Lazy H.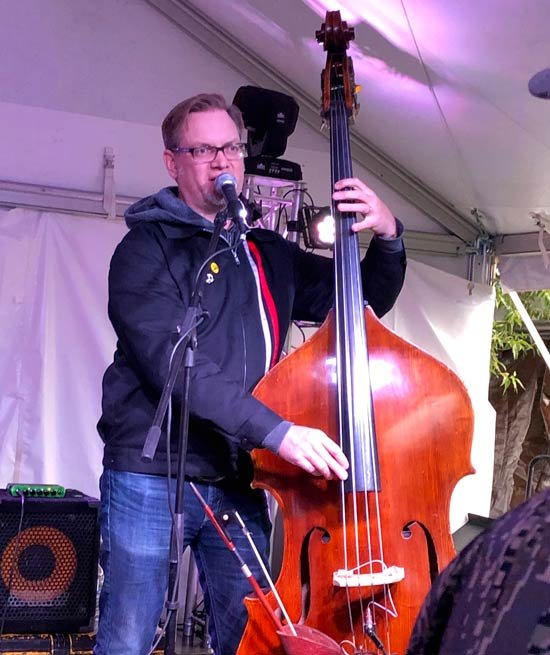 The Hurtin' Albertan's are not quite Outlaw. And I don't suppose you can refer to a Canadian alt country band as Roots Americana.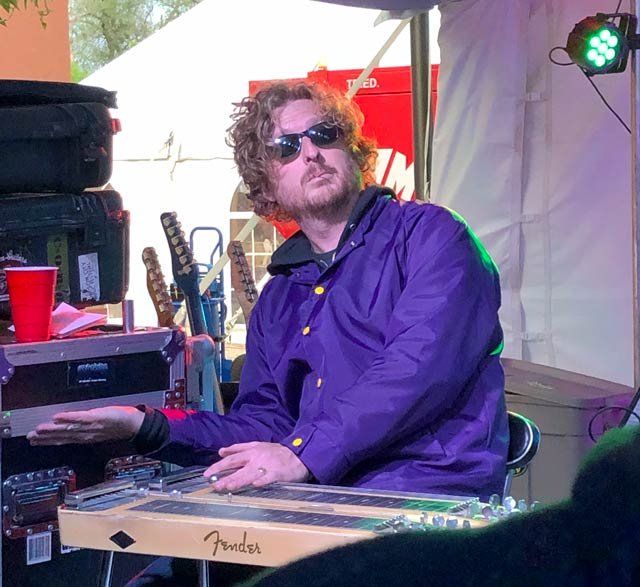 So I was pleased to hear Corb self-describe their genre as #agtrag – that be Agriculture Tragic for the Dimers out there.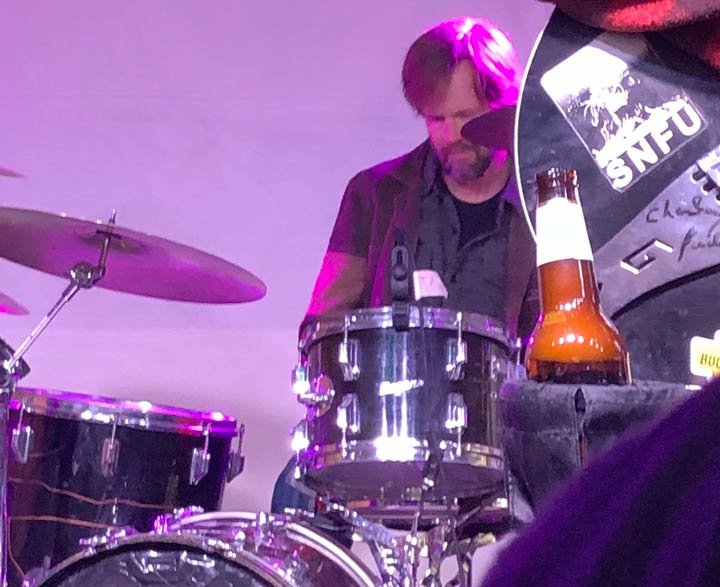 Pretty tragic indeed, considering that S Lazy H story. As tragic as it sounds, I just had t look it up and see if this was a true story of his own family ranch – which I did doubt since he said it is still his favorite place to visit.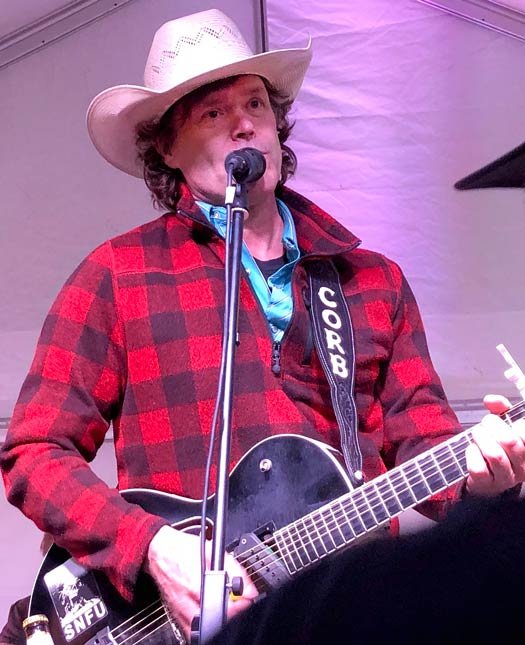 So, did you happen to catch Corb's guitar there?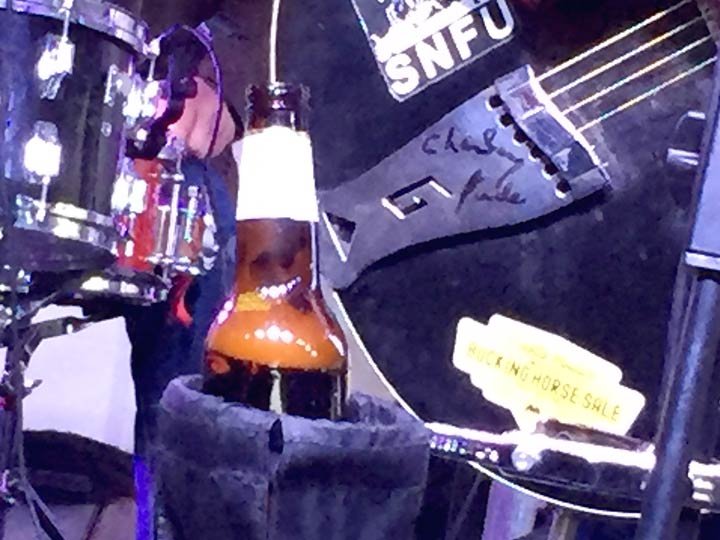 I have all new utter respect for this man, after noticing his guitar is both autographed by Charlie Pride, and sports an SNFU sticker. That be an old-school Canadian punk rock band for all the cowboys out there. I wondered why Corb might be into SNFU, then I discovered he used to play bass for The Smalls.
I didn't want to be "that fan" when we walked past Corb after his show, but if I ever had the chance to interview him I'd ask him how the likes of SNFU and Charlie Pride shaped his music, and why he ended up leaning a bit more to the Pride side.
Where will we catch our next local music scene? Stay tuned…the road goes on forever, and the party never ends.