Best festivals rallies and gatherings for full-time RVers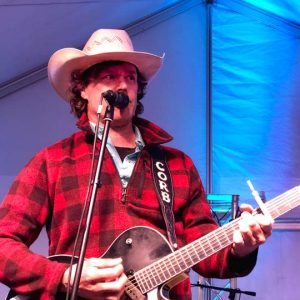 Corb Lund and the Hurtin' Albertans perform live at Casper Wyoming festival, and Corb defines his music style as #agtrag.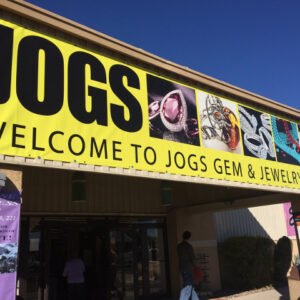 The best way to experience the Tucson Gem and Mineral Show is to explore Tucson by bus and bike. Here's how to do it.
The Alpine Cowboy Poetry Gathering is great for fulltime RVers and winter Texans