"Are you going soft on me?" Jim asked the other day. I know what he's thinking. He believes I'm turning into a wuss because I extended our stay at FoY through March 4th. To that I say, "Why not?" I got the four-month seasonal rate, and this winter is predicted to be freekin' cold, even here out west. But the real reason I did it was because those winter boondocking boondoggles we often endure are just plain hard. A little comfort while we work our butts off making a living is a nice thing, even if we have to reach deep into your wallet to pay for it.
11 Years Later, We've Learned a Few Lessons About Winter Boondocking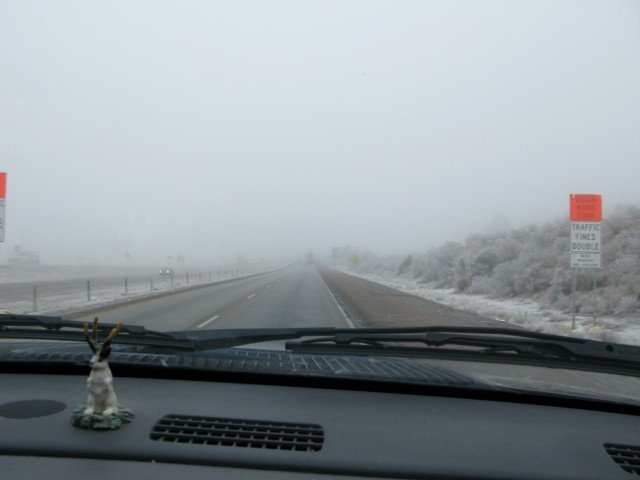 The big joke at FoY is that once you stay here, you'll always return. And each time you do, that stay gets longer and longer. We are no exception. Over the course of our four winter stays here, I've discovered that not only is it darn nice to have full hookups during the coldest months of the year, but being able to soak in hot tubs whenever we want is living the dream!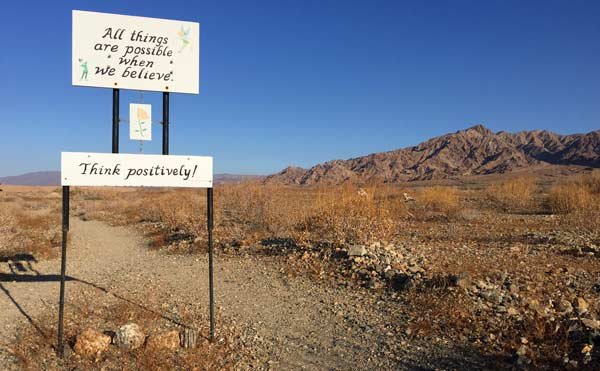 Sure, I'd love to avoid paying our $655 a month rent. That's a lot of money for us. So if that's the case, why aren't we with the thousands of winter RV boondockers in Quartzsite? After all, a boondocking stay anywhere on BLM land costs next to nothing. It gets crowded at times, but it's nothing compared to packed snowbird destinations like Florida. And the scenery is beautiful.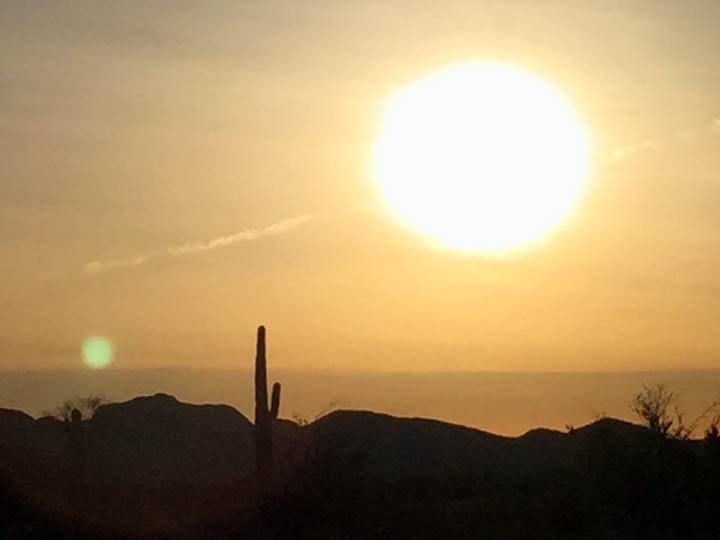 Well, the main reason we aren't there is because the weather in Quartzsite has always sucked whenever we've visited! It can be sunny and cold one day, then windy, cold and gray for another week.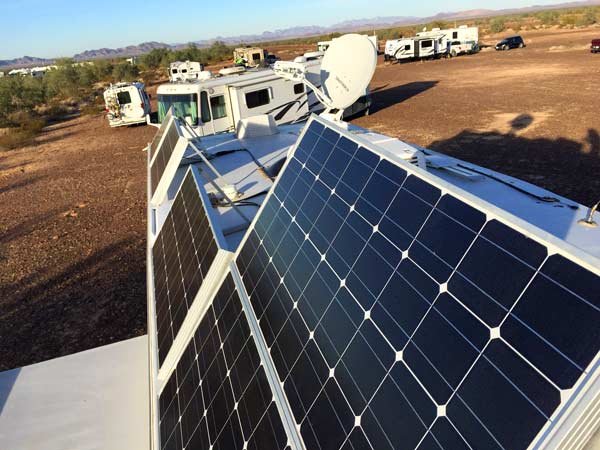 And when we've gone to other favorite free boondocking spots like the Big Bend, getting there before March can subject us to brutally cold and frosty weather.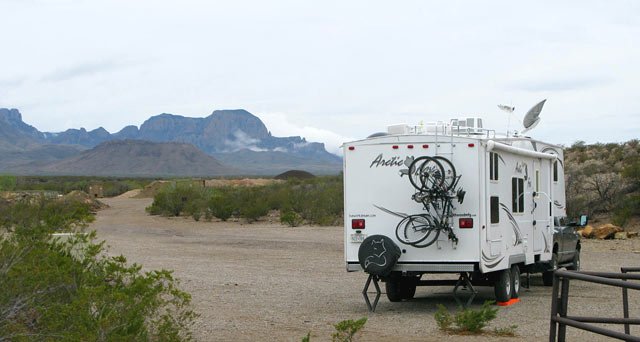 And forget winter dry camping in Nevada. You can die out there!
No matter where we dry camp during winter (or summer for that matter) running on solar power and holding tanks in our Arctic Fox requires conservative management of resources. We constantly have to think about managing our RV battery juice, conserving the water we haul, and well, forget taking long hot showers to warm up on a cold morning. That's totally do-able in summer. But doing it day in and day out, all winter long, is such a major pain in the butt!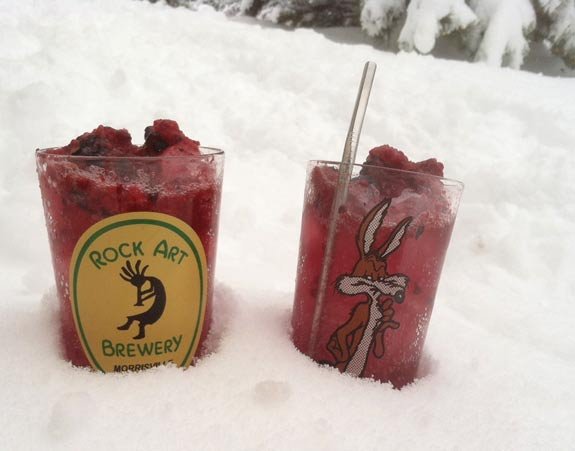 But here at FoY, even when it's a chilly 39 degrees outside as it was the other morning, we are free to live and do as we please. I can warm up with our furnace at 5 am, or take a long steamy shower until my hot water tank runs out. I can stay up late without running a generator. I don't need to think about resources management, and free up my brain for other tasks, like earning a living. There's something to be said for living a sort of 'normal' life!
Don't get me wrong. There is plenty of boondocking in our future. As soon as we leave, we'll have to go find those free spots again, just to stay on budget and make up for the rent we paid all winter. Is it worth it? Yep, every penny.