We've been to Eureka. No, the other one! Technically, we started our location independent lifestyle when we left to Eureka, California in 2007. But we've discovered various Eurekas around the country throughout our many travels over the years. Why bring this up 14+ years later, you ask? Well, I was inspired for this weeks Friday Five to do something with this recent xkcd comic: No, The Other One.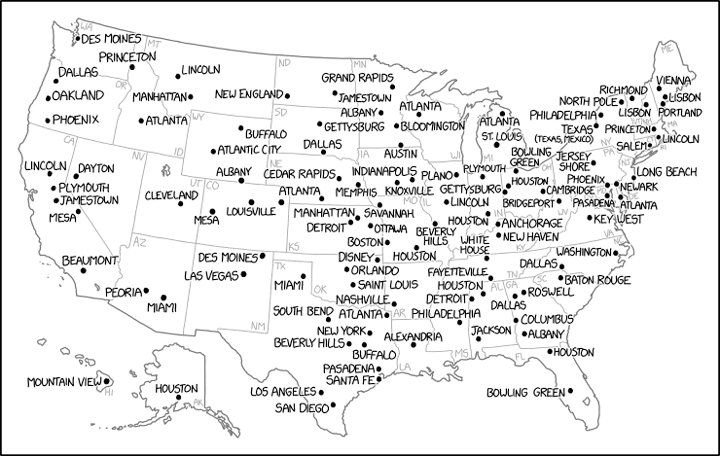 Yes, we've been to Las Vegas, quite often. No, the other one, in New Mexico too. I never knew there was a Manhattan, Kansas. But no, the other one in Montana has serious meaning to us. We've driven through Beaumont (California) many times. No, the other one (in Texas) we don't care much to visit again. So upon seeing this map, I thought about finding photos of places we've been. The I could say, no, the other ones.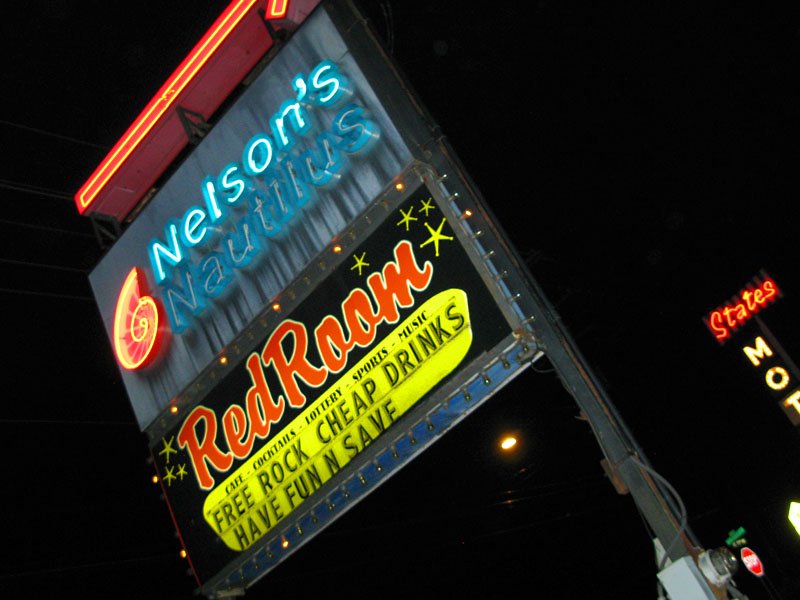 Take Portland, for example. Maine? No, the one. Even with thousands of photos, I couldn't find pictures from Portland, Maine. And, apparently we have no photos from Las Vegas, New Mexico. Or, they would take far too long to find for another one of my fast fun photos posts.Besides, it all started in Eureka.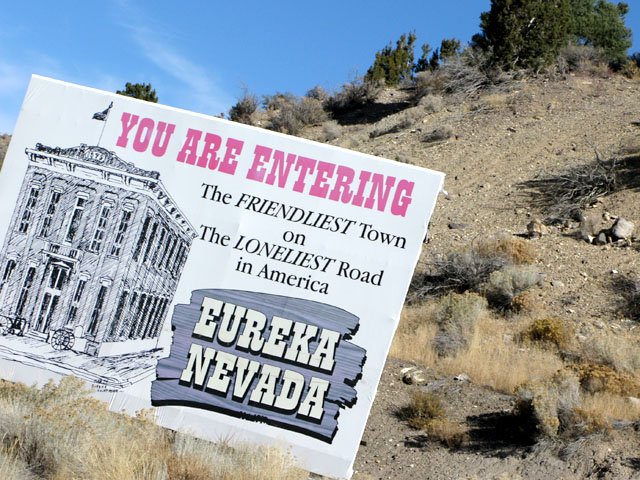 No, the other one.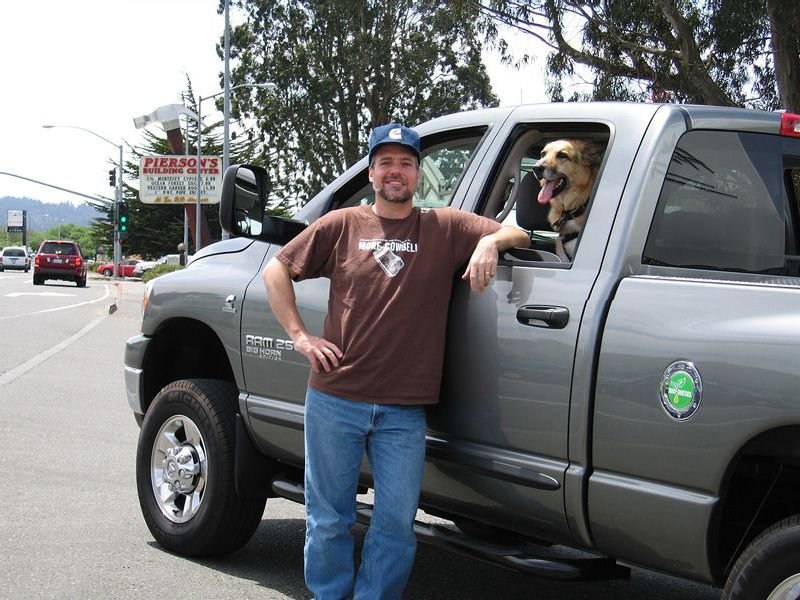 Isn't that the hometown of the USA Today guy?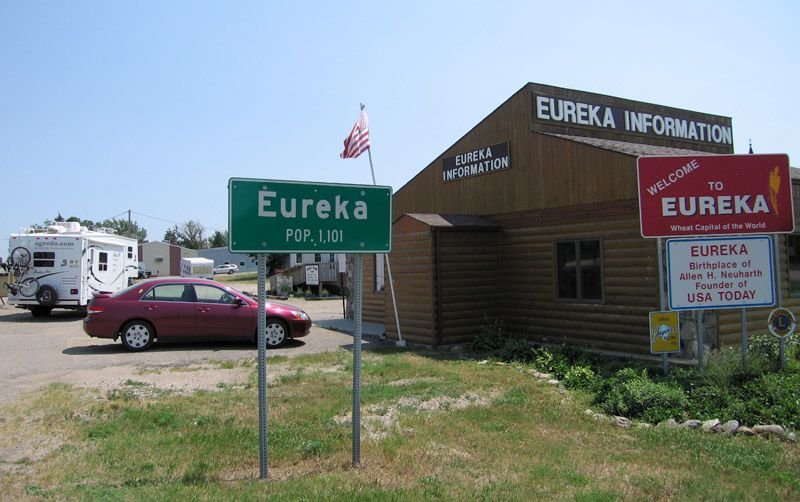 No, the other one in South Dakota is the birthplace of USA Today founder Allen Neuharth.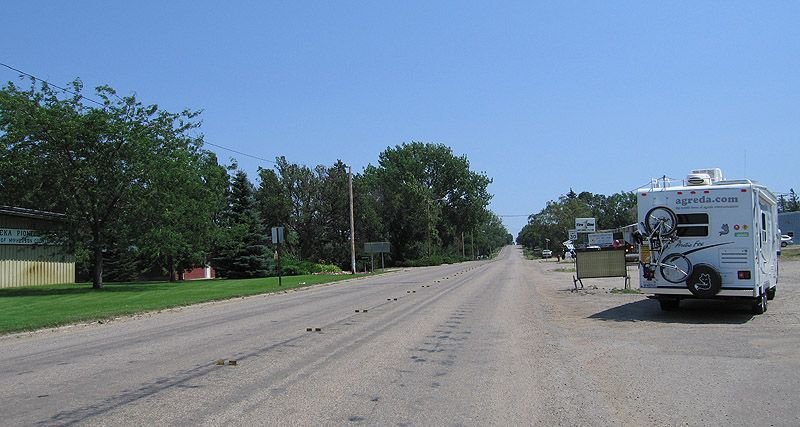 That is why this tiny Midwest town is always on the USA Today weather map. In case you were wondering…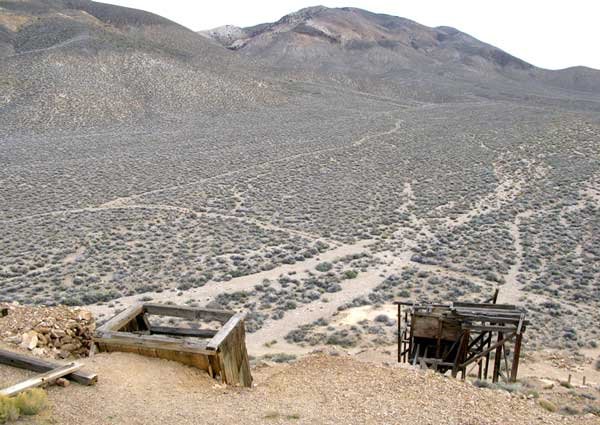 But don't get any of these Eureka moments confused with the Eureka Mine in Death Valley.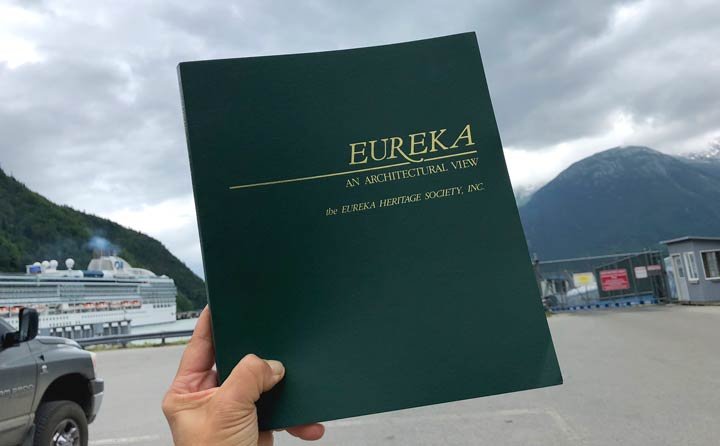 And then there was the time we found this report from the Eureka Hysterical Society, on the ferry. No, the other one. In Alaska! But there I go digressing again. If anyone has a Eureka moment about what the random collection of photos from all our galleries should focus on for the next Friday Five, I'd love to hear it.