I recently mentioned we were making a run for the border before it got closed down due to COVID-19 essential travel restrictions. Well that didn't happen. Don't get me wrong, we made it across the state border into Oregon – after two very long driving days – without any issues. (I didn't expect any, really. Issues, that is.) There were no travel restrictions enforced. Jut the opposite, really. But more on that later.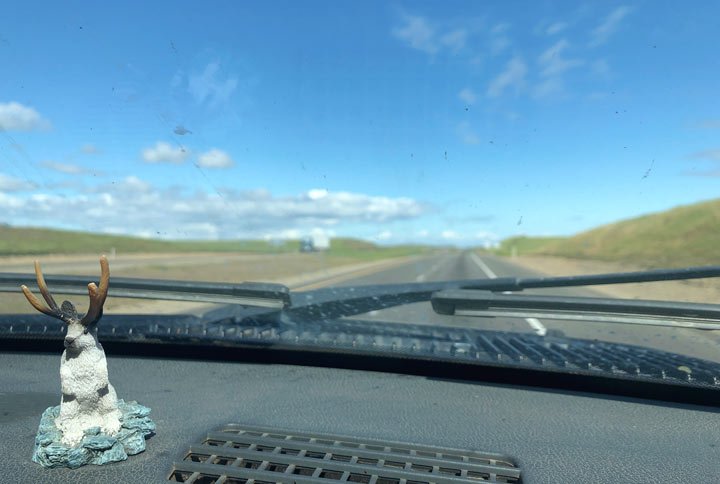 My mother always liked to say: prepare for the worse, hope for the best.
That is exactly what we're doing about our travel plans right now, considering the COVID-19 virus, and the affect it is having on travel and public gatherings. So, before I publish those thoughts I hinted at, I wanted to clarify the options we considered when altering our current travel plans.
BACKGROUND: We had plans to run our third marathon in May near Fort Collins, Colorado where we had appointments and were looking forward to seeing friends. The Colorado marathon, and our appointments, have been canceled. As much as we wanted to go back there was no reason to head for Fort Collins. So, where did we want to go in this new COVID-19 world?
Full-time RVers Reconsider Travel Plans Due to Coronavirus
As full-time RVers, we can go anywhere – as long as travel remains possible to those places. While we enjoy the Fountain of Youth, I don't ever intend to spend a summer there! The temperature was already in the 80s just days ago. And once the pools and all pubic facilities shut down, there was really no reason to stay any longer. And now, as I bundle up trying to get warm, we are one day away from our next destination in Southern Oregon, for the indeterminable future. Before we left, we compared all our options…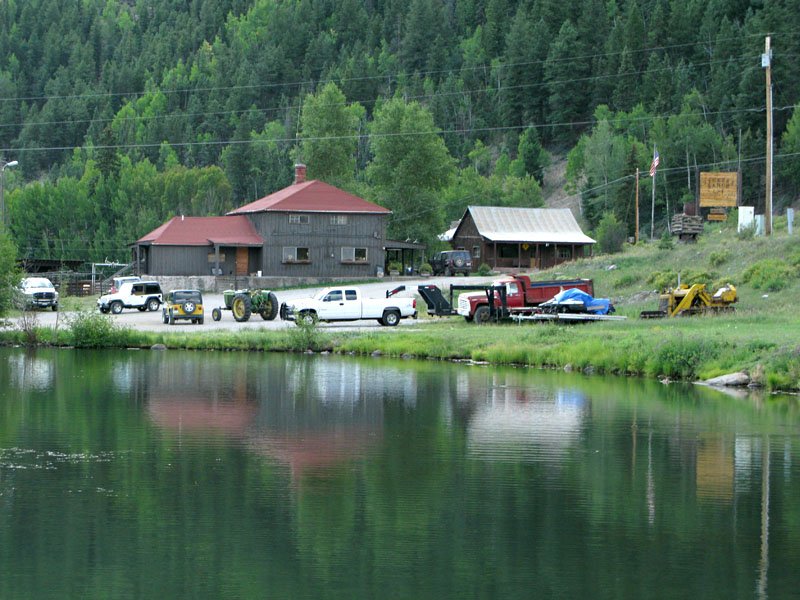 RANCH LIFE: I had always said, if the shit ever hit the fan I would head straight back to Vickers Ranch. I know we could survive anything there. Hell, the Vickers have done it for more than 100 years. They have everything we need there. BUT, I never considered that shit might be a global viral pandemic. Sure, the ranch offers everything for self-sufficiency. But it would take lots of fuel to get there and it is quite remote, in a very small town. And that is a downfall if we were to need serious healthcare. With one small clinic, and an hour away from a town with one small hospital that already had confirmed cases. Lake City was off our list.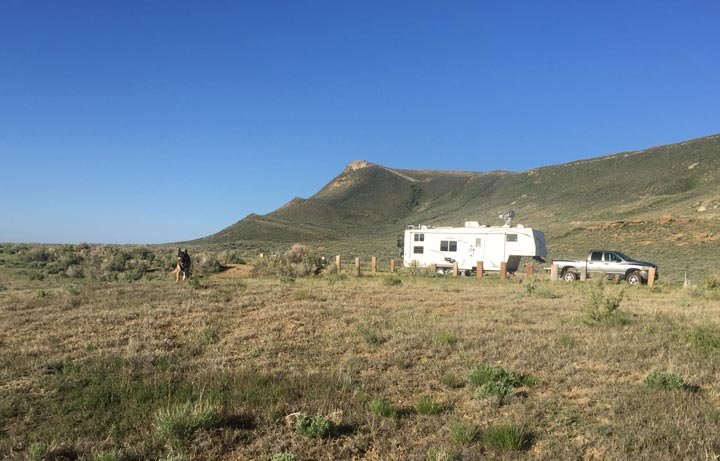 GETTING REMOTE: I originally suggested we head for Wyoming, or Idaho. I wanted to get away from people as much as possible. I wanted to stay away from major metropolitan areas. Boondocking outside Rawlins sounded good to me – close enough to a decent sized town with services, but far enough away from as many people as possible! New Mexico was another option. Rene helped me realize, smaller towns have fewer services. If that proverbial shit does hot the fan hard, those smaller communities will be hit even harder.
FAMILY MATTERS: Community matters. I get that. We would benefit from the support of others in a time of need. When a suggestion to a group of like minded RVers for gathering together to round up the wagons fell on flat ears, we forgot that idea. So I called on family.
My brother has properties where we could stay, and we are welcome. Bless his heart. One is in Penngrove, CA – in the thick of it, a major north bay area metropolitan area I would much rather avoid right now. The other is in the middle of nowhere, where nobody knows us. Some small towns out there are already turning unkind to strangers like us.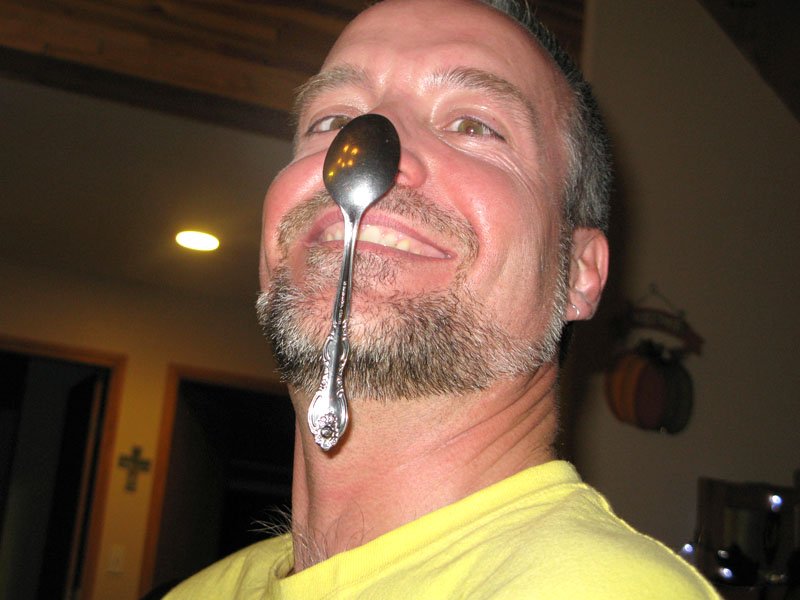 Friends in Alaska mentioned some small villages are posting sentries to warn of outsiders approaching. Who knows where this thing is headed. So we're headed where we know we're welcome…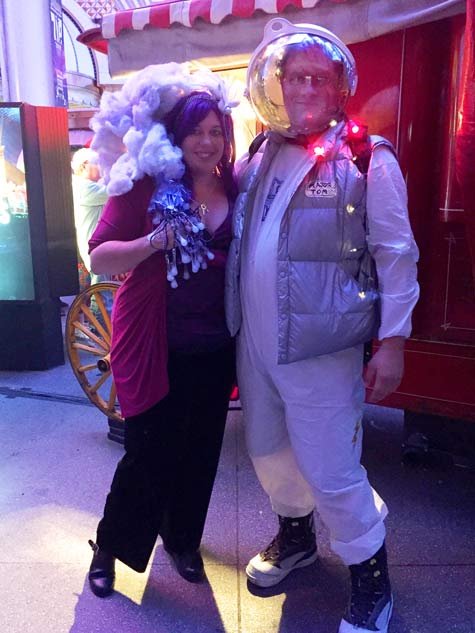 That brings us to our dear, fun friends who have opened their arms – and their home – to us, with full-hookups on a sweet property about 40± minutes from a good sized city in southern Oregon. This is ideal. Just far away from city life, if/when the city life gets crazy. Close enough for when we need supplies, or should any of us (including Wyatt) need major medical service.
What Next? When? Only time will tell. We are safe and in a good place for now.