Rene posted those little white cross photos in her recent rant about running. Then this morning I found myself stretching before dawn at the usual spot where I look up and see a larger white cross someone erected near dry camp at the Fountain of Youth. So I figured – for this fast, fun, Friday post – I'd search our RVing photo galleries for random pictures crosses we've taken over the past 12+ years on the road. Instead, I found this…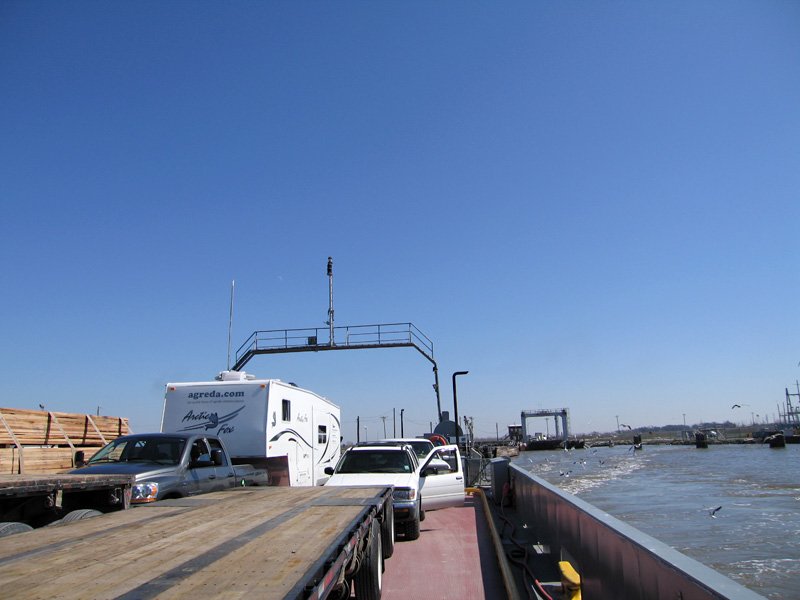 At first, there were lots of crossings, like our first ferry ride across some Creole country river where Hurricane Katrina took out the bridge.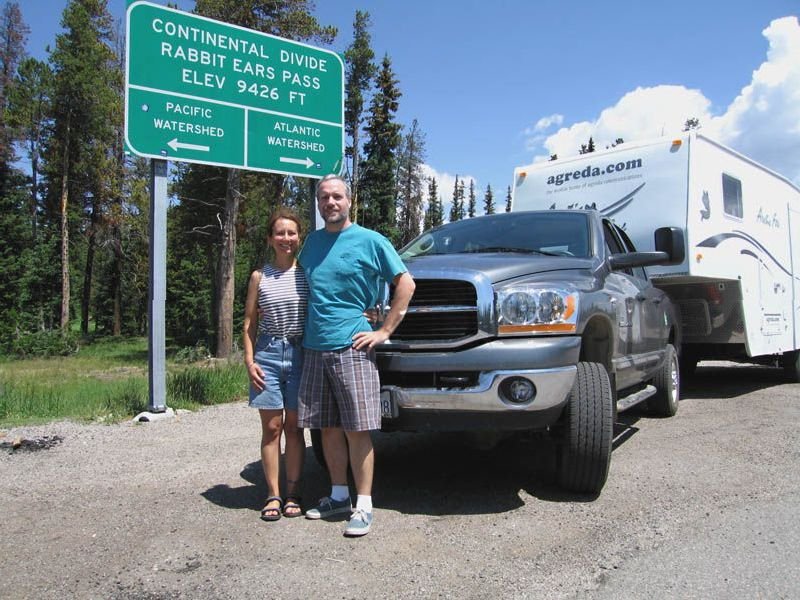 And then there was this epic shot from one of the early times we crossed the Continental Divide. Who are these kids?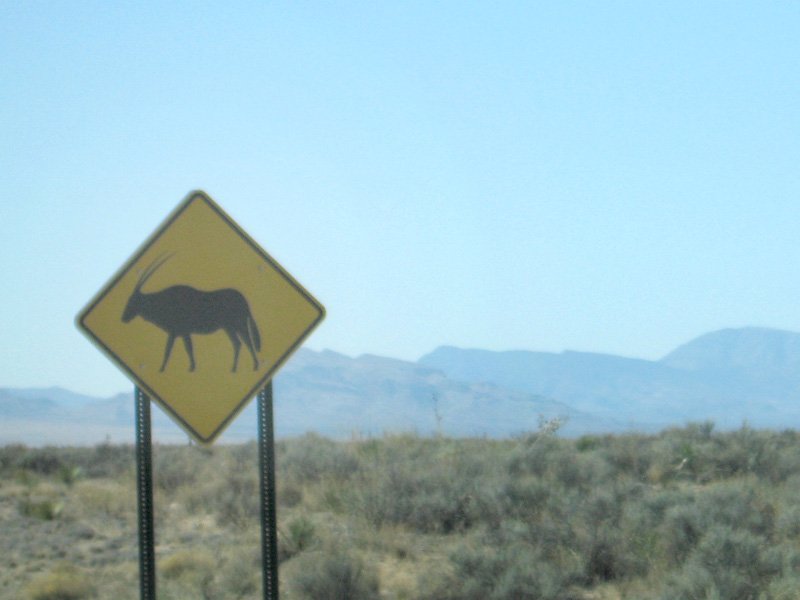 Plenty of animal crossing signs – moose, bear, and whatever this. But where were all the crosses?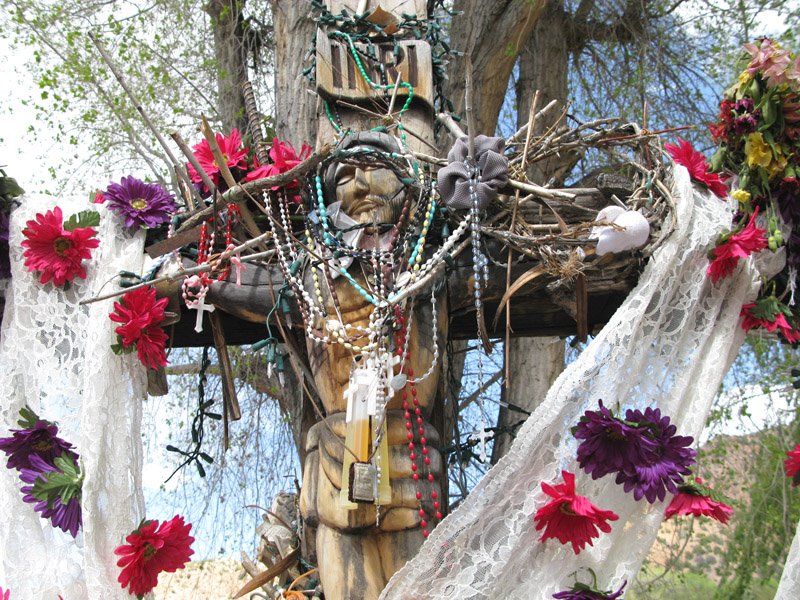 I clearly remember taking quite a few pictures of crosses. This one must have been from our first pilgrimage to el Santuario de Chimayo.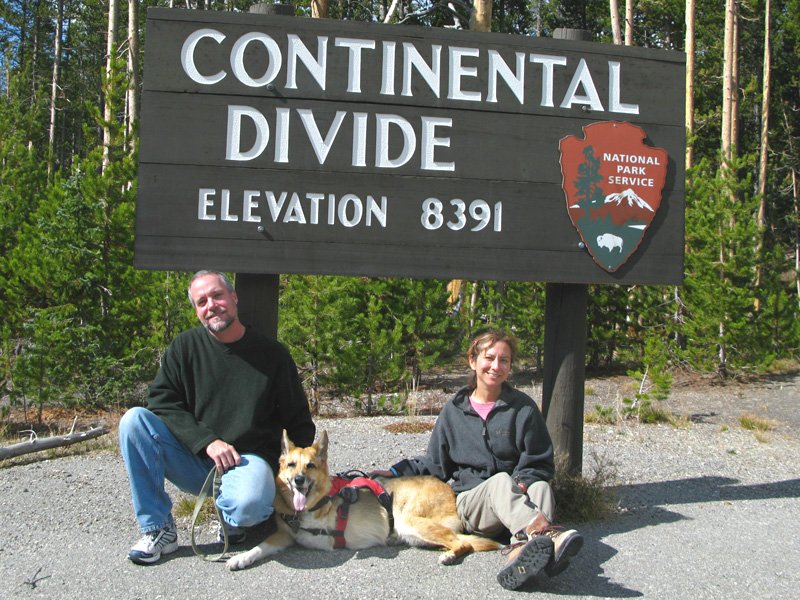 Yeah, we first crossed the Continental Divide long ago. Those kids with Jerry keep getting younger.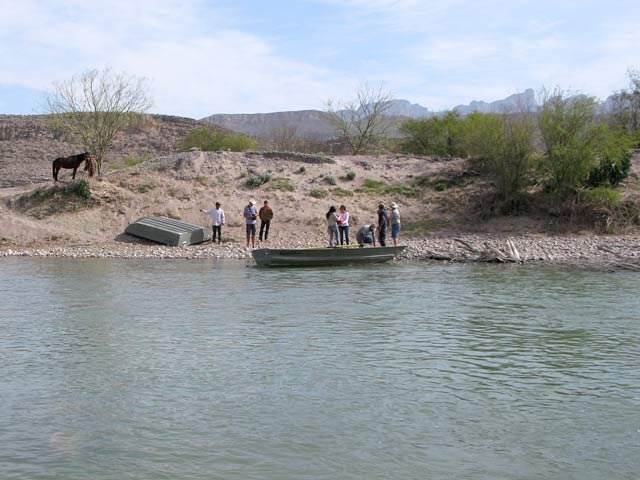 Of course, we've had our share of border crossings too – both state and international – like our excursion to Boquillas here.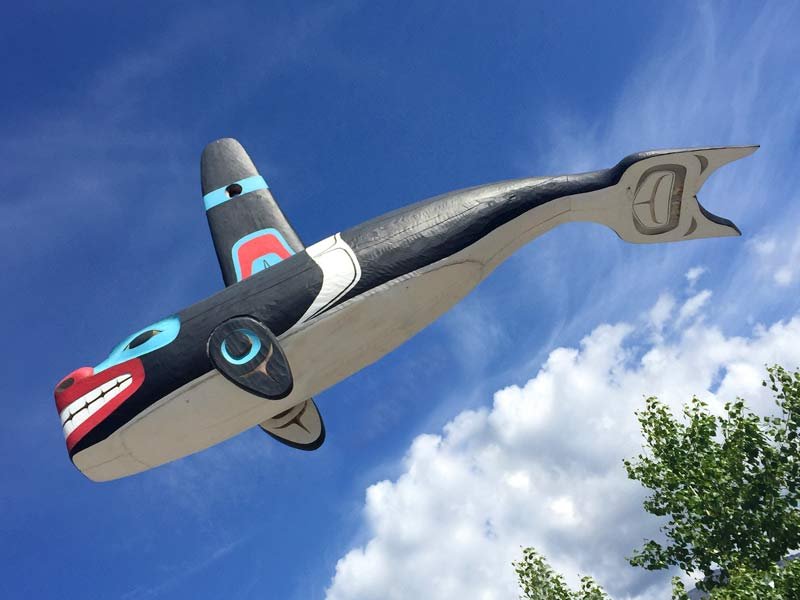 More recently there was Carcross, way up in the Yukon, on that long strange trip to Alaska.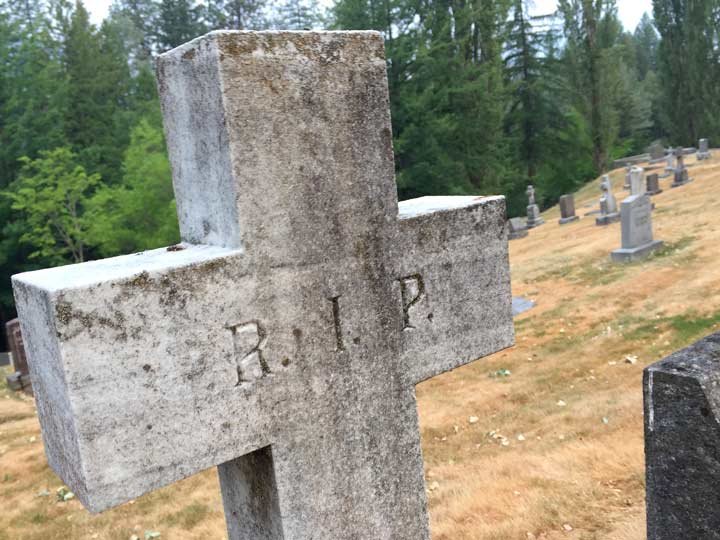 But I was looking for crosses.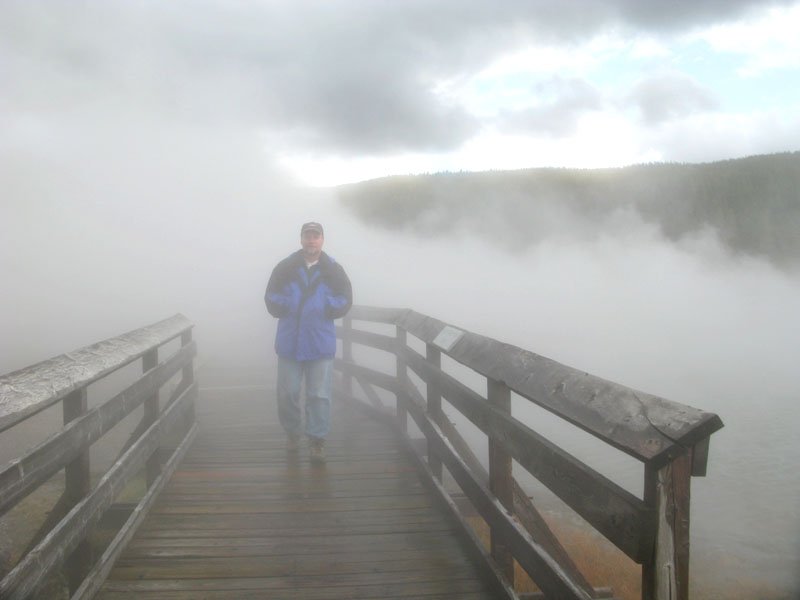 I got lost looking down that rabbit hole. Kinda like when I crossed Hot Lake during our first bittersweet Yellowstone stay. So what about those crosses?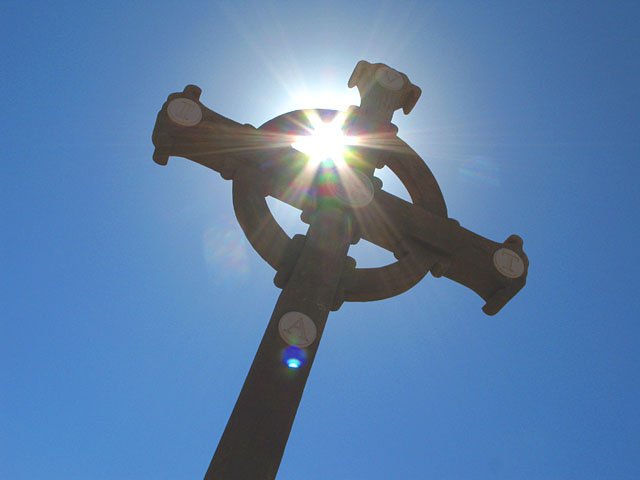 There it is! I distinctly remember that one from the Holy Trinity Monastery in St. David, Arizona.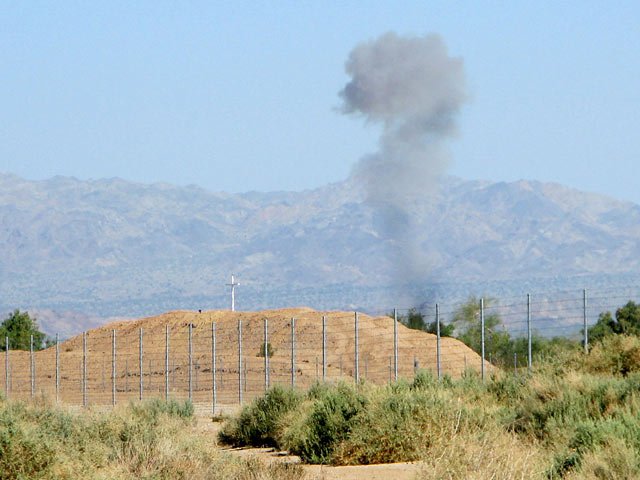 Finally, since I have no photo of the white cross I mentioned in the first paragraph above, I found this one of a similar cross a few miles south at The Slabs. About 13 miles along the canal road actually. We'll need to keep up the marathon training if I'm ever gonna run down there and make it back without crawling!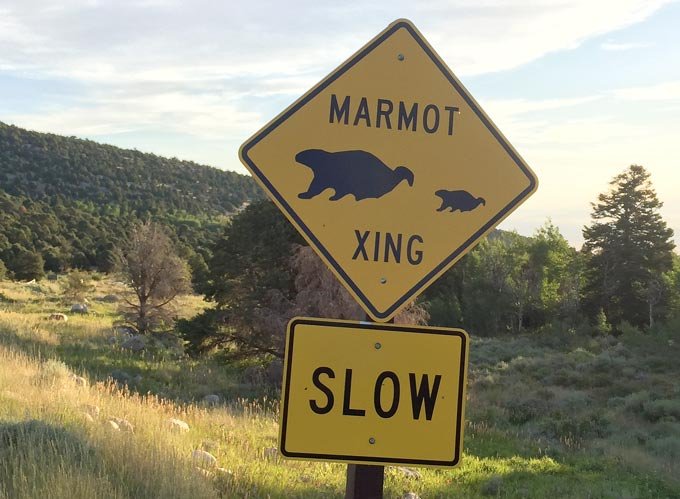 For anyone still paying attention, ever since we started publishing the Live Work Dream blog three times a week, we've aimed to keep these Friday and Monday posts short and sweet. That clearly doesn't always happen. Check back on Wednesdays, when Rene and I share more thoughtful in depth RV lifestyle articles and product reviews.
Or, subscribe here so you never miss a post!