It's official! We've published the story of our travels with Jerry and the lessons we learned those first two years on the road with our three-legged co-pilot and zen master.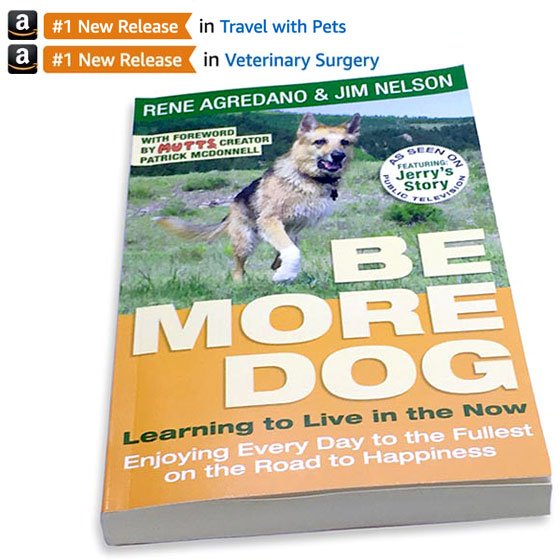 It's amazing to think how that silly pound puppy we met more than twenty years ago led us to where we are today, and taught us so many valuable lessons along the way. I's even more amazing to see the book in print, and how it is being received so far.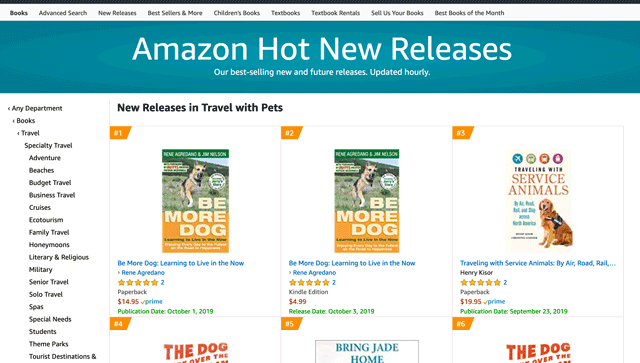 Be More Dog – Learning to Live in the Now has only been live on Amazon for a few days. The book has earned top spots for #1 New Release in both the Travel with Pets and Veterinary Surgery categories.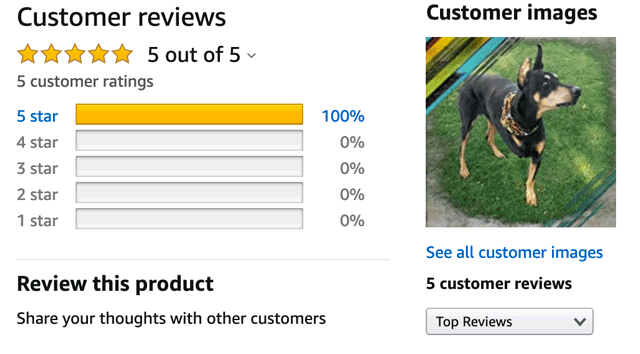 It's also heartwarming to read Be More Dog reviews and hear the wonderful things readers have to say about our first book. Rene chooses not to read the reviews. So I'll just share some of the advance praise we dug up for the back cover…
Advance Praise for the Be Authors:
"I love that they got in the RV and did it for their dog, Jerry."
– Oprah Winfrey (The Gayle King Show, May 2010)

"I think what y'all are doing is great."
– Dave Ramsey (The Dave Ramsey Show, September 2012)

"This powerful book is a love note to all who have had the honor and joy to share the companionship of a beloved dog."
– Patrick McDonnell (MUTTS Creator)
Be More Dog isn't just for Tripawd dog lovers, it details into our first year on the road as full-time RVers, and follows us around the country through our first few workamping jobs.
Of course, the day we launched the book and pointed people toward our new Be More Dog Bookstore and gift Shop, we immediately started experiencing technical difficulties causing extreme frustration – and forcing us to recall some of those very lessons this whole book is all about.