Living more with less stuff is all the rage, and I like it! For once, a pop culture trend is doing good things for humanity and the planet.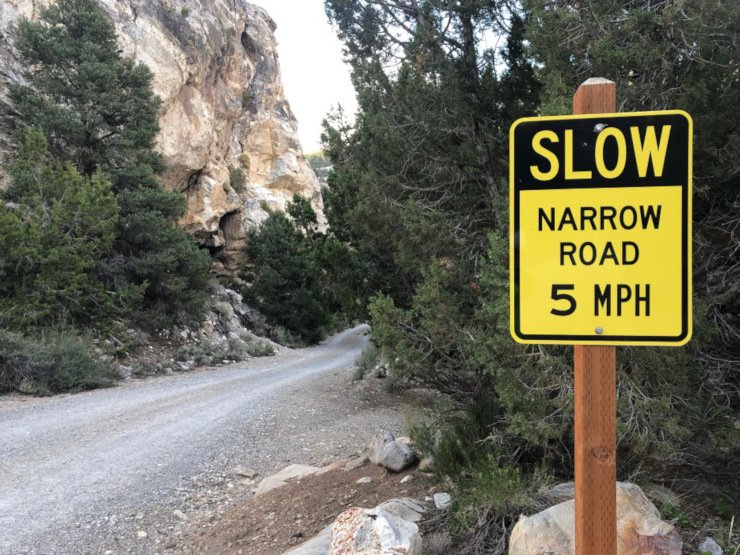 The times are changing. Not a day goes by when I don't see an article about minimalism, or hear the Marie Kondo name dropped in one of my favorite podcasts. Ironically, Jim and I are so minimalist that we had no idea who this Marie Kondo character is, until today when I looked her up for this blog post.
Now I know. She's selling minimalism. Way to go! It's slightly paradoxical that she's selling printed books to promote decluttering, but I get it. We all need to make a living, and she seems authentic. Maybe that's why her brand is everywhere. What goes around comes around.
But getting back to the point of my post. Jim and I became accidental minimalists when we started full-timing, long before minimalism became part of everyone's vocabulary. Lots of people were doing it, but it wasn't a catch phrase yet.
RVing was only supposed to be a temporary thing for us. Once we got travel out of our system, we were going to buy a house, empty that huge storage locker with our multiple sets of clothes, dishes and furniture, then get back to the business of filling it with even more stuff.
But things didn't turn out that way, obviously.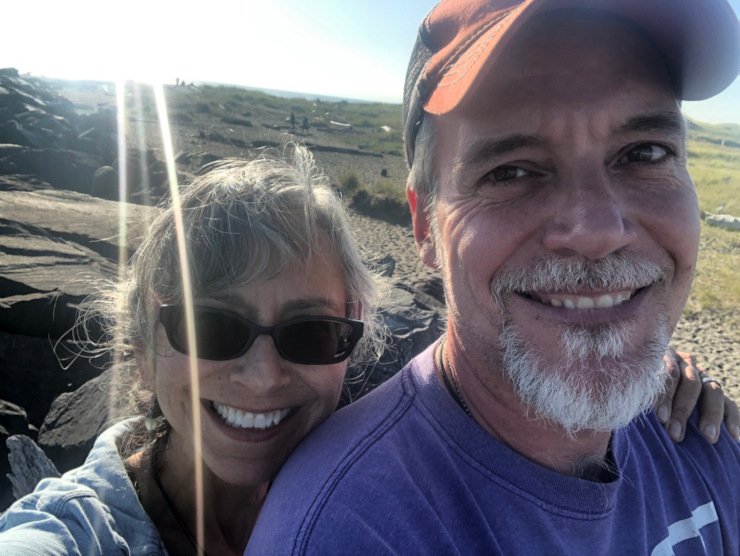 Life in this 27-foot RV of ours gives us the freedom of living with less. Much less. And this gift has transformed our lives.
We have more time to pursue our interests. We still work more than we probably should, but at least we get to spend less time cleaning and maintaining our home.
And now, when I go into a big box store, I am overwhelmed by the sight of so . . . much . . . stuff! I cringe thinking of the time I would need to give up in order to pay for it. Today, shopping in a big box store fills me with dread. I don't want to waste my life paying for mass produced Chinese crap. Time is far too precious. I would rather be in places like this.
You don't need to go full-time RVing to experience the magic of minimalism. All you need to do is allow my friend Maya to ease you on into it.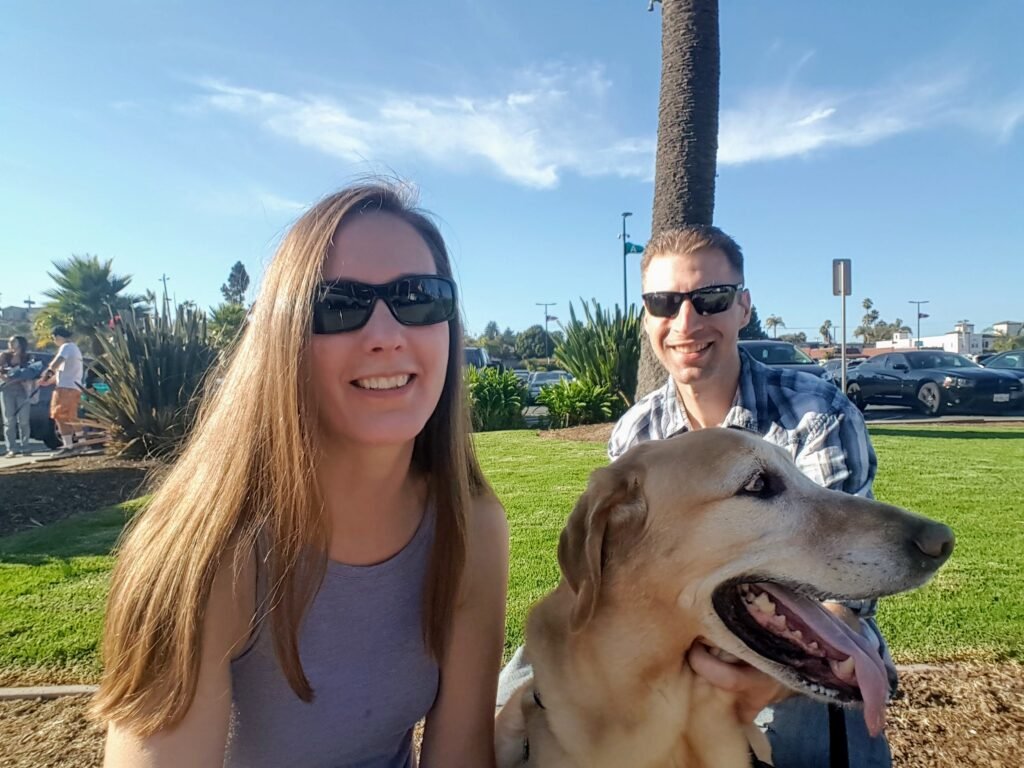 Her website is aptly named The Gradual Minimalist, and it's a fantastic way to embark on a simpler life with less stuff and more joy. Stop by when you get a chance, it's worth a visit.