Some places in the U.S. have more quirky American roadside attractions than others. Washington seems to have it's fair share, like Aberdeen's Star Wars Shop.
Mind-blowing Fun at Aberdeeen's Star Wars Shop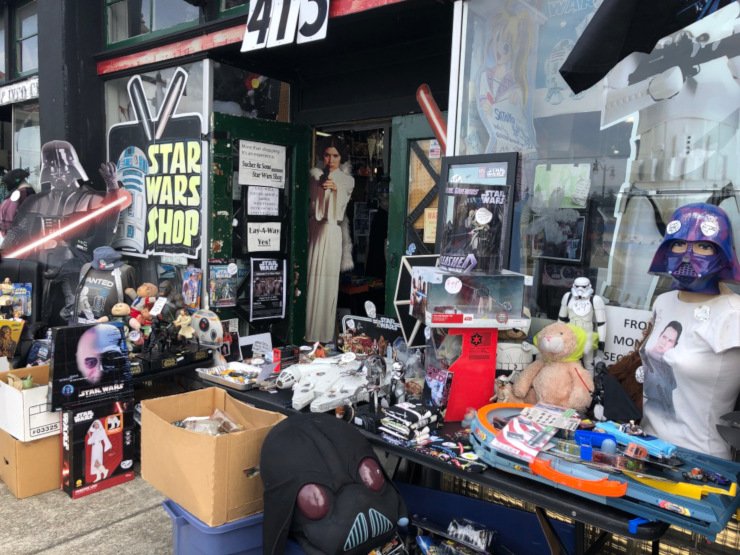 I'm young at heart but admit to being old enough to remember watching the first Star Wars movie when it premiered at our local drive in theater. I was eight at the time. Wow, putting "drive in" and "Star Wars" in the same sentence totally reminds me about my age! Eeek.
I never became a huge Star Wars fan but I saw the first trilogy and my heart still skips a beat whenever I see a picture of Harrison Ford. So when the Roadside America app pointed out the Sucher & Sons Star Wars Shop, I pointed our ship in that direction. What a treat!
It's mostly a Star Wars museum / gift store, but you'll find a fair amount of 80s and 90s collectibles too. If you're one of us Gen Xers or somewhere before that age bracket, you'll be giddy over the time trip back to your youth.
Is it Junk or a Collection?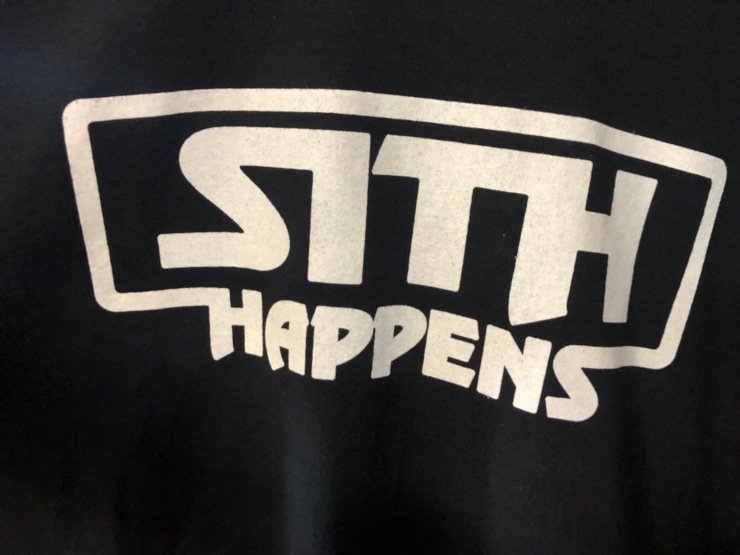 The act of collecting things never ceases to amaze me. I often wonder, when does a "collection" cross the line between serious fandom and pure junk? Sometimes it's hard to tell.
When we had a stick house, I collected a few things, most of which I sold off or gave away when we did our last downsizing in 2017. Now, collecting anything is out of the question. Being a yard sale and thrift store freak, that's a good thing for us.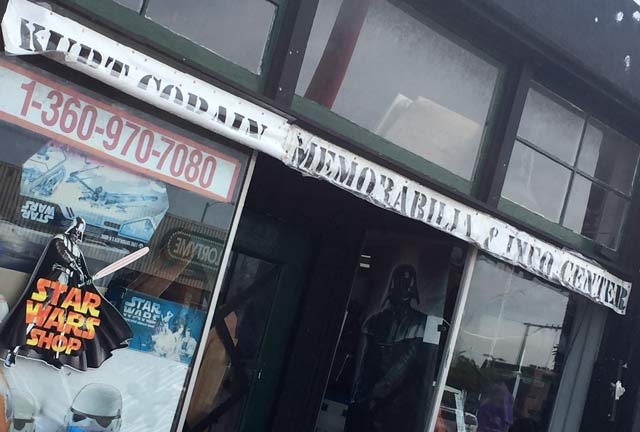 I found it hard to leave this little Star Wars collector heaven without anything, even though Mr. Sucher's prices were totally fair and sometimes way under market. But, I managed.
If you ever find your ship cruising somewhere near Aberdeen's Star Wars Shop, land out front and browse around. But be careful: you may leave with a lot more than you bargained for, or at the very least, you might not ever find your way out.